Our Partners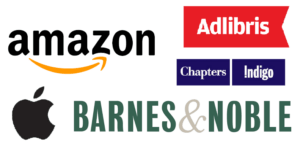 Of course, we're partnered with Amazon, Apple, Barnes and Noble, Chapters/Indigo, and Adlibris, as access to these online marketplaces allow our books the visibility they deserve. We want our author's books to be only a click away for any reader who wants to buy them, and ensuring that the biggest and most well-known platforms carry our titles is the number one way to make this happen. People are comfortable buying from places they're familiar with, and it's important to us to make it easy for our authors to connect to their readers. Additionally, this partnership provides us access to the e-book market, whether it be through Kindle, iBooks, Nook, Kobo, or other e-book technologies.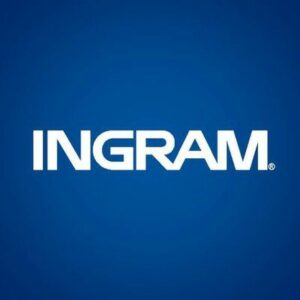 For printing and international distribution, Atmosphere Press partners with Ingram Content Group, the world's largest wholesale book distributor. 
With print facilities in the United States, the United Kingdom, and Australia, our partnership with Ingram allows us to access the entire global marketplace. Additionally, Ingram's flexible printing model allows us to provide our authors with no minimum print runs, books that stay in print in perpetuity, a variety of binding options (hardback, paperback, black and white, color, etc.), and competitive prices on every single copy of the book. And, low production costs equals more margin for our authors.

Atmosphere Press is thrilled to work alongside Avenue Literary Services, as well as with Todd Hunter, its Founder and Principal, for consultation and placement services, as well as for attunement to cultural sensitivity. A longtime associate of Simon and Schuster, Todd and Avenue are key partners in making sure Atmosphere books are aligned with current trends in publishing.

For editing, advice, and formative work, Atmosphere Press is happy to be partnered with WriteByNight, an excellent writers' service 
based out of New York City that can help you with all your getting-the-book-ready needs. Whether it be manuscript coaching to complete or revise a draft, a critique to discover how to improve and prepare your book for publication, proofreading before you submit, or any other number of ways to support your process as a writer, WriteByNight is who we recommend for assistance. Plus, they'll offer you a free consultation! For more on the partnership between WriteByNight and Atmosphere Press, read WriteByNight's interview with Atmosphere Executive Editor Nick Courtright!