What our authors say, because you don't have to take our word for it. Whether young or old, experienced or new to publishing, you can see here what authors thought about working with Atmosphere.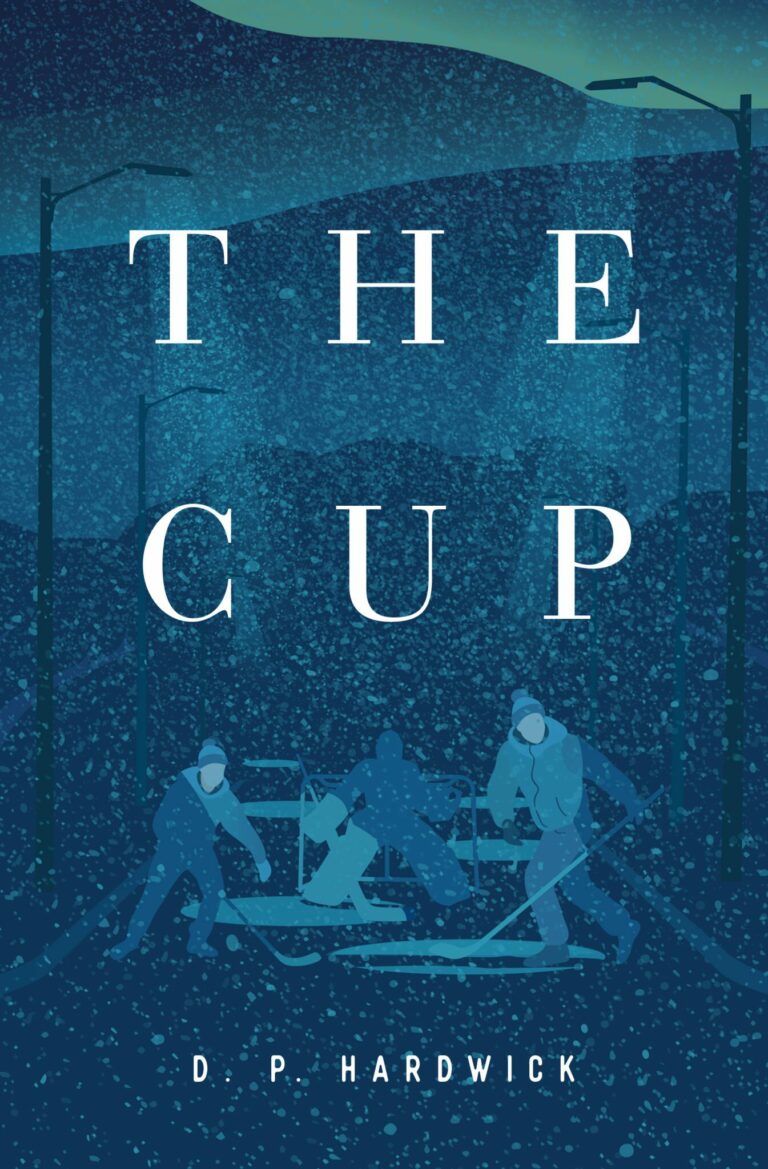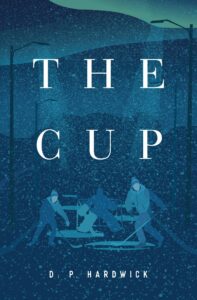 Working with Atmosphere Press on The Cup was amazing! From Nick Courtright, Kyle McCord in acquisitions, Bryce Wilson in development editing, Ronaldo Alves and Kevin Stone in cover design, Alex Kale and Erin Larson-Burnett and Meg Schader in copy editing, Cammie Finch in editorial and design, to Hayla Alawi in publicity management, each Atmosphere team member was a revelation to work with.

Their professionalism, efficiency, and meticulous attention to detail was both refreshing and impressive. Atmosphere Press truly does it the right way – by putting the best product out to the public while keeping the artist first and foremost in the process. Simply put, I wouldn't trust my work to any other publisher! Bravo! I truly could not have done this project without Atmosphere Press!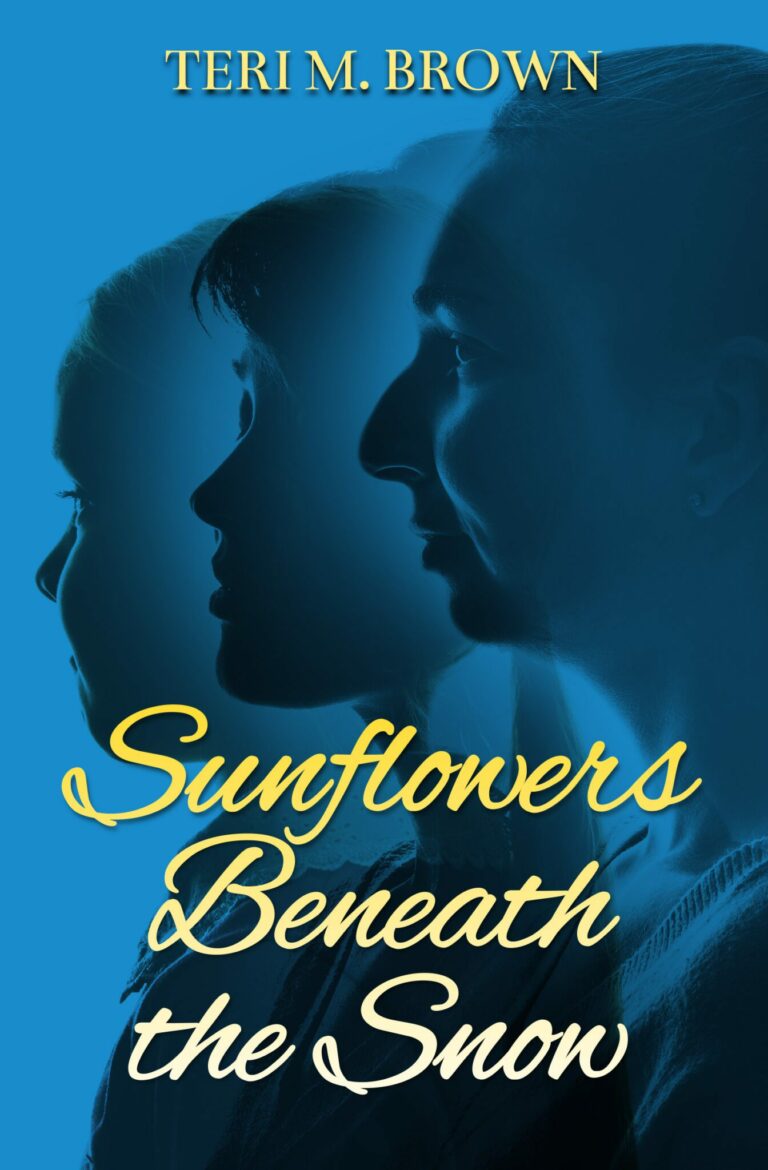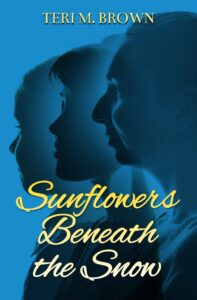 As a new author, I knew nothing about publishing. Atmosphere Press made it easy, walking me through each step and providing the expertise I lacked. They are truly author-centric and worked hard to be sure that I understood what was happening and that I was happy with the results. Despite taking a lot of time choosing my title and cover, they were patient and encouraging, letting me know that the goal was for me to be satisfied with the results. 
I love that Sunflowers Beneath the Snow is still my book – only better. I would recommend that authors with a good story to tell use Atmosphere Press to get that story out into the world.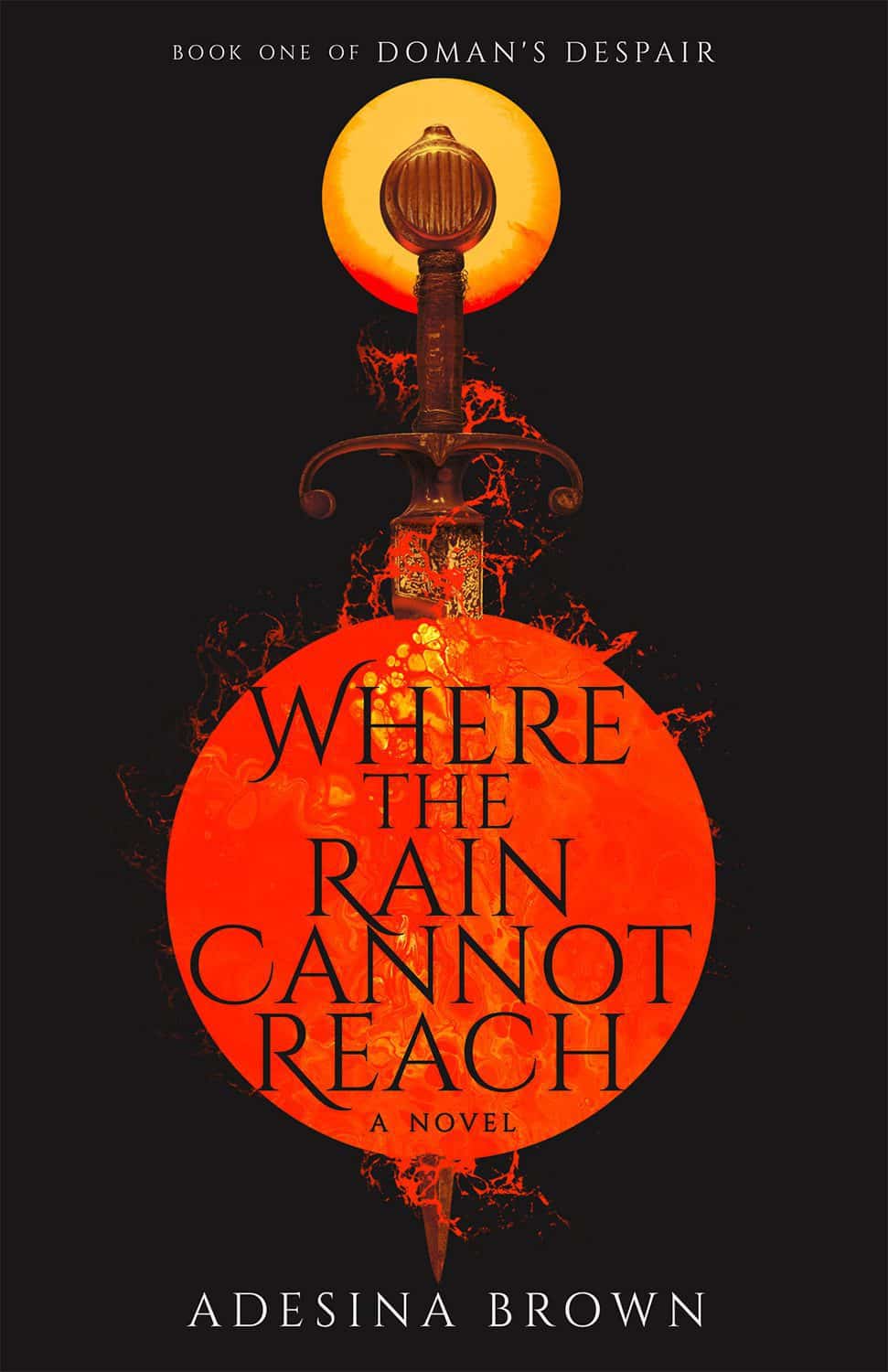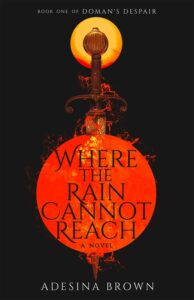 From Adesina Brown author of Where the Rain Cannot Reach
I always felt like I was seriously respected at Atmosphere Press–none of my questions were too frivolous, none of my dreams unattainable. Atmosphere fully embraced my identities and my characters', too, and never asked me to water anything down. I was appropriately challenged throughout, and always supported. Every service I received from Atmosphere usually had me reflecting back on how necessary the aid was and how wonderful the results were.

Moreover, I know I'll go into future publications with more knowledge, and thus more confidence, than I had before. Overall, I am so grateful I chose Atmosphere Press for Where the Rain Cannot Reach.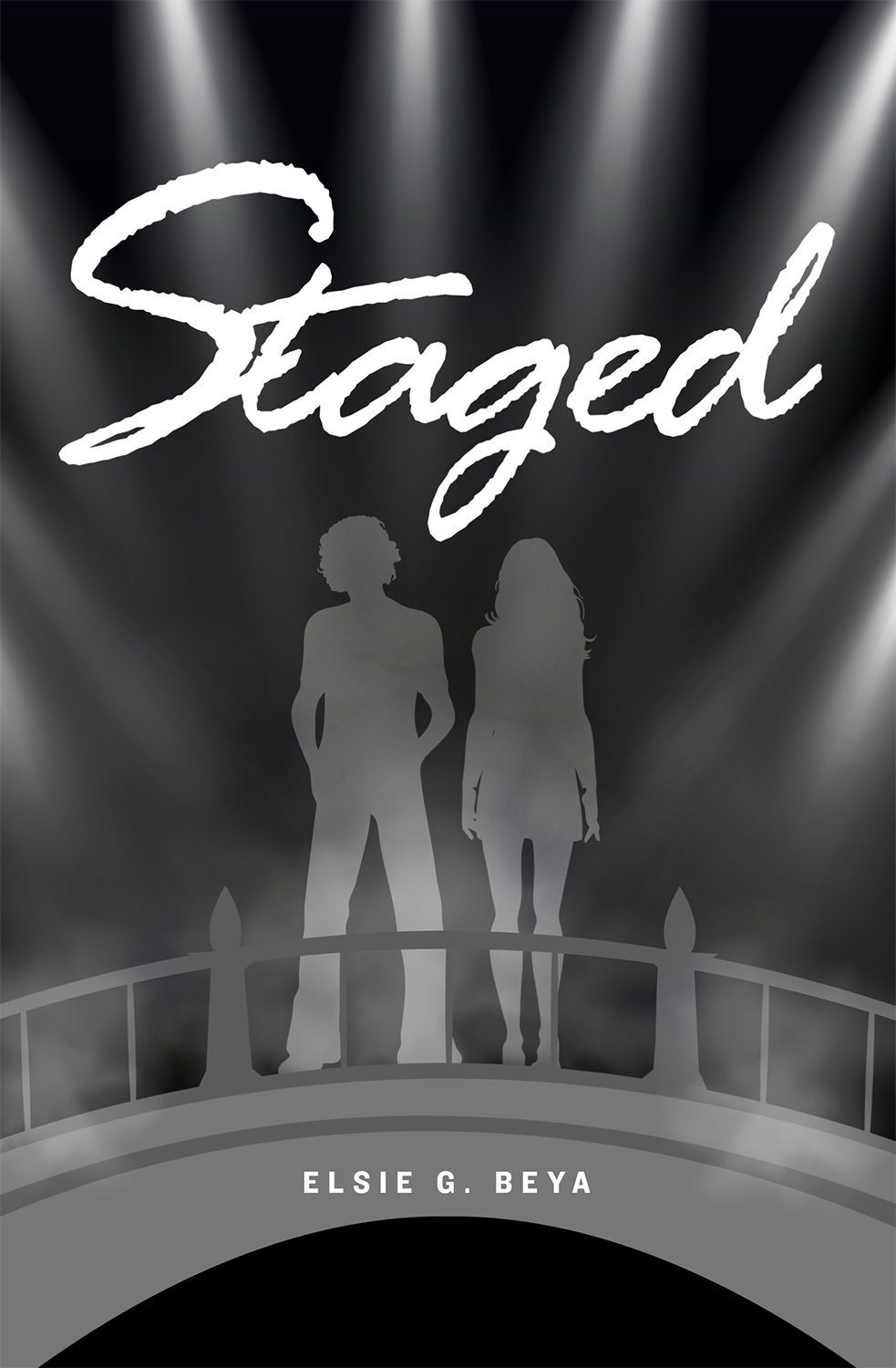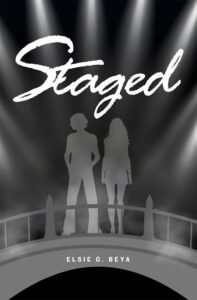 From Elsie Beya author of Staged
I loved the whole process! I felt so included and involved in everything. Even the time zones didn't get in the way! I always felt kept in the loop, and I very much felt Staged was always my book and I had the final say. Everyone I worked with was fabulous, friendly and super helpful. There was never a question too trivial or silly, and all emails were answered.
I really felt that everyone, especially Alex, really 'got' my book, and wanted to make it the best it could be, with it still being mine and not anything else. It felt like you valued it as an individual and not as one of many Atmosphere projects.
I learned so much from each of you, and I feel I would not have gained that knowledge from any other route into publishing.
I would absolutely recommend Atmosphere to any and everyone. And have done! I am working on my next manuscript, and you guys will be my first port of call.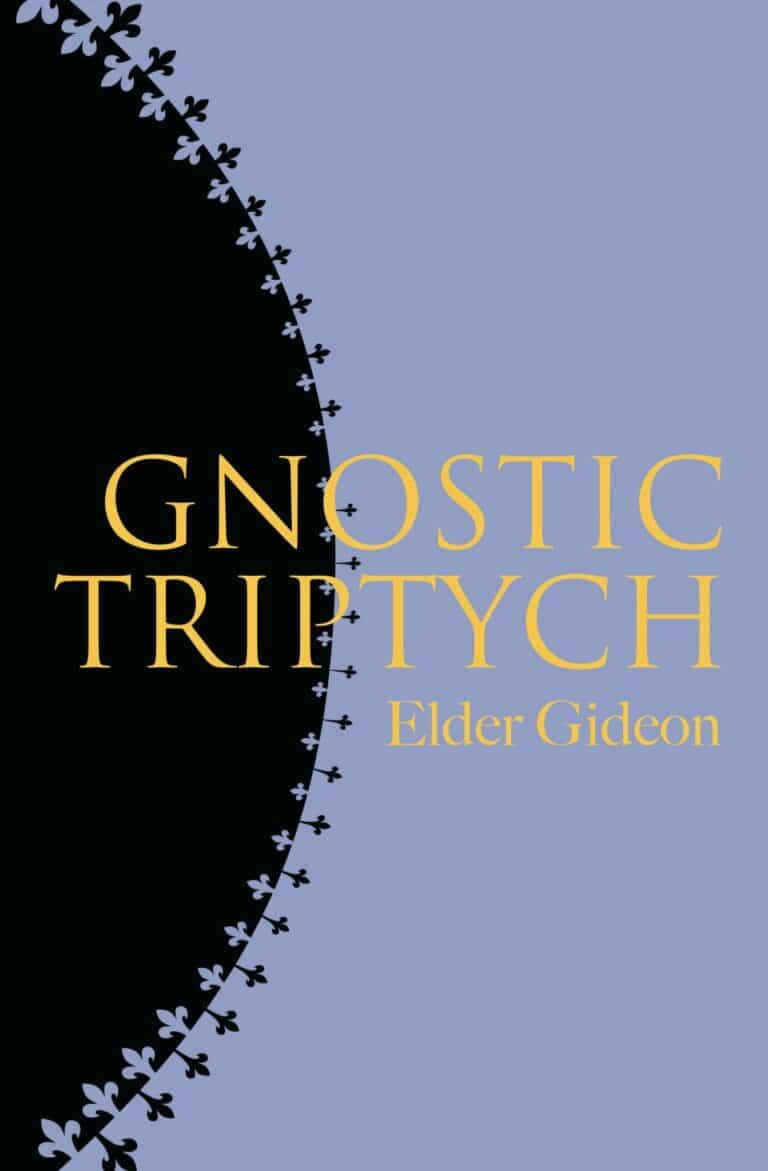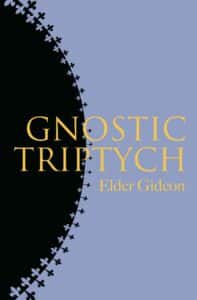 From Elder Gideon author of Gnostic Triptych
When Nick Courtright congratulated me with an offer to pick up my first poetry manuscript, I had to blink twice at the email on my screen. Like so many other practicing poets, my walls were papered with years of rejections. But as I looked into Courtright's craft as a poet himself, my surprise turned into pride to work with an established academic who could make me laugh.
Atmosphere is maverick. Collaborating with my editor Kyle on the scope and sequence of my pieces taught me more about my work than the best writing workshop ever had. Negotiating all of the moving parts of my lineations with Cammie never once felt stressful. Learning the promotional ropes with Christina and Lennie grounded my new sense of how to connect vision with people.
I'm a fortunate writer who's not been jaded by a marketplace. Instead, the environment at Atmosphere has spoiled me into believing that I'm an artist of worth whose vision matters and can touch myriad readers. Imagine that.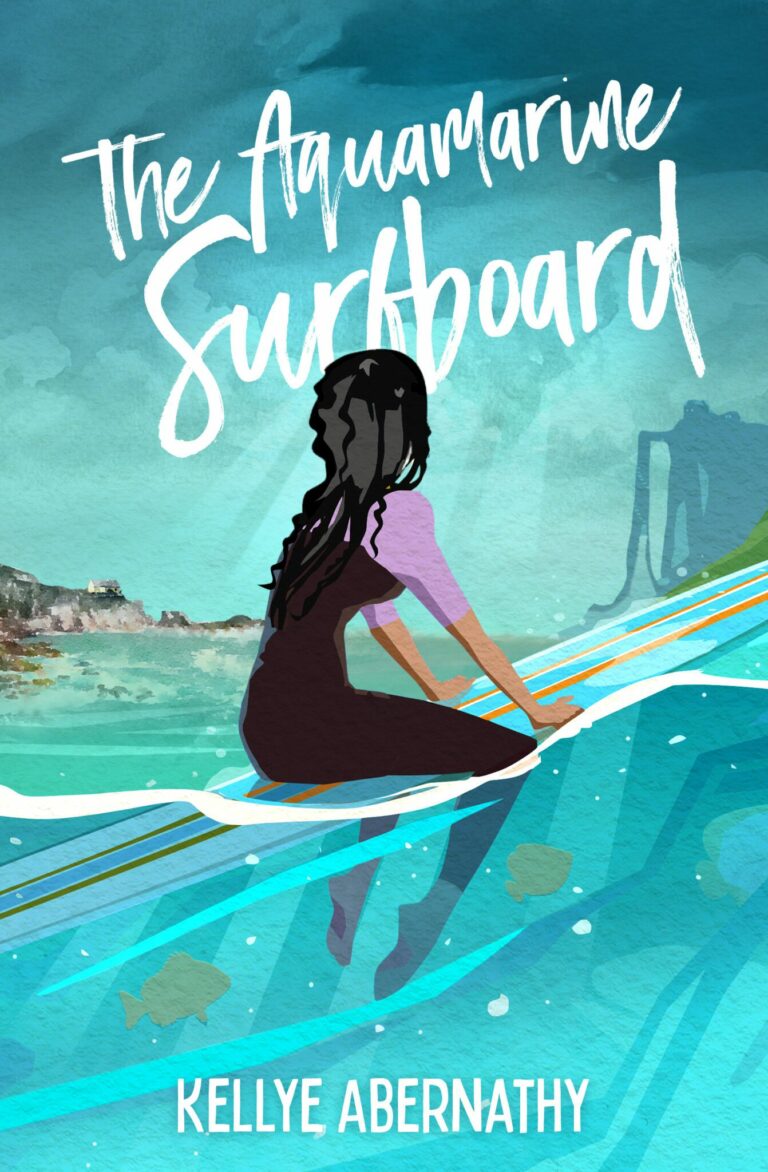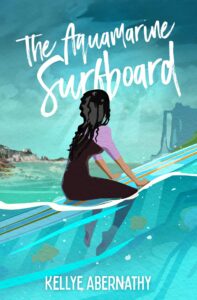 From Kellye Abernathy author of The Aquamarine Surfboard
I'd definitely recommend Atmosphere to others! (In fact, I already have. Since the book has come out, I've received several inquiries from other authors.) First, I cannot say enough good things about the cover design team, shout out to Ronaldo and Kevin Stone. I LOVE the cover! Trista's developmental editing was super helpful. I found her to be thoughtful, responsive and expressive in her insights. She made the book better. Alex and Erin were also wonderful. The proof and formatting process went well (except for a few glitches with punctuation related to dialogue. All corrections were made in a timely manner).
Evan's construction and design of my website has been amazing. I'm glad I can continue to work with him in the future. I'm very pleased with my author website.
Cammie and Hayla are a joy to work with in book promotion. Both of them respond promptly to questions and provide thorough, comprehensive explanations. It's obvious they are invested in an author's success. I appreciate the guidance, enthusiasm and extra reinforcement!

Of course I can't say enough good things about Nick. He's a high energy, positive, competent leader. I appreciate that I can contact Nick with questions and concerns. Everyone on his team works hard to be approachable, collaborative, professional AND fun—all excellent things.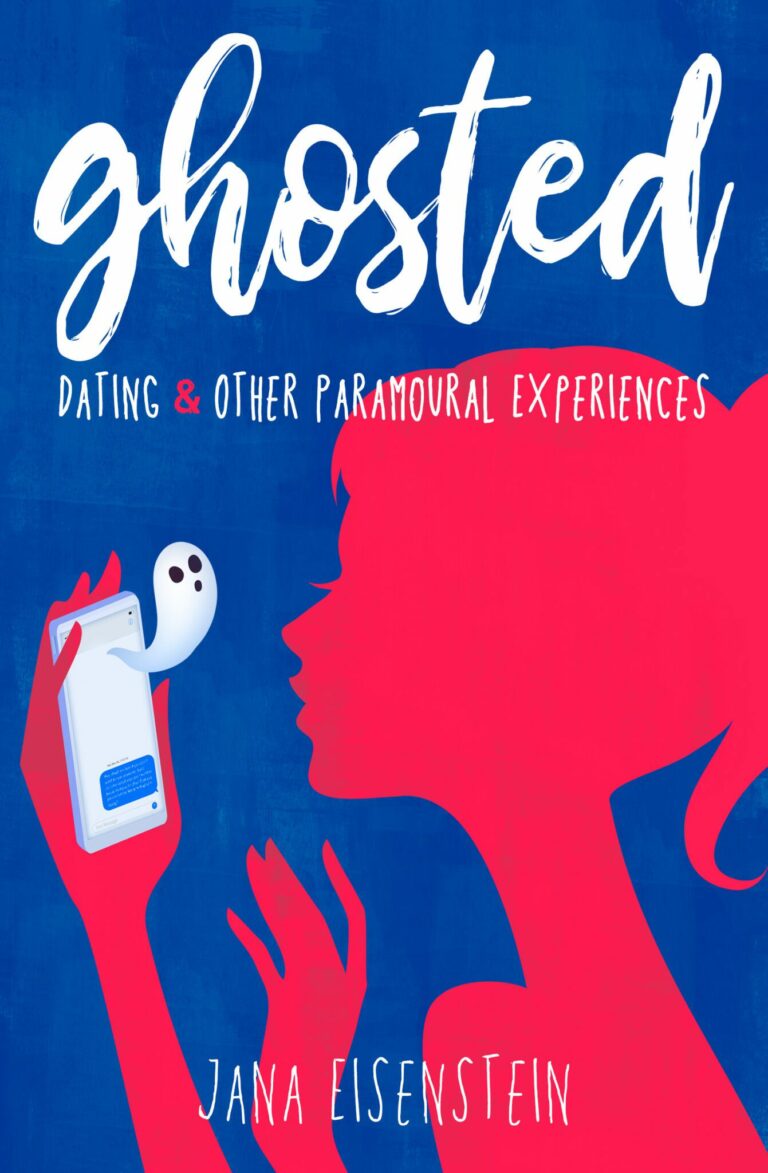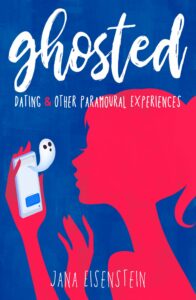 From Jana Eisenstein author of Ghosted: Dating & Other Paramoural Experiences
I was hesitant to give up on the traditional publishing route. But, after a year of agents telling me they loved my book, but that memoir is just too hard to sell, I submitted to Atmosphere Press out of frustration, and a little curiosity. When Nick Courtright got back to me quickly with enthusiasm about my book and a desire to work with me, I felt like it had to be a trick – I was clearly missing some giant red flag. I reached out to other authors who had published with Atmosphere Press and they all gave glowing recommendations. And after my first meeting with Nick I knew my book had found its home.
Nick put together a truly impressive team to champion my book and help make it the best possible version of what I wanted to say. I have received so many compliments on the cover art and website, and now that I'm eyeball deep in the marketing and publicity phase, I'm so grateful for the guidance of Hayla and her team. They've managed to get me interviews and reviews, written template text for me to use when I reach out to my networks, and discussed with me how to approach local bookstores and libraries.

I feel extremely supported, and it was comforting to know that I could trust the quality of the work each and every member of the team has done. Atmosphere Press delivered way more than I expected, and I'm insanely proud of the final product.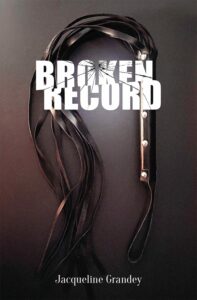 From Jacqueline Grandey author of Broken Record
After writing a 75,000 word manuscript, I was pretty proud of myself. I tried to submit my work under "Erotica" to a few lit agents and pub houses but got turned down — I was crushed but motored on.
I was then advised to try submitting to an author-friendly publisher instead, which led me to find AP!! Nick was open to erotica writing but told me that it was not actually the "Erotica" genre, but that it was "New Adult"…I had my ah-ha moment. I couldn't believe I was submitting the manuscript incorrectly!
Nick and his team gave it a once-over, calling it a "wild ride", which in turn offered to work with me. Nick, Evan, Ronaldo, Erin, Alex, and Megan were all GEMS found in this oversaturated literary world. I've never had a team this confident in me and my work before – what an amazing experience!
Thank you for helping me make Broken Record a reality. Y'all changed my life!