The Wisdom of Winter, by Annie Seyler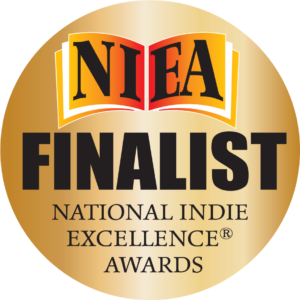 Purchase from Indiebound
Purchase from Barnes & Noble
Beatrice is good at pretending.
Insulated from societal mores by her glamorous mother and humble father, six-year-old Beatrice—barefoot in ratty overalls—tunes into animals, senses the unspoken, and thrives. But when tragedy penetrates their rural Vermont bubble, Beatrice is thrust into a world that tells her she has no place unless she hides her depth, pretties up, and falls in line. She complies.
Years later in San Francisco, incongruities in Beatrice's life abound. What's real is hidden. What's false is celebrated. She numbs and sidesteps and, despite inner warnings, artfully outruns thoughts of her family, the girl she once was, and the woman she pretends to be. But when a cascade of events steers her back to her childhood home, a discovery in a rundown barn quiets her. In the still point, she sees her crossroads: should she carry on the known path or step into uncertainty? Her future rests on her interpretation of change. Anxiety and loss. Or hope and renewal. She must decide who she is.
In beautiful, spare prose, The Wisdom of Winter explores the tenacity of misbeliefs, the magic in forgiveness, and the artistry of the natural world in healing the past.
Connect with Annie at https://www.annieseyler.com/.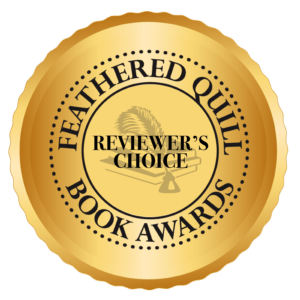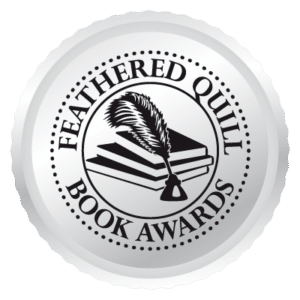 Atmosphere Press is a selective hybrid publisher founded in 2015 on the principles of Honesty, Transparency, Professionalism, Kindness, and Making Your Book Awesome. Our books have won dozens of awards and sold tens of thousands of copies. If you're interested in learning more, or seeking publication for your own work, please explore the links below.