The Press Partnership Program:
A Revolutionary Way for Presses to Work Together
...and to monetize your rejection pool / slush pile.
As a highly selective publisher or agent, you certainly have a heap of manuscripts wandering in your door, through open reading periods, contests, or completely unrequested. Sadly, you'll have to reject nearly all of these, losing them for bona fide economic gain for your press. That's where the Press Partnership Program comes in. 
In short, if your rejected authors submit their manuscript to Atmosphere Press, we pay you for the referral. It's 100% optional for authors, so no shady business whatsoever. Like we said, it's revolutionary, and it'll benefit your press, our press, and, most of all, authors whose books don't have a home.
But who is Atmosphere Press? Founded in 2015, we're a hybrid publisher founded on honesty, transparency, professionalism, kindness, and making awesome books, and you can see some of our partner organizations below. We're on the up-and-up, and we're excited to tell you more about how the program works!
Interested? Let us know!
Because we're excited to show you how it works.


A sneak peek at how it works...
This is what typically happens in the contest/open reading period literary community:
1. Press gets hundreds or thousands of submissions and picks some small number of winners
2. Everyone else receives rejection
3. Rejected leads are therefore lost for financial value to the press, unless they submit for likely re-rejection in the next reading period
4. Authors are often frustrated for years, and many have no viable path to a professional publication experience
And this is what happens with the Press Partnership Program with Atmosphere:
1. Press gets hundreds or thousands of submissions and picks some small number of winners
2. Everyone else receives rejection
3. Rejected authors later receive a letter from the Press (we will provide you with a recommended Sample Author Outreach Email; you can edit as needed)
4. Any author who sends to Atmosphere via our Submission for Referrals page and selects your press from a dropdown menu earns you a $5 referral fee. And you get 2% of the total publication contract for any author who signs on with us. The average contract amount would net you $80 in commission, so that plus the $5 referral fee for a submission you rejected would earn you $85. If just fifty of your rejected authors send to us and we publish five of them, that's $650 discovered for your press.
5. Authors can choose to work with Atmosphere of their own volition as an alternative to the waiting game, self-publication, or never seeing their work produced at all
We do this with an ethical bilateral contract, with no pressure for you or your rejection pool. Everyone wins.
The Atmosphere Press Team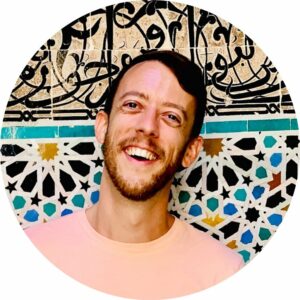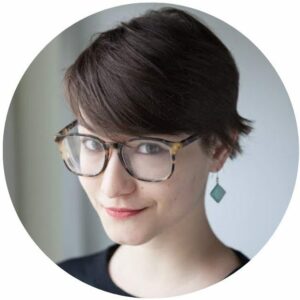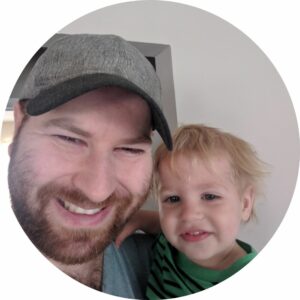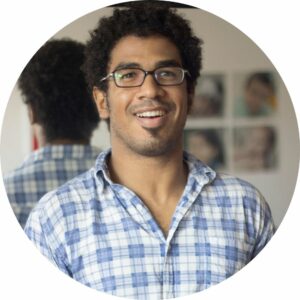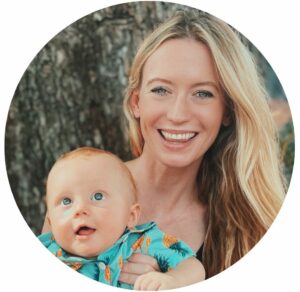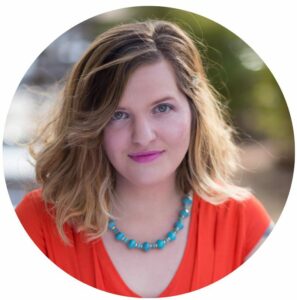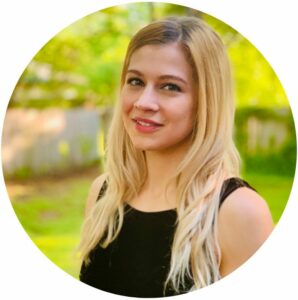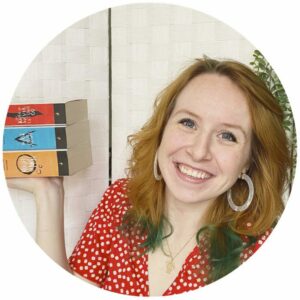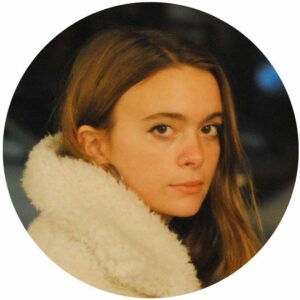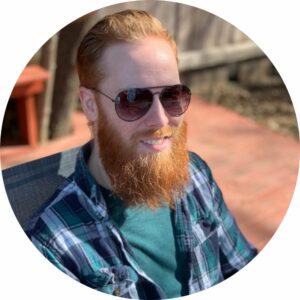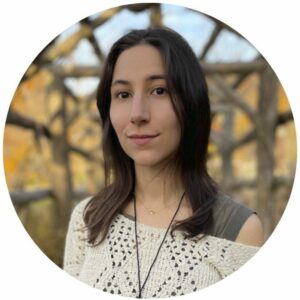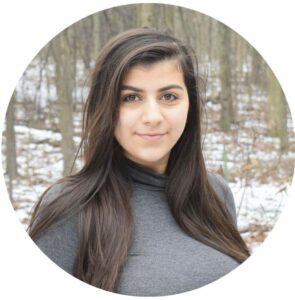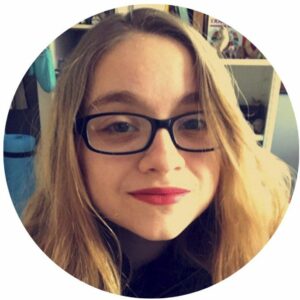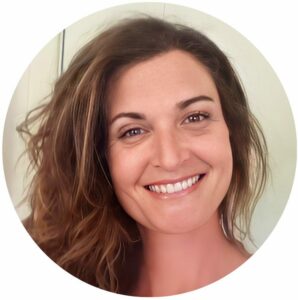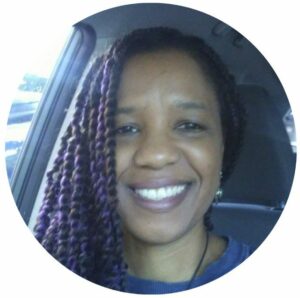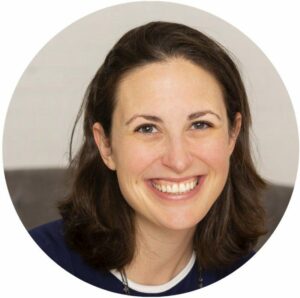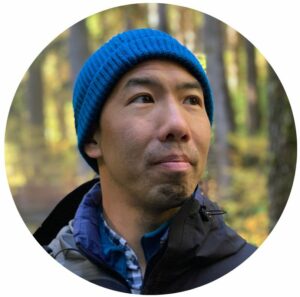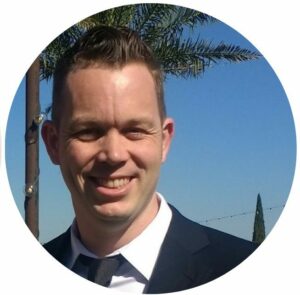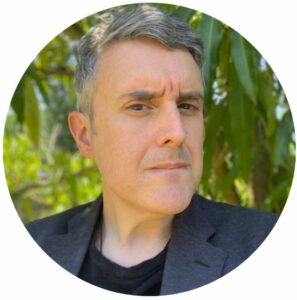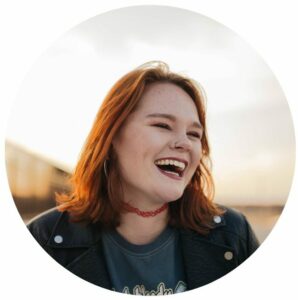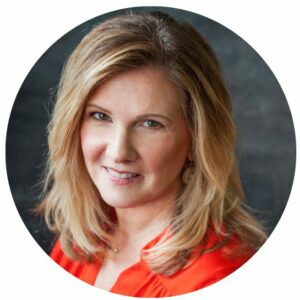 There is a real, beating heart at the center of how Atmosphere works. People really care about the process and you as a person. Never once did it feel like I was a part of a machine building a product.
Steven Armstrong
author of Dragon Daughter
If you're seeking a home for a book that you hope to be taken seriously, read thoughtfully, and championed from beginning to end, Atmosphere Press is the perfect fit.
Cristina Baptista
authohr of Taking Her Back
Atmosphere Press made it easy, walking me through each step and providing the expertise I lacked. They are truly author-centric and worked hard to be sure that I understood what was happening and that I was happy with the results.
Teri M. Brown
author of An Enemy Like Me
Working with Nick and everyone at Atmosphere Press has been such a great experience. From the editing, to the wonderful cover design, I couldn't be happier with how the final book turned out and highly recommend their press to any author.
Lee Matthew Goldberg
Orange City
I can't say enough about the staff at Atmosphere. My editor made the book much better, but she was also willing to let me make my own choices when we disagreed. Cameron Finch has been tireless in her efforts to promote the book. This book would not have been possible without Atmosphere!
Randy Fair
author of Southern. Gay. Teacher.
Care, and warmth, and openness would come to characterize each individual at Atmosphere I got to work with. Nick and Kyle and Cammie all became important to me over this past year, bringing joy, gratitude, and fun with each email or phone call.
Elizabeth Templeman
author of Out and Back: Essays on a Family in Motion
Atmosphere is maverick. Collaborating with my editor Kyle on the scope and sequence of my pieces taught me more about my work than the best writing workshop ever had.
Elder Gideon
author of Gnostic Triptych
Atmosphere, ever the joyful and professional organization, made every step easy, clear and as enjoyable as it could be...having a group of like-minded, artistic people bringing everything together is all an artist could ask for.
Patrick Scott
author of Unburied: The Loci of Power Series, Cycle I
Interested in the Press Partnership Program? Let us know!
Because we're excited to show you how it works.