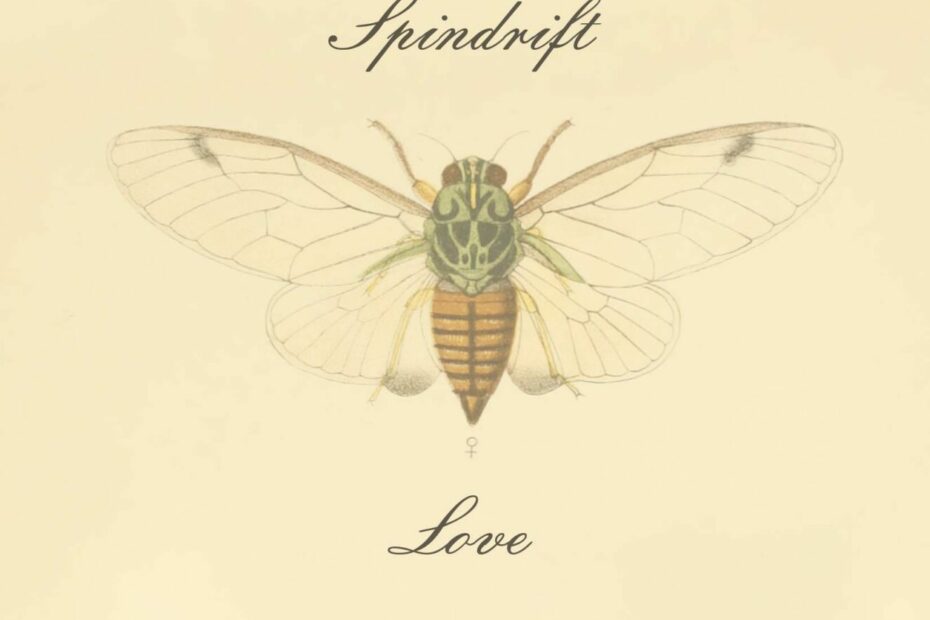 The cicadas are back. The ones that sing like they've been waiting in the darkness for seventeen long years to declare their truth—because they have.
Jesse's only fifteen, but she understands how they feel. Trapped in the lonely plains of Bourbon County and the darkness of her parents' strict ideals, there is no room for dreaming of a future outside her tiny world. Jesse craves a different life—sand under her toes, to swim in the ocean. And her parents are hiding a secret. What happened the last time the cicadas sang?
When a handsome rail hopper jumps from a freight train into Jesse's front yard, secrets are confessed, and a door to a new life cracks open. When the real world turns out to be more violent and unjust than Jesse imagined, will she choose the safety of her parents' boundaries? Or risk losing everything to trust the voice that has been shouting inside her all along?
This tender coming-of-age story by Jocelyn Holst Bolster distills truths about family and love, in all its forms, as Jesse discovers who she wants to be, and translates her love into boldness and understanding.