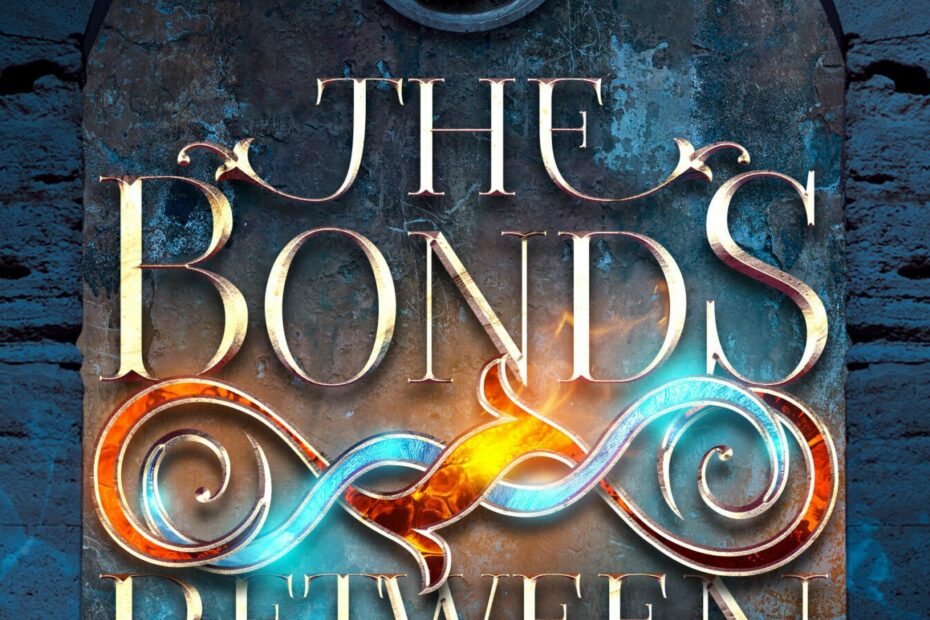 Katya Anders was supposed to be a monster, cursed by fate to an eternity of solitude. So the soulmark that suddenly appeared on her wrist must be a mistake… right?
It has to be—especially when her soulmate, Matteo, is both incompatible with, and superior to her, in every way: personality, reputation, bloodlines, magical abilities. Pursuing a relationship with him is not only socially unacceptable… it's potentially fatal. Logically, Katya knows she should stay away from him. But doing so becomes impossible when an old Venetian folktale turns out to be more real than fiction. Forced to work together, can Katya and Matteo defy their very natures, overcome the restrictions of Vaettir society, and learn to trust their soulbond in time to save Venice, and each other, from the forces of Hell?
In The Bonds between Us by Emily Ruhl, we experience the power of destiny, the strength of love in overcoming all odds, and the realization that we are defined, not by who we are meant to be, but rather by who we choose to be.
Visit the author's website: https://emilyruhlbooks.com/