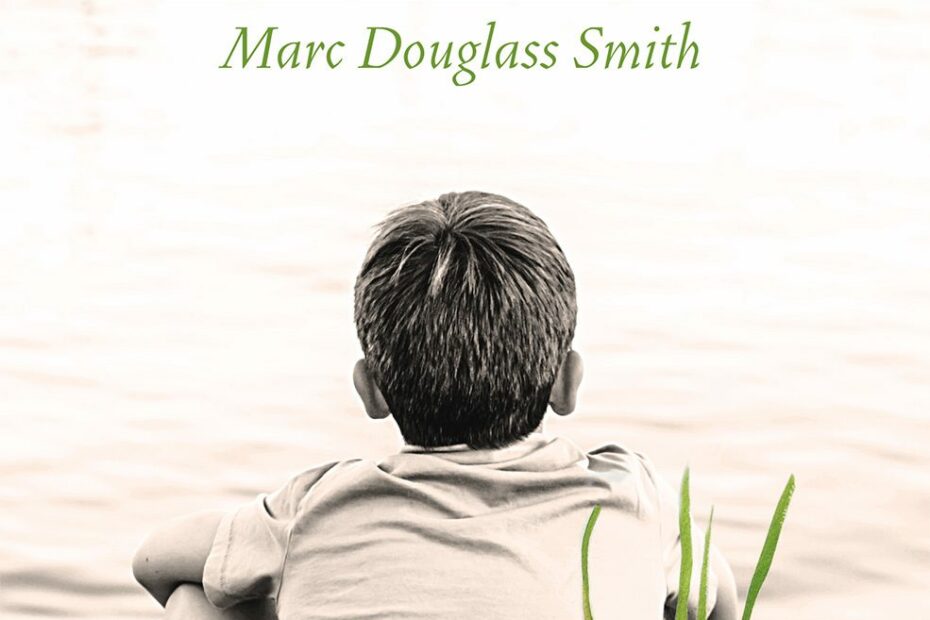 If he listens to the wild creatures, Martin might not feel so alone.
Martin spends his summers at "Three Tamaracks," a family camp high up in the Adirondack Mountains. Each year he travels there with Papa Cider and Nonie, a kindly older couple who adopted him from an orphanage. Martin loves summers at the camp on the shores of Orenda Lake, but there is one problem: there are no other children around. He feels lonely.
But one day, an injured turtle comes ashore. Martin nurses her back to health, and so begins a friendship between him and the turtle, named Myra, who will be devoted to him for years to come. Then, led by a chatty otter and an irritable snow goose, Martin takes a kayak journey up the treacherous waters of Bender Creek. Little does he know, this journey will be a rebirth for him as he reaches the still, mysterious waters of Glacier Pond.
Marc Douglass Smith's Tamarack Summers is a vividly told, wildly imaginative tale that evokes the healing wonders of nature and the magical powers of animal friends. It is for readers who love wild places and believe childhood is a time of wonder.