I Was Dying…Then I Changed My Mind, by Güngör Buzot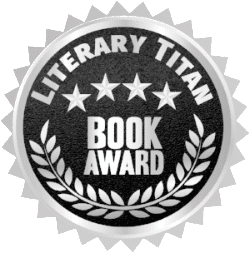 What if you woke up one morning and your pain was so great, you begged your children to help you die? In early 2014, that is what I did. I pleaded with my family to help me free myself from my own body. I was tired of being in pain, tired of suffering. I wanted to end my life.
This is the story of how I made the choice between life and death and found the freedom to heal. This is the story of a woman who spent decades in and out of hospitals, trapped by other people's expectations; this is the story of a woman who believed sacrificing herself for others was the measure of true love. This is the story of how I made myself a prisoner of duty, acquiescence and sickness. But it's also a story about liberation.
I Was Dying…Then I Changed My Mind is a story about where to go and what to do in order to be free from debilitating pain. For those who have given up on a healthy life or have fallen into the vortex of pills, prescriptions and addiction, my book shows how complete healing and profound liberation are possible when we open ourselves to radical self-love. By documenting my journey from decades of illness and fear, I Was Dying proves we all have the capacity to heal ourselves.


Atmosphere Press is a selective hybrid publisher founded in 2015 on the principles of Honesty, Transparency, Professionalism, Kindness, and Making Your Book Awesome. Our books have won dozens of awards and sold tens of thousands of copies. If you're interested in learning more, or seeking publication for your own work, please explore the links below.