So Now What: Harnessing Grief after Life's Major Losses, by Alexandra McGroarty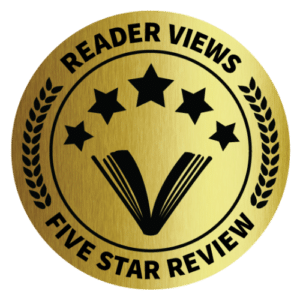 When faced with the tragic loss of a loved one, we can find a path that strengthens us, utilizes our experiences, and continues a meaningful relationship with that person. Author Alexandra McGroarty learned how to do so and is now gratified to share her insights. With her earned understanding, Alexandra offers her judgment-free, open-hearted, and fair-minded approach to living with and moving through grief, in whatever form it may take, in whatever way you choose.
Atmosphere Press is a selective hybrid publisher founded in 2015 on the principles of Honesty, Transparency, Professionalism, Kindness, and Making Your Book Awesome. Our books have won dozens of awards and sold tens of thousands of copies. If you're interested in learning more, or seeking publication for your own work, please explore the links below.