Sunflowers Beneath the Snow, by Teri M. Brown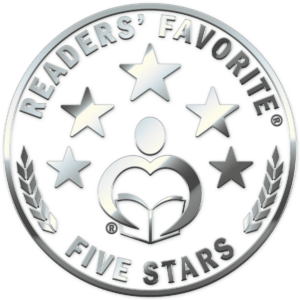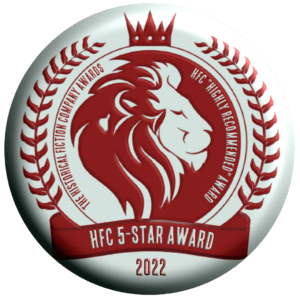 A Ukrainian rebel. Three generations of women bearing the consequences. A journey that changes everything.
When Ivanna opens the door to uniformed officers, her tranquil life is torn to pieces – leaving behind a broken woman who must learn to endure cold, starvation, and the memories of a man who died in the quintessential act of betrayal. Using her thrift, ingenuity, and a bit of luck, she finds a way to survive in Soviet Ukraine, along with her daughter, Yevtsye. But the question remains, will she be strong enough to withstand her daughter's deceit and the eventual downfall of the nation she has devoted her life to? Or will the memories of her late husband act as a shadow haunting everyone and everything she loves, including Ionna, the granddaughter that never knew him?
In Sunflowers Beneath the Snow, Teri M Brown explores the tenacity of women, showing that even in grueling circumstances, they can, and do, experience all the good things life has to offer – compassion, joy, love, faith, and wonder.