The Hope of Dragons, by Rachel A. Greco

The hope of two species rests on the wings of a dragon.
In the aftermath of Adelaide's failed attempt to save her people and her beloved man-dragon, Klinhun is left vulnerable and on the brink of war with the neighboring country of Gyndilad. Determined to ensure her people's survival and secure lasting peace, Adelaide embarks on a perilous quest alongside her loyal hawk, Cyr, in search of the legendary dragons.
However, the dragons prove to be less cooperative than Adelaide anticipated, placing the fate of Klinhun squarely on her shoulders. With the help of a small group of dragons, Adelaide, Cyr, and their newfound allies must confront the Gyndilians and protect their homeland. Yet, the weight of this responsibility threatens to overwhelm Adelaide, especially as she grapples with her own deadly dragon abilities.
As Adelaide navigates the treacherous landscape of Gyndilad, she discovers a web of secrets that jeopardize everything she holds dear, including her closest friend, Gunter. Trapped amidst his enemies, Gunter must find a way back home while struggling to preserve his identity. Will he reunite with his loved ones, or will he lose himself in the clutches of the enemy?
In the fiery sequel to The Gift of Dragons, Adelaide faces not only the formidable Gyndilians but also her own nagging doubts that threaten to consume her. To save the ones she cherishes, she must conquer her inner turmoil and confront the challenges that lie ahead once and for all.
Don't miss the first book of the duology!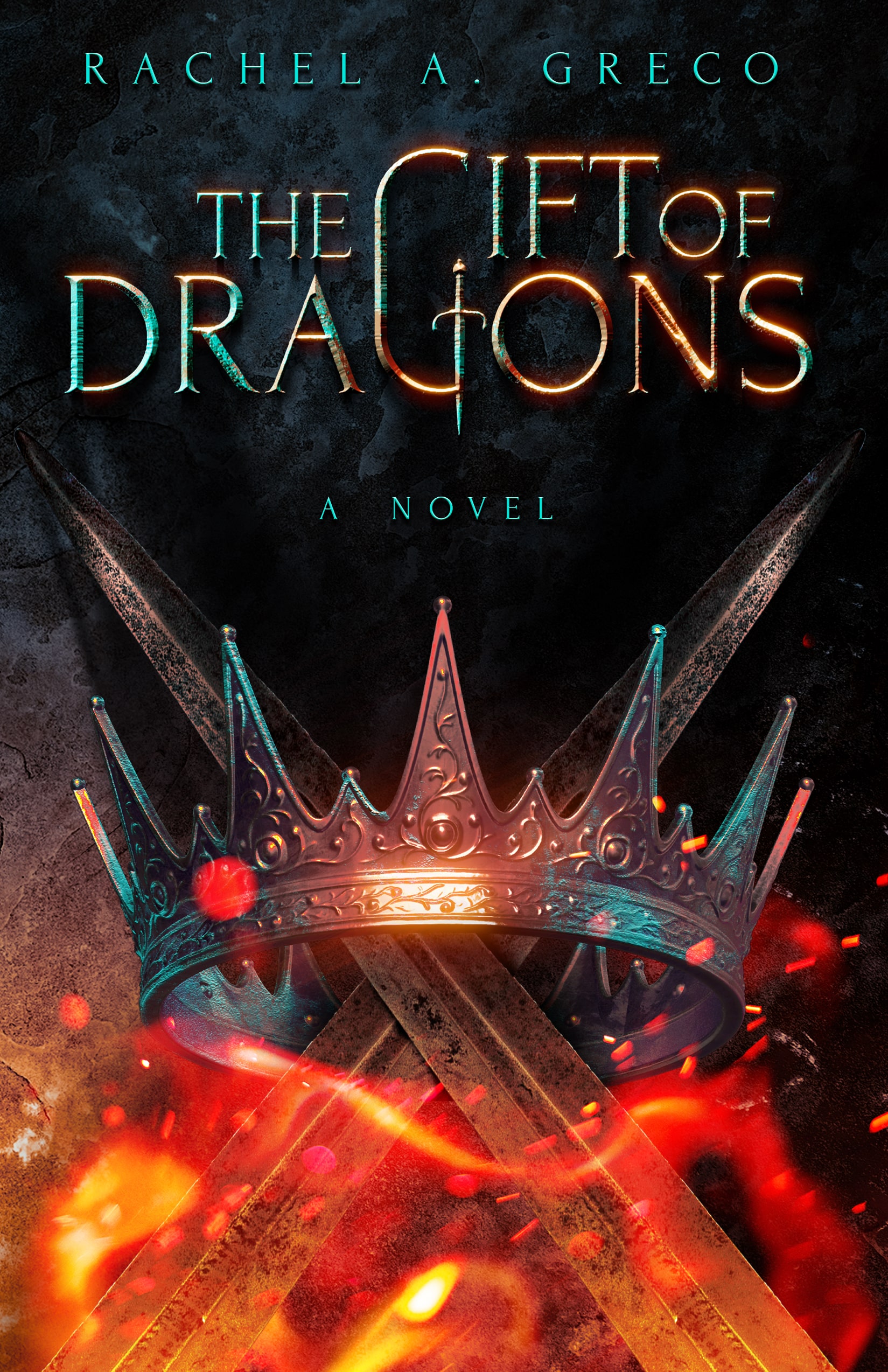 Atmosphere Press is a selective hybrid publisher founded in 2015 on the principles of Honesty, Transparency, Professionalism, Kindness, and Making Your Book Awesome. Our books have won dozens of awards and sold tens of thousands of copies. If you're interested in learning more, or seeking publication for your own work, please explore the links below.