Thanks for Submitting
Your Author Experience Survey!
Thanks so much for submitting your Author Experience Survey! It was a pleasure working with you, and we're hopeful to work with you for years to come. And if you'd like to leave a (totally optional) thank you gift for Atmosphere staff, feel free to do so here.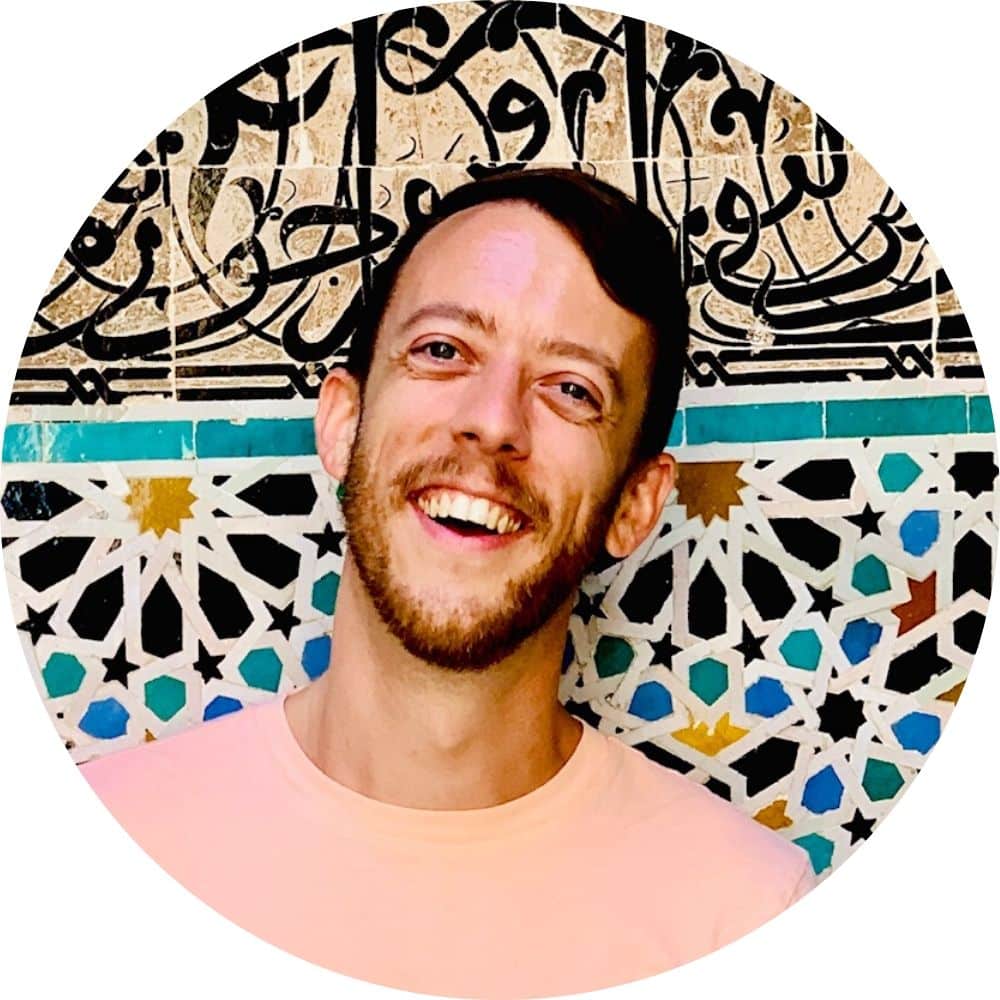 Dr. Nick Courtright
Founder & CEO
With a PhD in Literature, and as the author of the books The Forgotten World, Let There Be Light, and Punchline, Nick has years of experience as a writer, editor, educator, scholar, and publisher. In 2015 he founded Atmosphere Press as an alternative approach to seeing good books into print.
Nick's prose and poetry has appeared in such places as The Harvard Review, The Southern Review, Kenyon Review, Boston Review, The Huffington Post, The Best American Poetry, and SPIN Magazine, among dozens of others. With a Doctorate from the University of Texas, a Master of Fine Arts degree from Texas State University, and a Bachelor of Specialized Studies in Written Expression from Ohio University, Nick has been a professor of English at the University of Texas and St. Edward's, Southwestern, and Concordia Universities. Learn more about him at nickcourtright.com.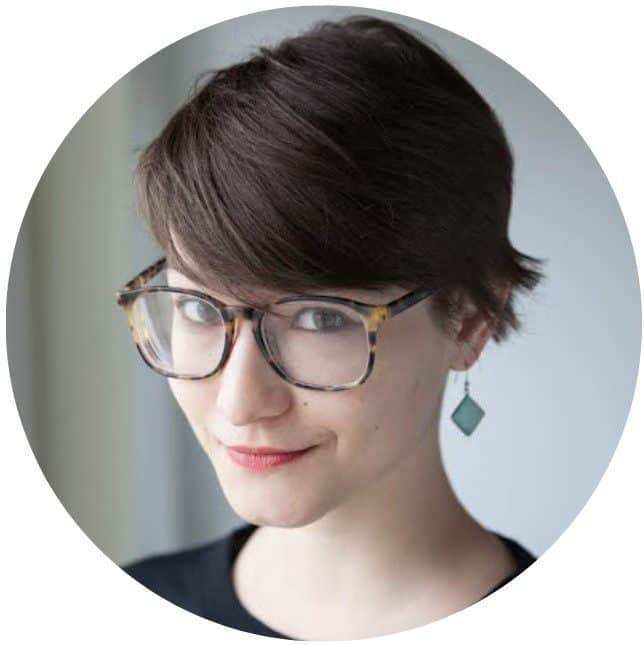 Cameron Finch
Book Publicity Director
Cameron Finch has worked with the editorial and marketing teams of various presses and literary journals, including Dzanc Books, Rizzoli New York, Archipelago Books, Hunger Mountain, and Midwestern Gothic, and she actively works with authors on their novels, memoirs, poetry collections, and children's books from early developmental editing to getting the final product stocked on bookshelves and in readers' hands.
Cameron holds an MFA in Writing & Publishing from Vermont College of Fine Arts and a BA in English Literature and Creative Writing from the University of Michigan-Ann Arbor. Additionally, she is a cross-genre writer whose prose, poetry, and interviews with authors have appeared in The Adroit Journal, CRAFT, Electric Literature, Entropy, Glass, Michigan Quarterly Review, The Rumpus, and elsewhere.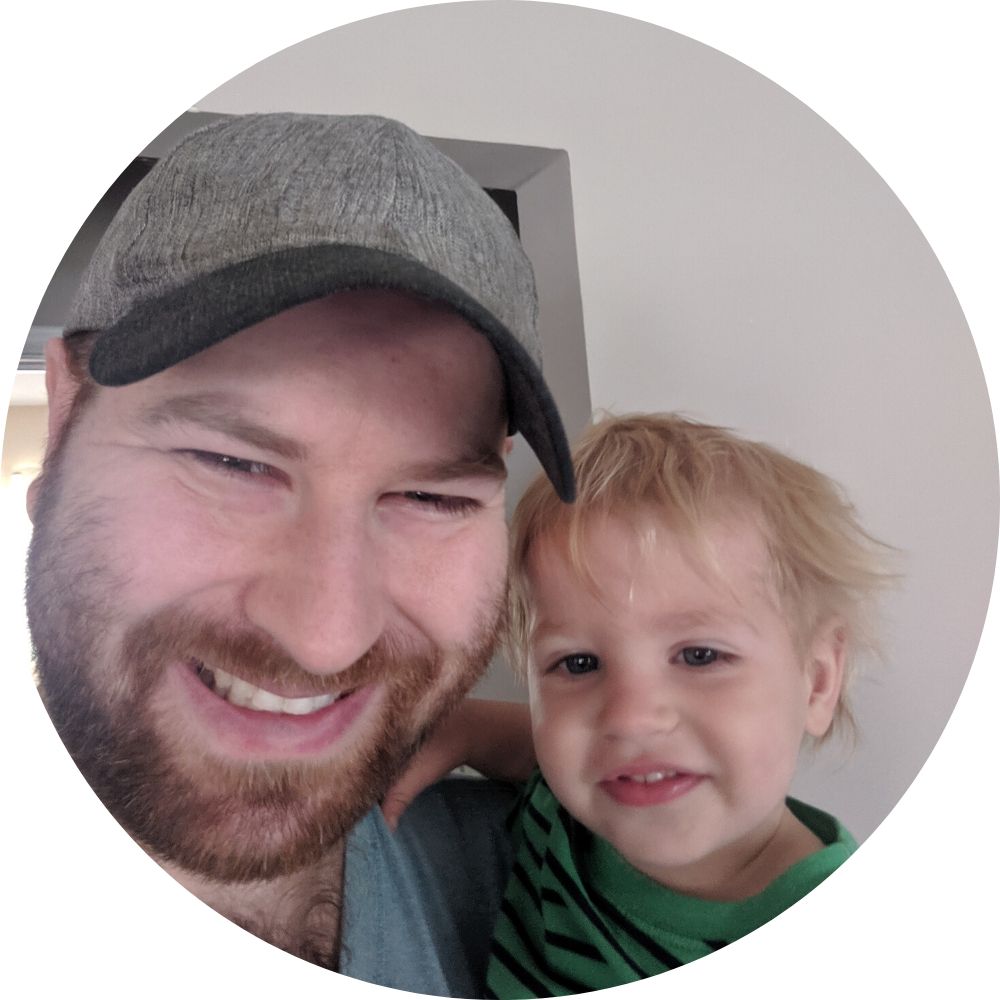 Dr. Kyle McCord
Acquisitions Director
Dr. Kyle McCord is the author of seven books including National Poetry Series Finalist Magpies in the Valley of Oleanders and the novel Reunion of the Good Weather Suicide Cult. He has work featured or forthcoming in AGNI, Blackbird, Boston Review, The Gettysburg Review, The Harvard Review, The Kenyon Review, Ploughshares, TriQuarterly, and elsewhere. He's received grants or awards from the Academy of American Poets, the Vermont Studio Center, and the Baltic Writing Residency.
Kyle holds an M.F.A. from University of Massachusetts-Amherst and a Ph.D. from the University of North Texas. He served as associate poetry editor of The Nation and currently serves as Executive Editor of Gold Wake Press and Acquisitions Director for Atmosphere Press. He is married to the visual artist Lydia McCord and lives in Des Moines, Iowa.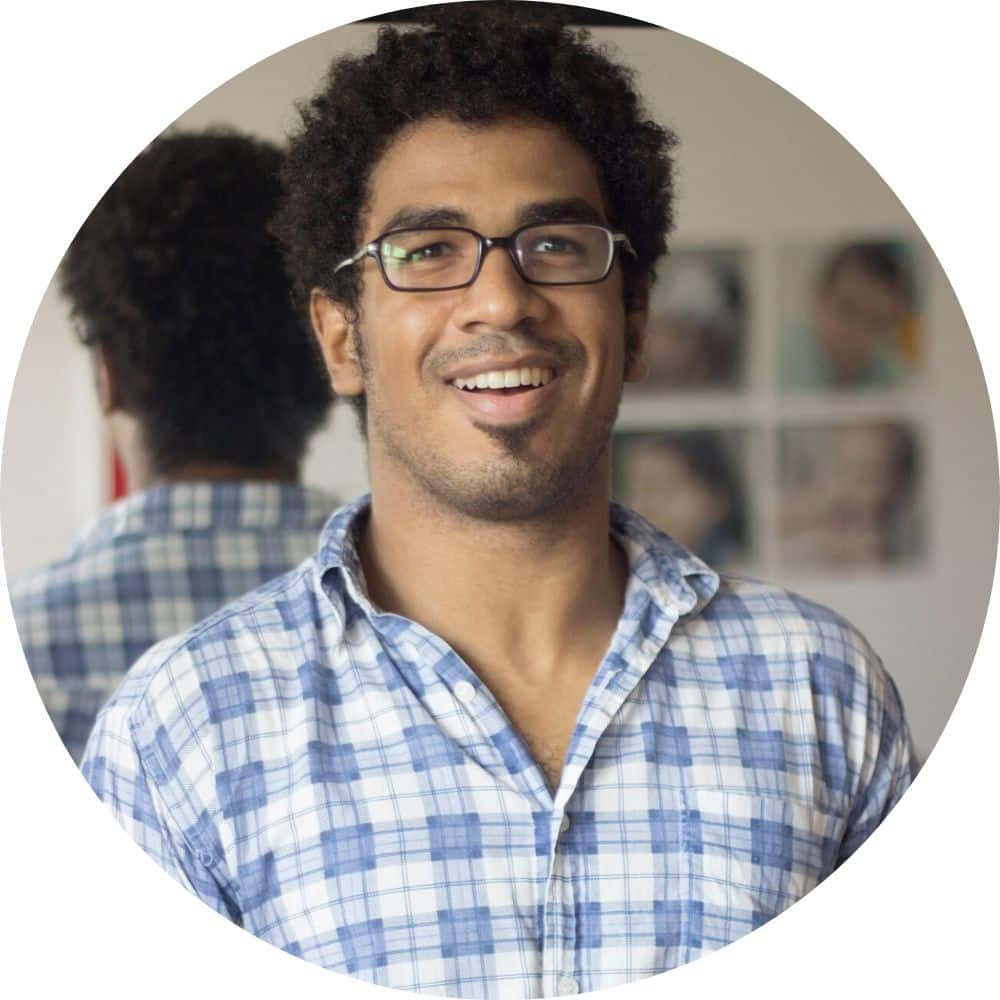 Ronaldo Alves
Art Director
Ronaldo is an award-winning multi-disciplinary Graphic Designer born and raised in beautiful Rio de Janeiro, Brazil. Despite his auspicious homeland, he's terrible at soccer!
Working with a team of dedicated cover designers whose diverse skillsets enliven Atmosphere's books, Ronaldo has been creating visual experiences for nearly twenty years. Passionate about helping a book achieve its potential, not just in text but as an artifact, not surprisingly, Ronaldo does believe a book can be judged by its cover.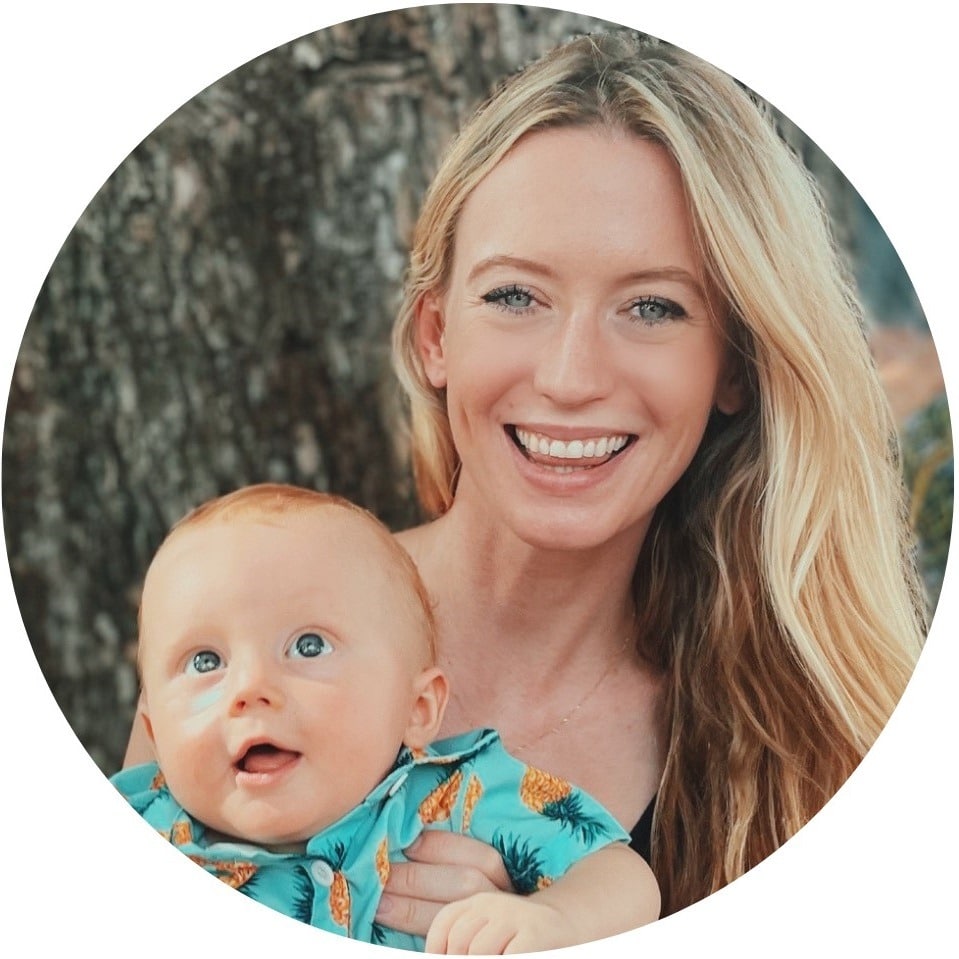 Alex Kale
Managing Editor
As Managing Editor for Atmosphere Press, Alex guides every author from early editorial all the way through to the printed finish line. Alex holds an MFA in Creative Writing Fiction from Texas State University, and a BFA in English Literature from Concordia University Texas. Her fiction and non-fiction have been published in Coe Review, Wussy Mag, and Porter House Review, and she is currently at work writing a novel about motherhood.
When she isn't helping authors for Atmosphere Press, she can be found spending time with her son and her partner in Austin, Texas.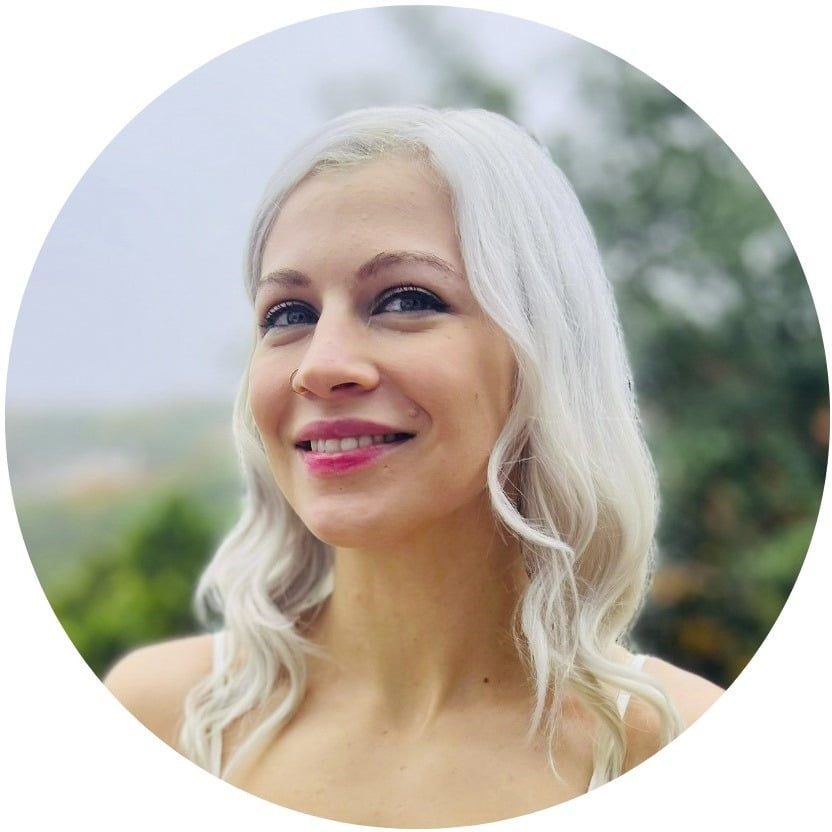 Lisa Mottolo
Associate Editor
Lisa is a life-long writer with experience in editing poetry collections and lyrical prose, and now she helps Atmosphere operations run smoothly. After years working in insurance and for a Fortune 500 company, she's glad to be back in the art world. She's studied poetry at UC Berkeley and Kenyon College, and is the author of the forthcoming poetry collection How to Monetize Despair.
Lisa is from upstate New York and currently lives in Austin, Texas. She loves birds and has four adopted parrots at home.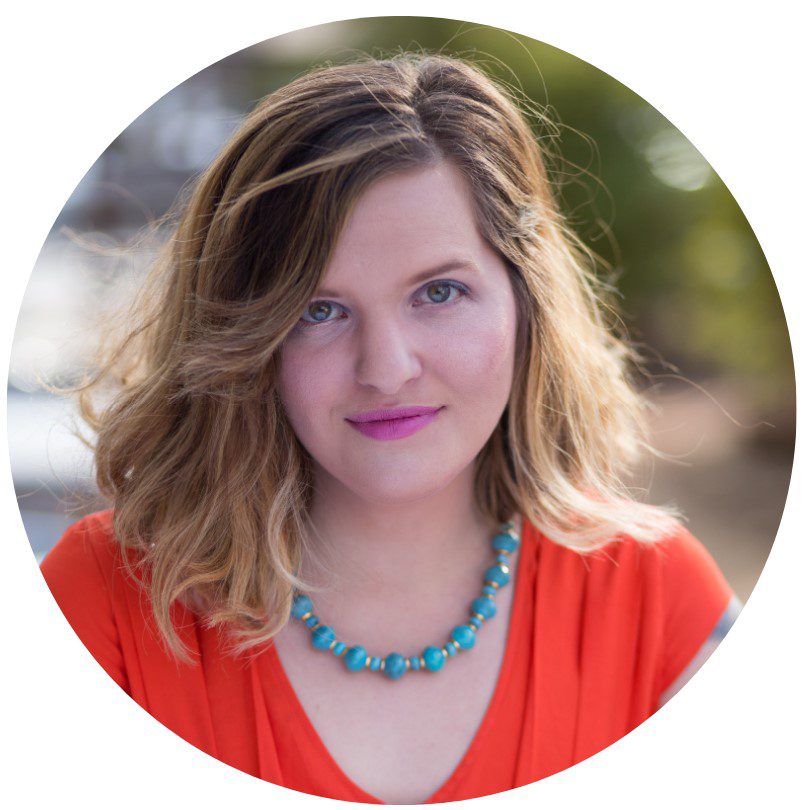 Trista Edwards
Acquisitions Manager
Trista Edwards (she/her) holds a Ph.D. in Creative Writing from the University of North Texas as well as an M.A. and B.A. from the University of West Georgia. She is the author of Spectral Evidence (April Gloaming Press, 2020) and the editor of Till The Tide: An Anthology of Mermaid Poetry (Sundress Publications, 2015). Her poems have appeared in Ligeia Magazine, Flapperhouse, Dream Pop Press, Southeast Review, The Adroit Journal, White Stag, Lover's Eye Press, and more.
Trista lives in Hiram, Georgia with her husband, son, and two pups. When she's not talking about books, she can be found working on her various miniature dollhouses or making candles. You can read more of her writing on her website here.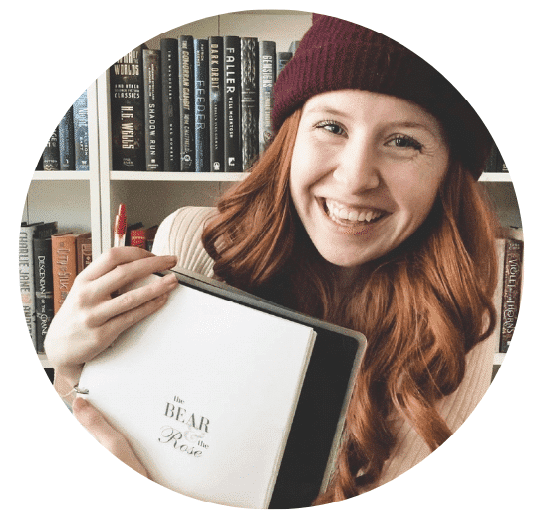 Erin Larson-Burnett
Production Manager
Glad she deigned to ignore the common advice against pursuing a career in the literary arts, Erin is currently thriving as an avid reader, writer, editor, and—above all—a full-time learner. After studying English literature & composition at the University of St. Thomas, she gained a foothold in the publishing industry working on test prep books before finding her dream job collaborating with authors at Atmosphere.
When not working or attending to her high-maintenance furbabies, Erin lives and breathes stories. She reviews and raves about books on her Bookstagram, studies mythologies and lore from all cultures, and writes oddball short stories about toilet demons and sentient taxicabs. Her forthcoming debut novella, The Bear & the Rose, hits shelves in March of 2023.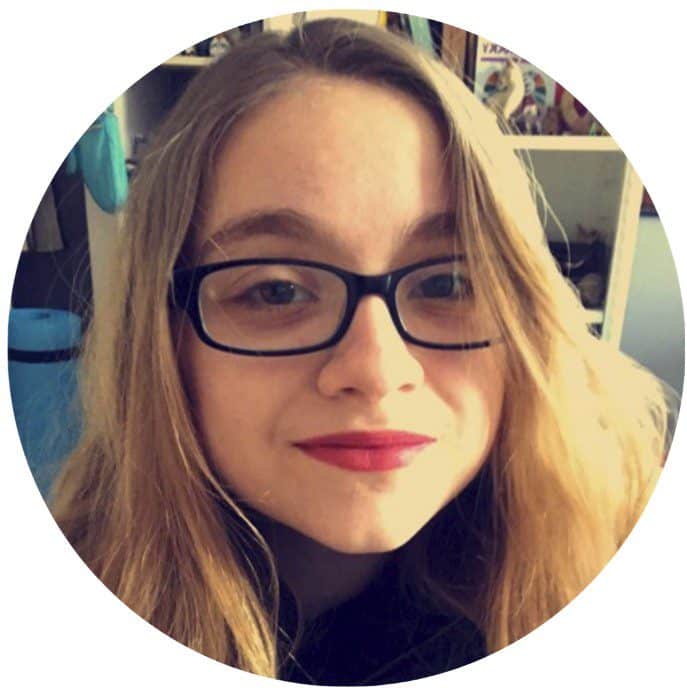 Cassandra Felten
Production Manager
Cassandra graduated from Indiana University with a Literature BA in December 2020. She has experience with many presses in all aspects of publishing, including acquisitions, editing, copyediting, and design. She also loves to write poetry and fiction and has short stories published in Analecta, Brainchild, and PAN-O-PLY.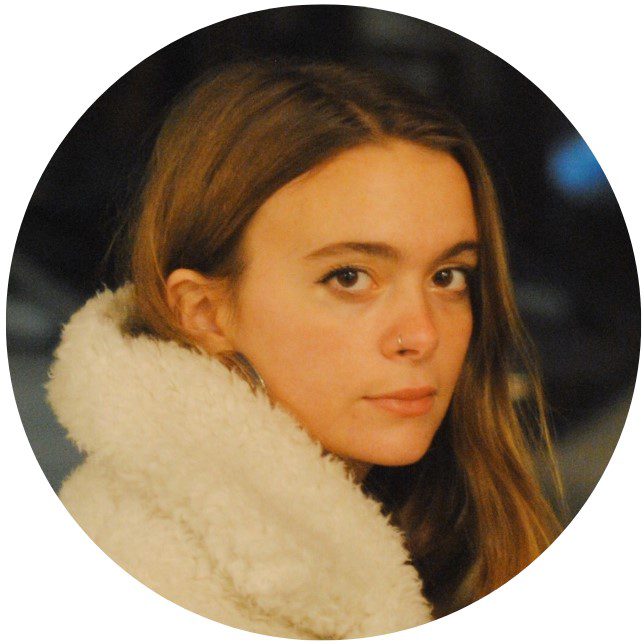 Dakota Reed
Editorial, Interior Design, Operations
Dakota Reed holds an MFA in Poetry from the College of Charleston, where she was a Woodfin Fellow, and earned her BA in English from the University of Georgia. She's worked as senior editorial assistant for Crazyhorse as well as editorial intern for The Georgia Review.
Dakota's work has been published by Blood Orange Review and is forthcoming in Hayden's Ferry Review. She has also been awarded the Nancy Walton Pringle Memorial Prize by the Poetry Society of South Carolina and received honorable mention in AWP's 2020 Intro Journals Prize.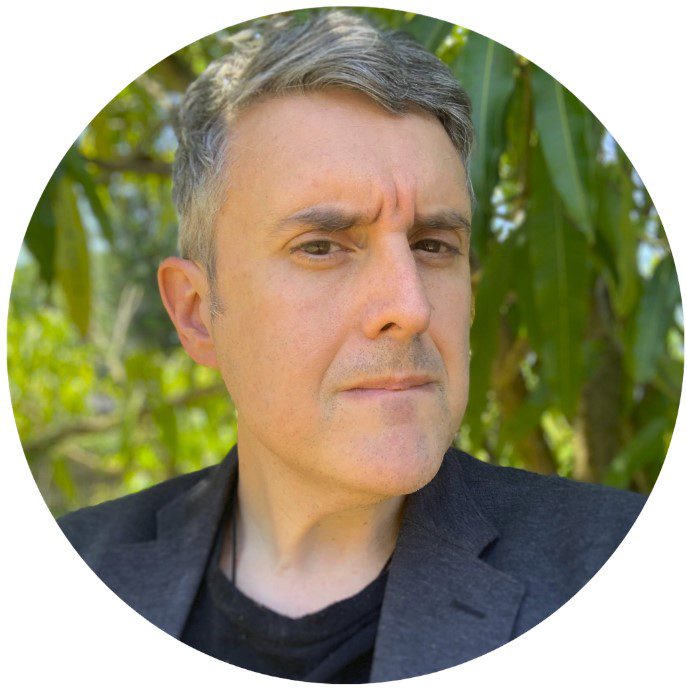 Kevin Stone
Cover Design
Kevin is a graphic designer by trade, and an avid consumer of books and knowledge in practice. Finding the right image to convey the nuance and complexity of a book is a challenge that Kevin relishes. Kevin has spent the entirety of his career (outside of one year at Tower Records) as a visual artist.
Besides book covers, Kevin has designed logos and campaigns, posters, and even illustrated and published a comic book series. When he's not designing and illustrating, Kevin travels, reads, and (sometimes) writes.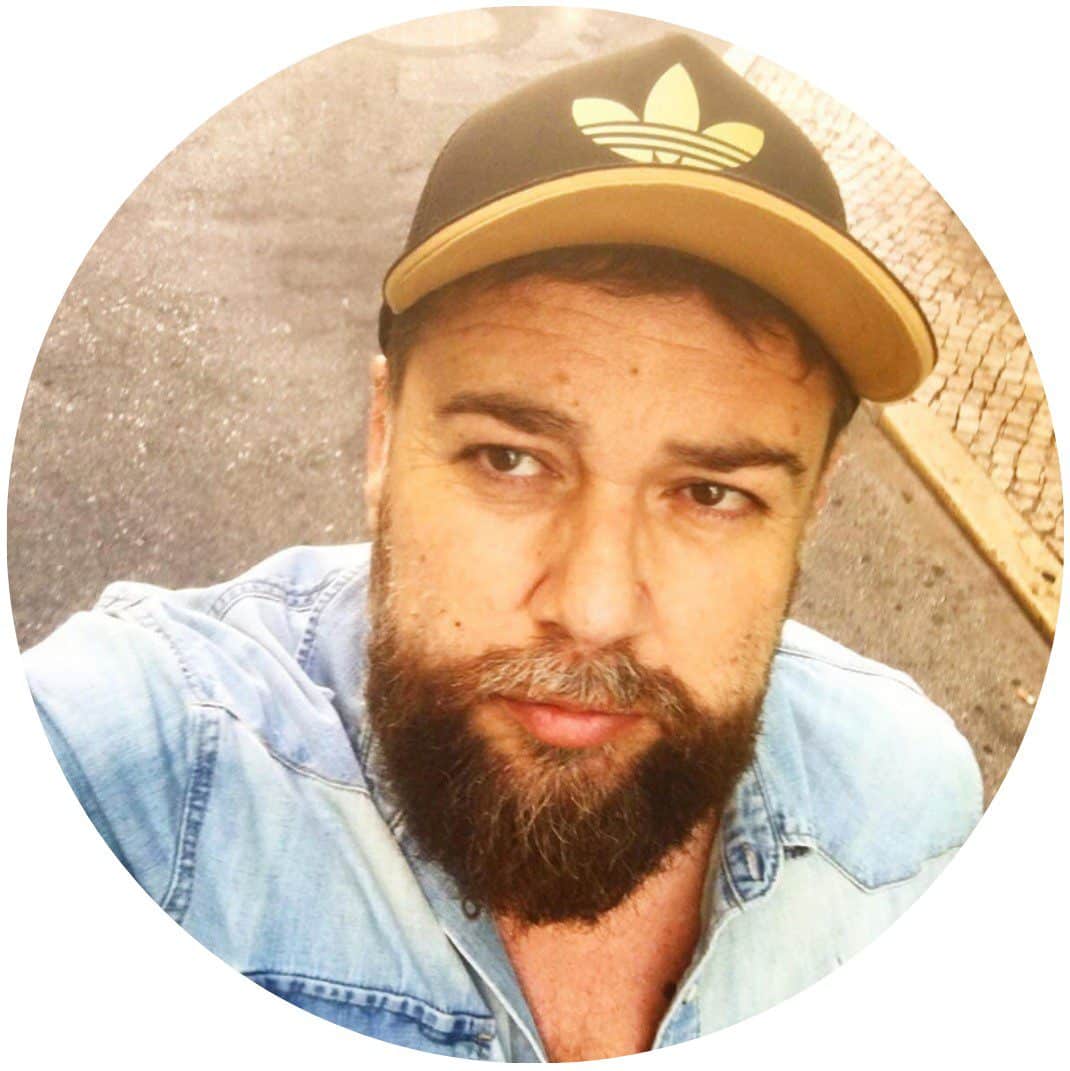 Senhor Tocas
Cover Design
Since his childhood, Senhor's father taught him that money was only well spent on Books and Travels and that's probably why he followed that wise advice and became a proud book cover designer and also a digital nomad. Senhor's professional life outside the Books World was as an art director, having worked for many of multinational advertising agencies. 
Senhor also has experience and training as a graphic designer and illustrator, and has maintained regular collaboration with American and European house publishers.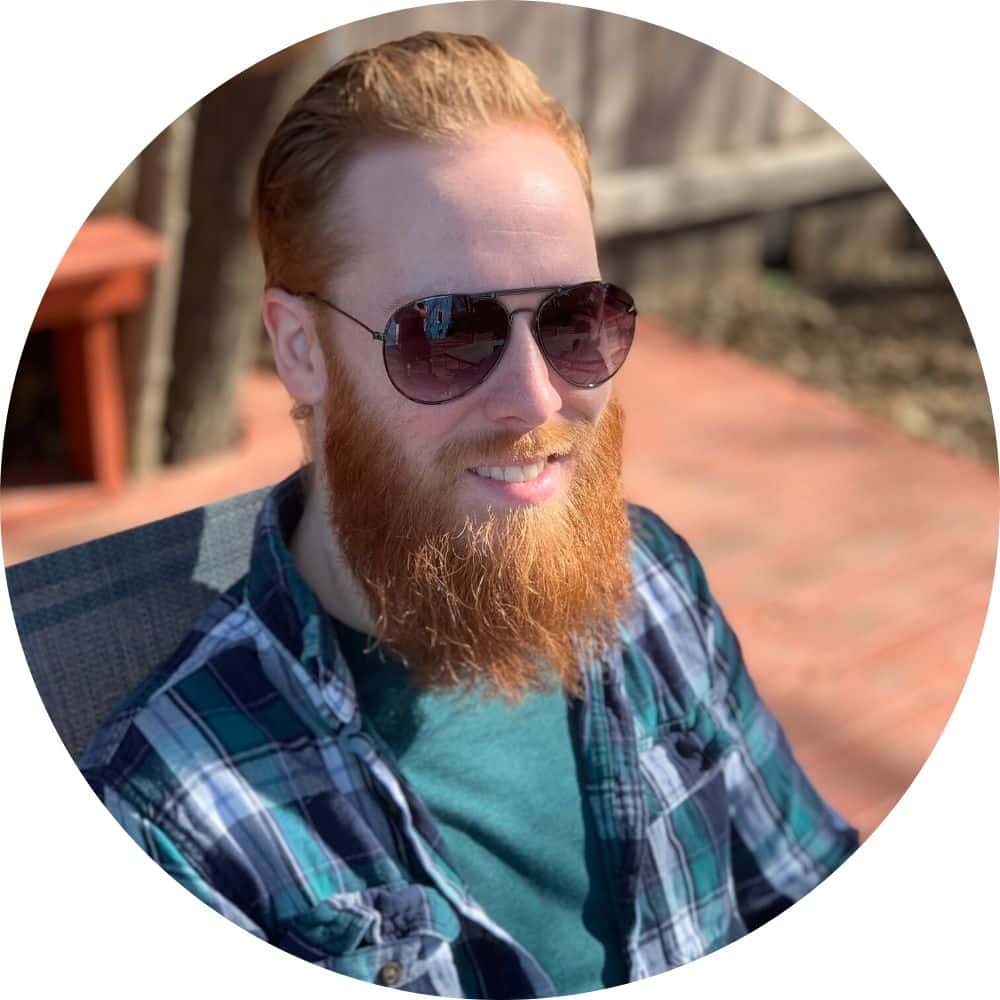 Evan Courtright
Digital Director
Evan handles the digital presence for Atmosphere books, making sure every Atmosphere book is represented well both on the Atmosphere site, and also on the individual websites he builds for Atmosphere authors.
With a degree from Kent State University, Evan also navigates the increasingly important terrain that is ebooks and audiobooks, ensuring that Atmosphere authors books are enjoyed not just on paper, but elsewhere.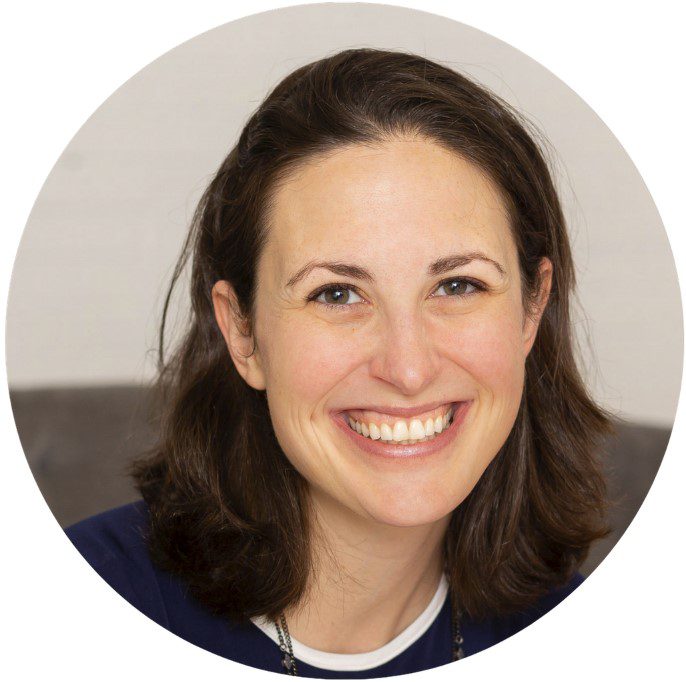 Colleen Alles
Editorial
Colleen is an award-winning writer living in West Michigan. She earned a degree in English
with an Option in Creative Writing from Michigan State University, and her master's from Wayne State University. The author of two novels, one poetry collection, and a handful of poetry chapbooks, Colleen
loves to talk about writing.
A former teacher and librarian, she also loves craft beer, the Oxford comma, distance running, and her family. She serves as a contributing editor for
short fiction at Barren Magazine. You can find her online at www.ColleenAlles.com.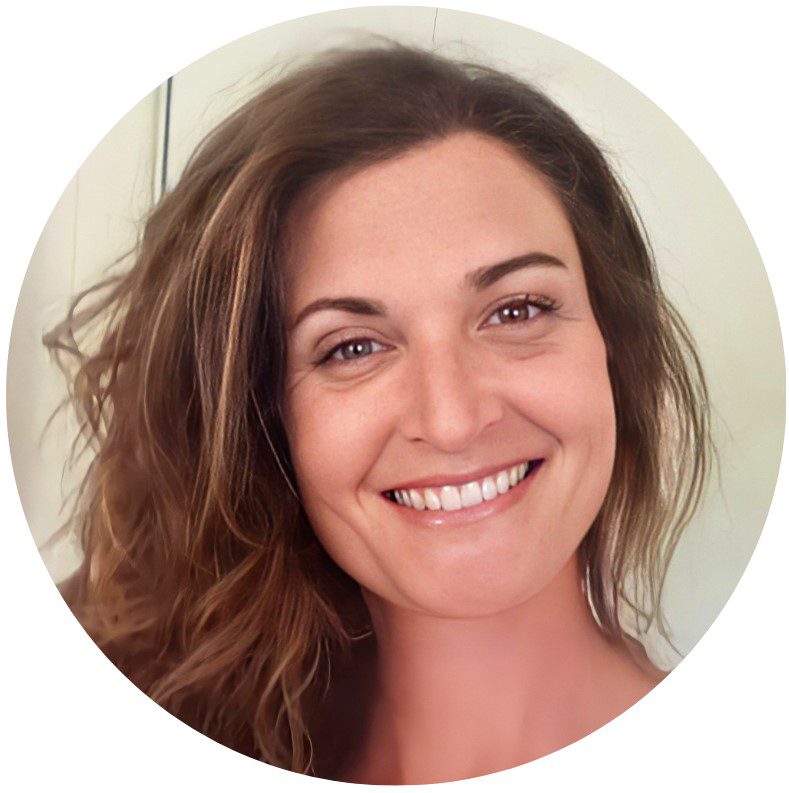 Shelley Lee
Editorial, Acquisitions
Shelley is a small-town girl who has done big-town things. From spending many months on an aircraft carrier working directly with F18s on the flight deck to jumping out of a plane to driving a race car, she's done some crazy stuff! All these life adventures have lead to the creation of six novels with two more in the works.
Shelley has studied creative writing at Southern New Hampshire University, and when not working or reading, Shelley enjoys traveling with her husband and kids, finding life's next big adventure, and, of course, writing about it all.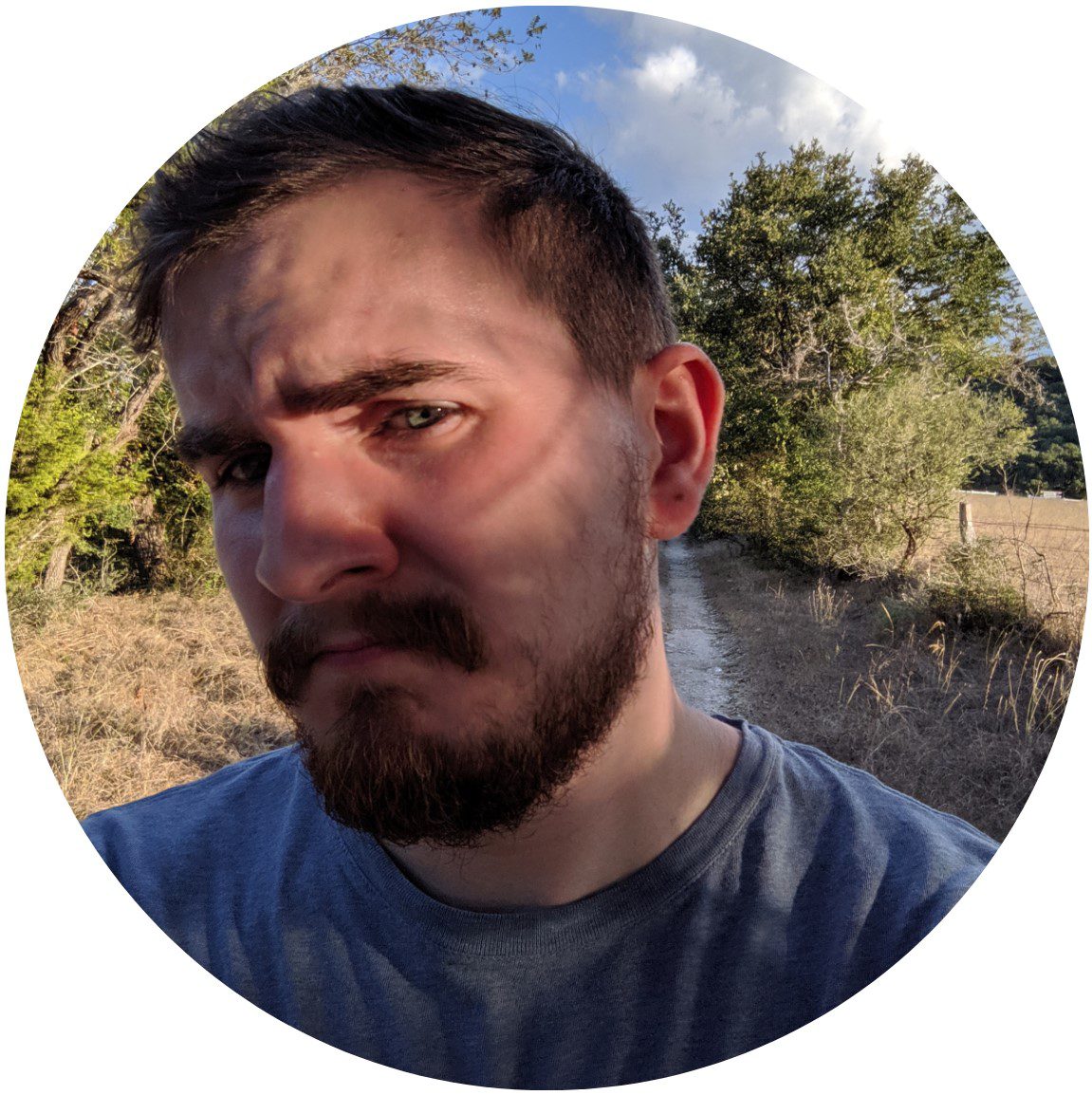 Matthew Fielder
Cover Design, Operations
Matthew is a graphic designer, illustrator, reader, and a cinephile. Given the number of unfinished, but beautifully bound books on his shelf, he understands the captivating power of a strong book cover design. Besides his work for Atmosphere Press, he has also created posters and other marketing materials for the Star Wars documentary, The Prequels Strike Back: A Fan's Journey, which he also produced.
If he's not at his computer making art, Matthew is probably outside riding his bike and enjoying the Texas Hill Country.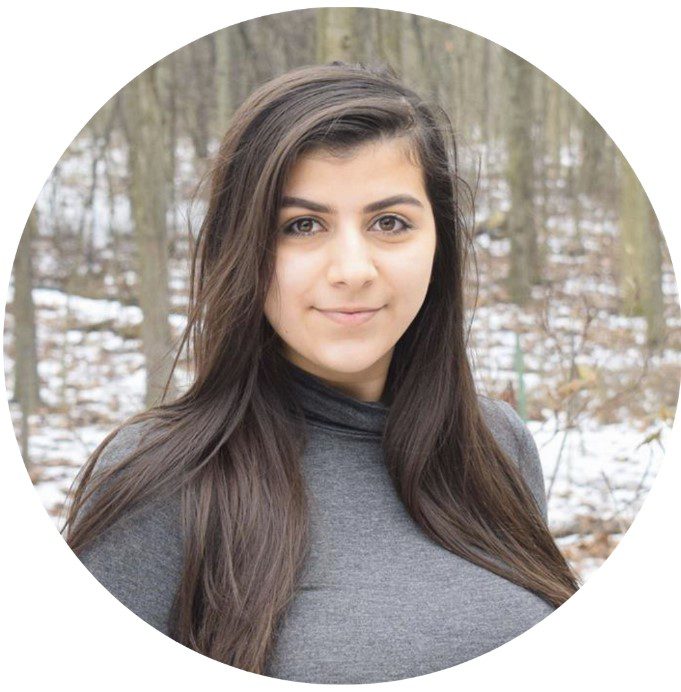 Hayla Alawi
Book Publicity Manager
Hayla assists authors in the post-publication process by crafting tailored outreach and marketing plans. She received her B.A. from the University of Michigan, where she studied creative writing and Asian studies. Her writing spans both fiction and nonfiction, and her work has appeared in The Susquehanna Review, The RC Review, and Xylem.
Hayla's hopelessly addicted to fantasy novels, black tea, and video game music soundtracks.