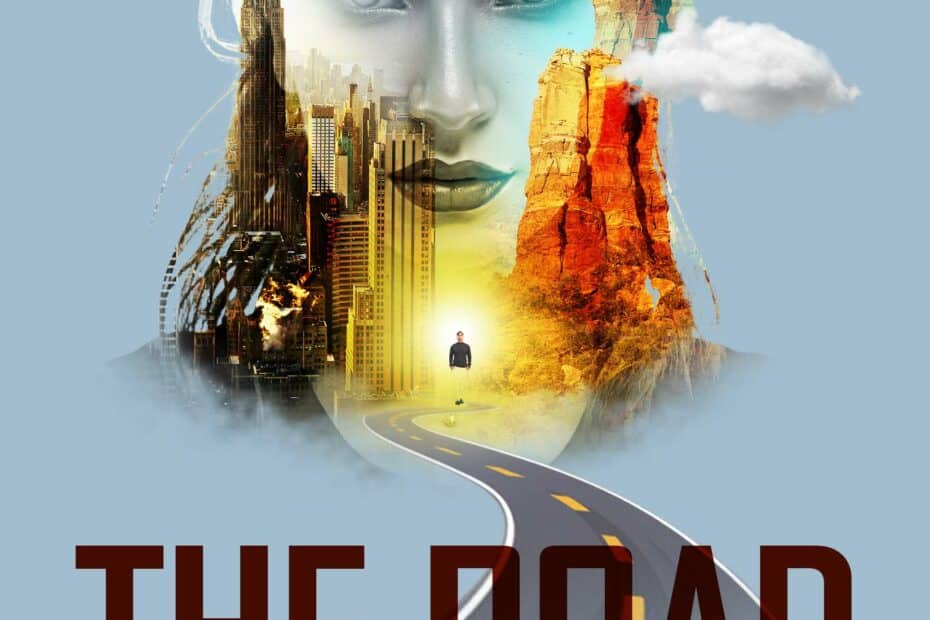 "I have two names…Brenniss and Maggie…"
Because of a bizarre abduction, Brenniss' promising future is shattered. Her memory loss requires rediscovery of herself as Maggie in an unfamiliar world. She recalls only pieces of who she was embedded in tragic events, while new friends support her self-acceptance as the survivor she is. Only by saying goodbye can reconcile her past and present.
Experience the journey on The Road Between Two Skies by Linda Fifer, where one woman's discovered self comes home.