Add-On Services for Atmosphere Authors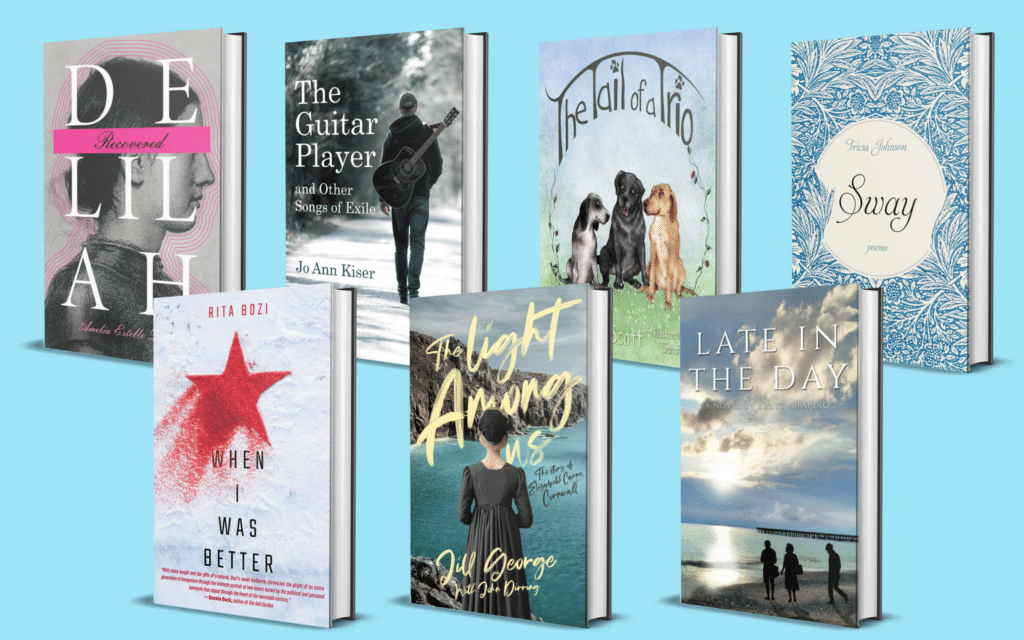 Hardcover Book Design, Printing, & Distribution
Hardcover is a great way to offer a premium version of your book, in addition to the standard paperback version we provide for all books. For books for adults, we use a premium binding in blue or gray with a four-panel wraparound dust jacket. For children's picturebooks we use a case laminate binding in which the cover itself is printed on a hard backing. All of our hardcover books also receive wide multi-site distribution through Ingram, and this add-on is a great way to scale up your book as an artifact!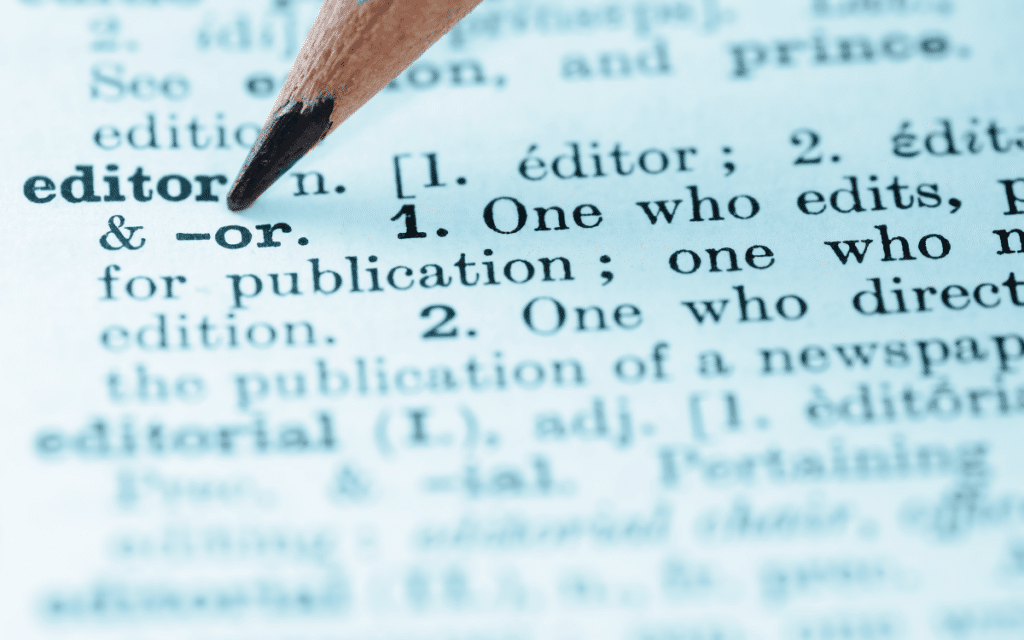 Additional Developmental Editorial Meeting
Your contract includes two meetings with a Developmental Editor selected just for your book, but what if you'd like a third or fourth (or more?) meeting before moving your manuscript forward? Just add as many of these additional meetings as you'd like, and let your Editor know. Then you can get all the extra assistance you'd like, and on your timeline.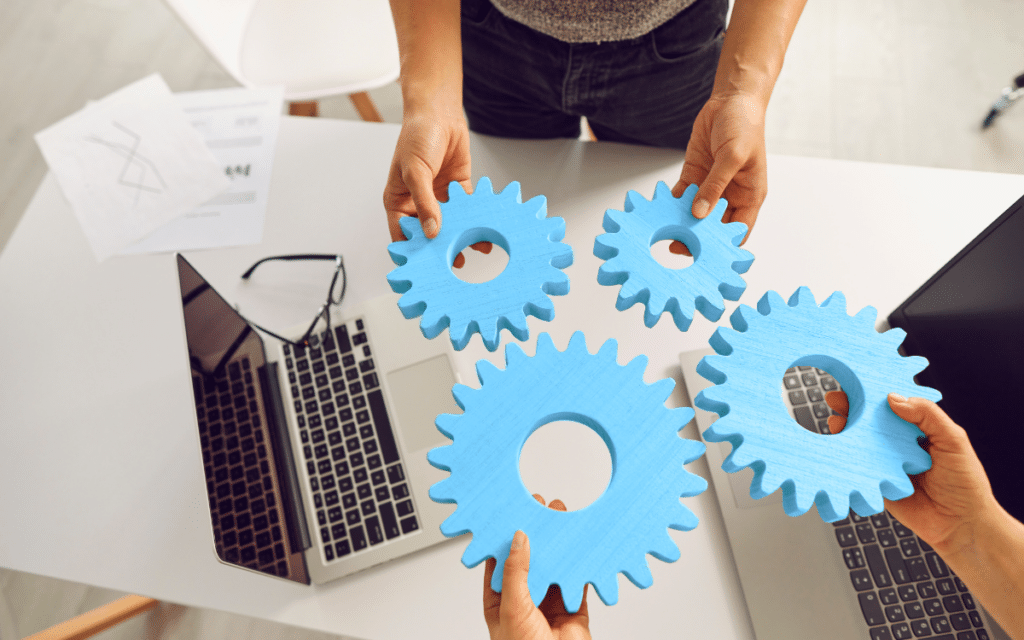 Back-of-Book Strategy Meeting
We provide guidelines for a three-paragraph back-of-book copy model, but we understand that this can be one of the most difficult things for an author to write. It can be tricky to distill a whole book down to a small snippet of marketing copy! Luckily, we have Tammy Letherer, our resident expert on crafting this tricky text. Through an in-depth video tutorial and a 45-minute one-on-one meeting, you'll get direct assistance on building the elevator pitch for your book, ensuring it's going to be a strong selling point for your work.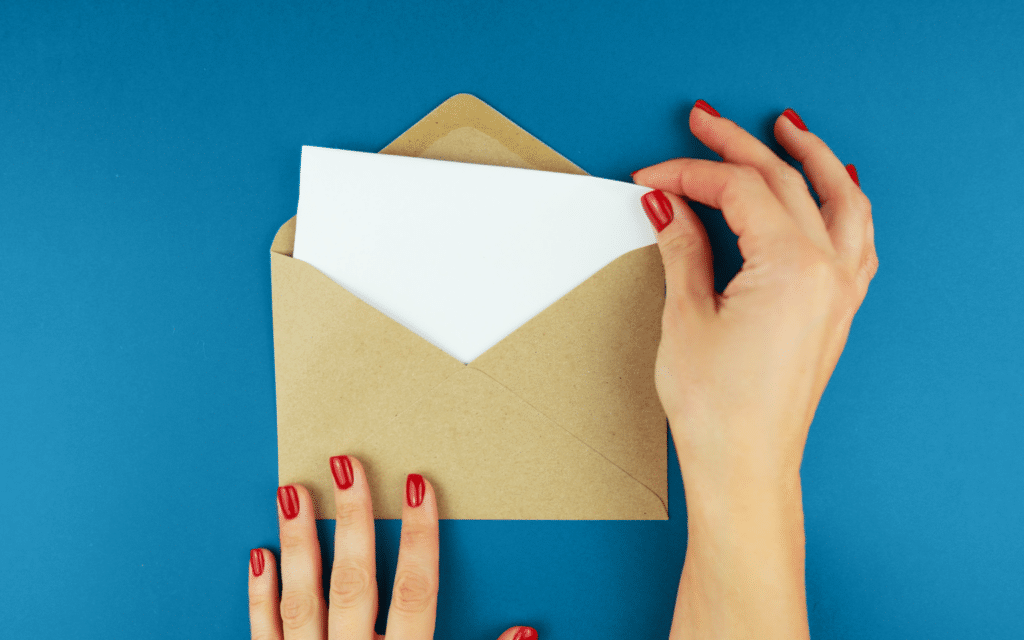 Getting blurbs—those comments by other authors that you often see on the backs of books or in marketing materials for a book—can be a nervewracking hassle, and can take forever to acquire. Luckily, we have a service where authors can have their books read and blurbed by other Atmosphere authors. We'd match your book with fellow writers who share your interests and genres, so you can be sure that your book is in good hands.
With this add-on, you'd receive at least 2 quality and positive blurbs of 2-4 sentences from published authors that could be used to help attract more readers to your book. These "testimonial" statements can carry a lot of weight!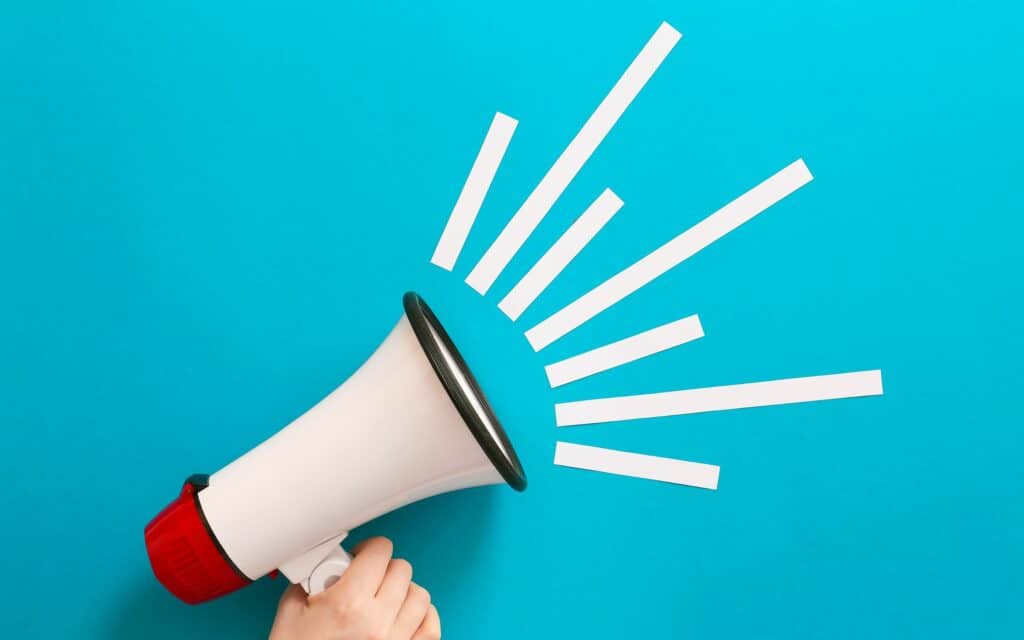 Pre-Production Marketing Strategy Call
Every Atmosphere author receives an included Book Promotional Call after the book has been sent to the printer, as we can only discuss pricing, print costs, and release date after the printer lets us know our costs and potential timelines. So we can't skip ahead on that! But we understand that some authors want a consultation earlier, and that's why we offer this Pre-Production Marketing Strategy Call, in which you can get a jump on your efforts through a one-on-one brainstorming and advice session with our Book Publicity Director. And of course, you'd still have the included Book Promotional Call when the time comes!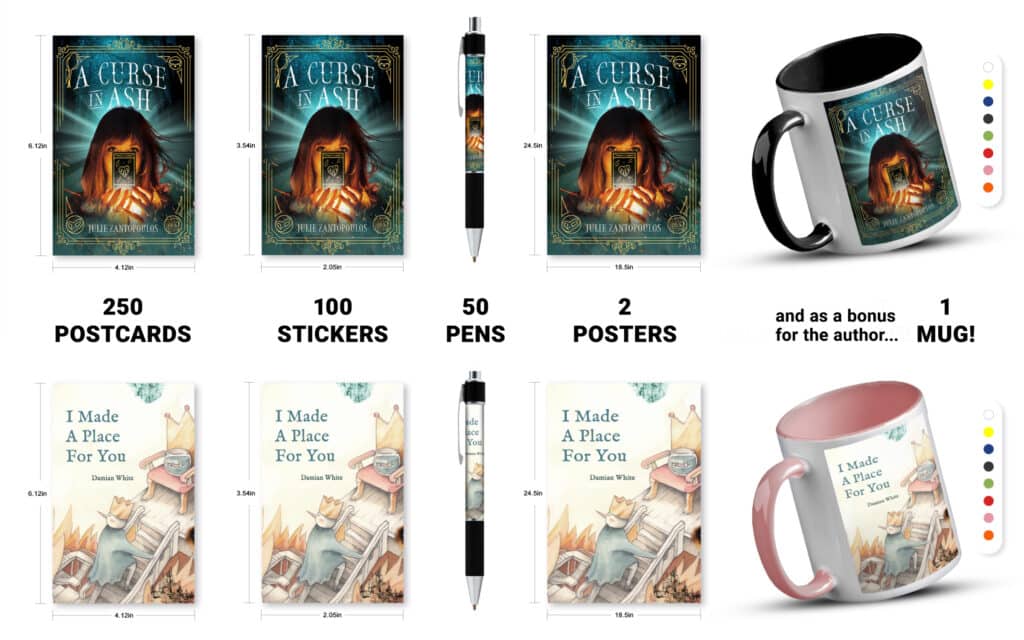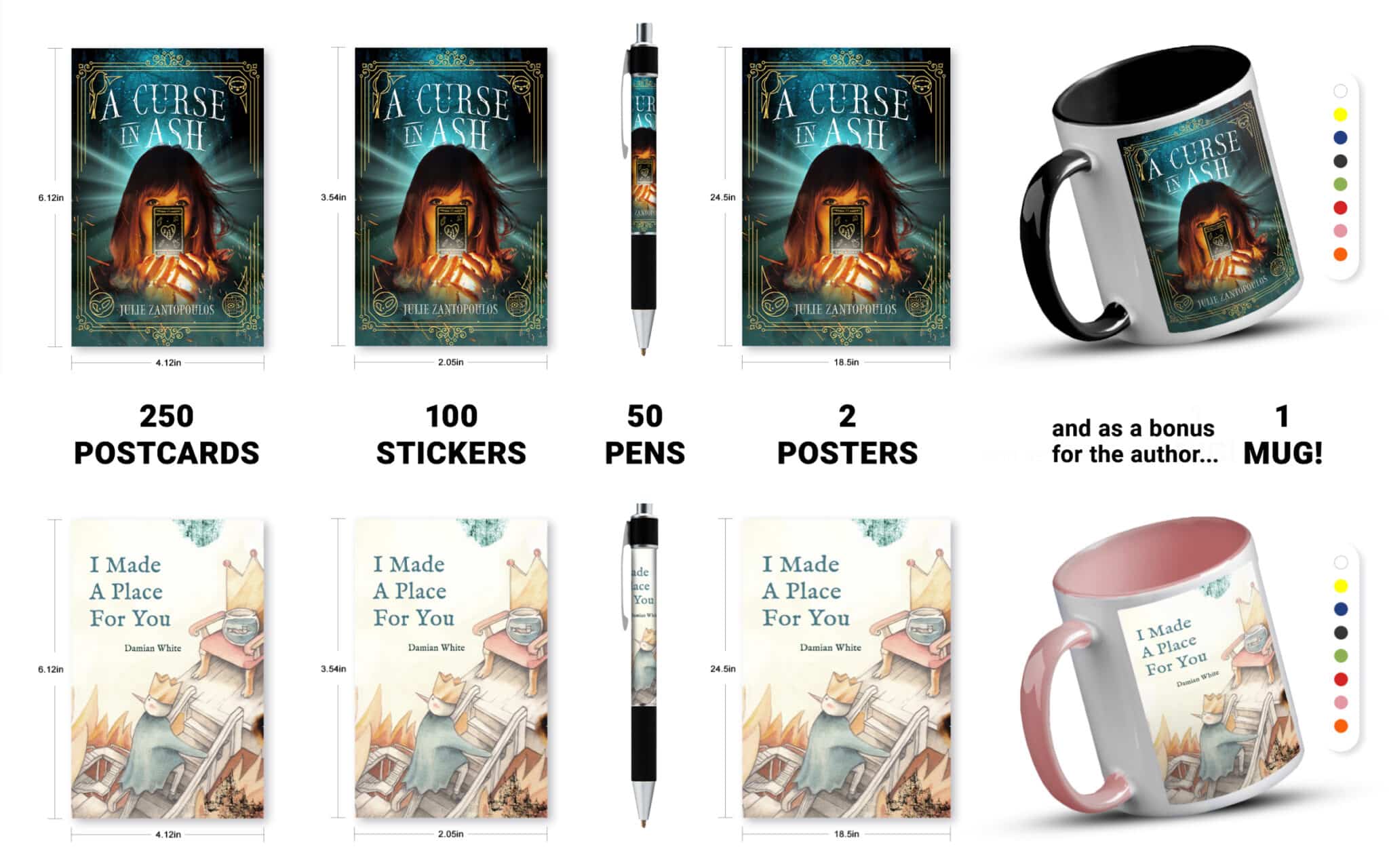 Merchandise Bundle for Your Book
(note: U.S.A.-only). Now this is exciting! With our custom merchandise bundle for your book, we'll use your book's cover to make for you a collection of 250 postcards, 100 stickers, 50 ballpoint pens, 2 posters (18″x24″), and, as an author's bonus, a coffee mug with your book cover on it. Authors have found this to be a really fun bunch of collateral to give away with their book, or help with their branding. And if you'd like double or triple those amounts listed, just order multiple bundles and we'll get it taken care of!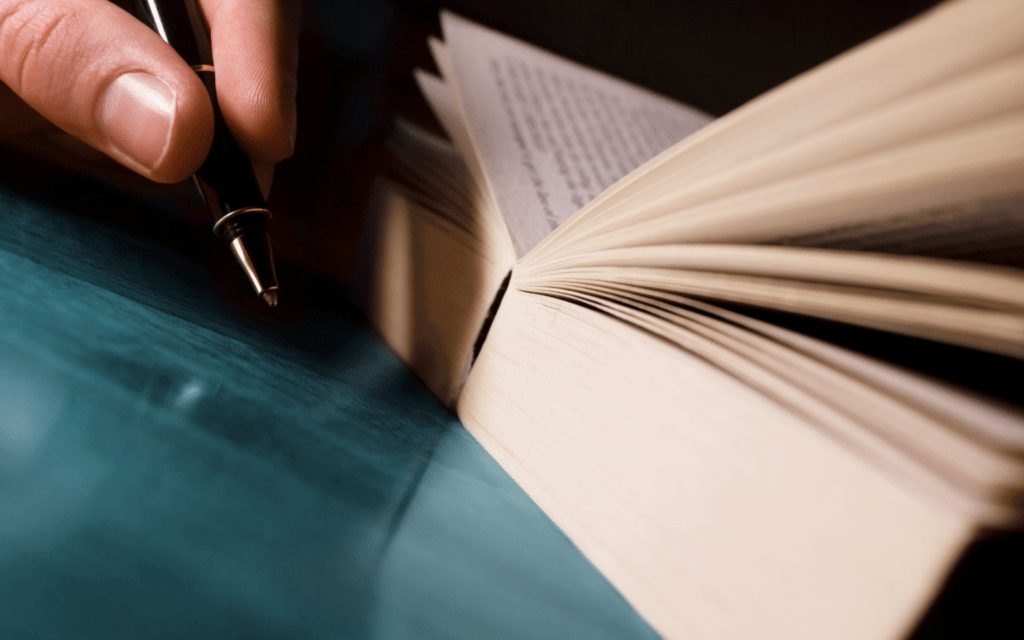 Cold Reading of Your Designed Book
Cold reading is the process of reading designed book proofs, without the manuscript for comparison. The goal of this is to help catch pesky errors that snuck through two rounds of proofreading when your book was still in undesigned manuscript format. The "cold read" is done by an outside reader who's never encountered your book before, so these truly are fresh eyes on your book.
Based on your book's length, please add on the appropriate extra "cold read" package, and we can get to work!
Custom Author Website Build Packages
Let us build you a website that stands out amongst the rest! Our team will work with you to build a one-of-a-kind website that informs your audience, and offers you the highest returns on the sale of your book. Whether your looking for a full fledged ecommerce store for your book, or a more minimalist approach, we've got you covered. Take a look at our deals below.
Premium: 2 years of dedicated support, QR code assistance, website monetization, mailing list integration, digital strategy, and more
Advanced: 6 months of dedicated support, access to premium themes and plugins, a 45 minute video tutorial & website guidance, and more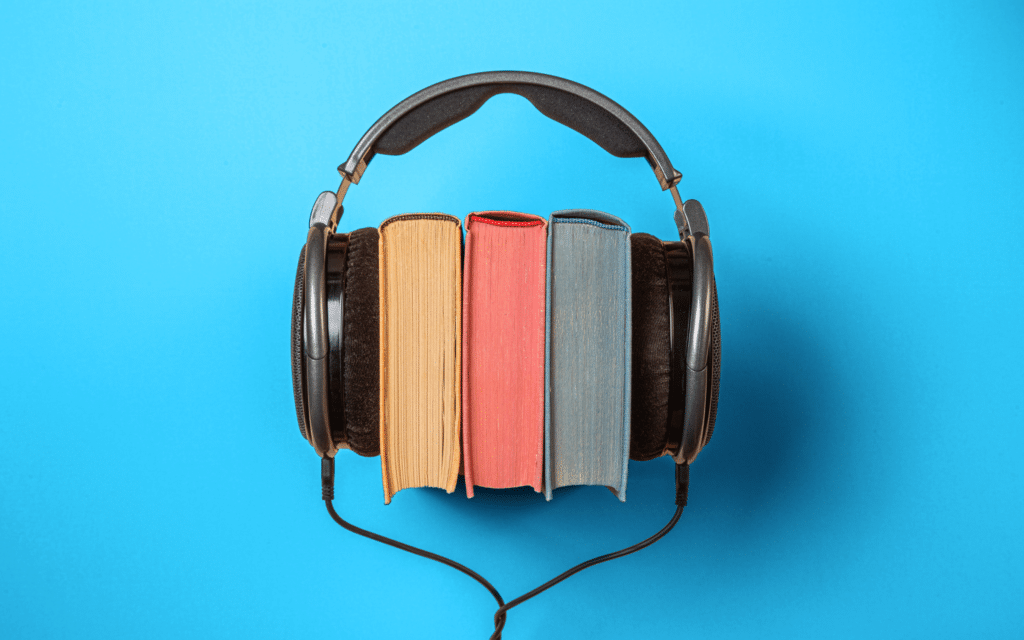 Audiobook Production and Distribution
Expand your book's presence in the world by completing the trifecta of publishing formats. Audiobooks are the fastest-growing segment of book publishing and readership, and have become a fan favorite across all genres. Having the right narrator is key, so we'll pinpoint what you want, and rehearse multiple voice talents to find the best representative for your work. Then we help navigate the production process, and ready your book for wide distribution on sites such as Audible, Apple, Google Play, Spotify, and much more. There's nothing quite like hearing your book professionally read! Pricing for this is highly dependent on the narrator and the length of your book, so select your book's word count below to zoom in on the right level.
Book Boost Publicity and Promotion Packages
Our Book Boost packages can help you make a great first impression with your book. Work with our dedicated and experienced Book Publicity team to get reviews, drive ad traffic, build a local strategy, and make a difference for your book. We have three levels of assistance, so choose the one that suits you best!
Supercharged: 4 months of coverage, premium book reviews, author interviews, NetGalley campaign, hosted online reading, 3x social media/Amazon ads, 3 big strategy calls, and more
Premium: 3 months of coverage, book reviews, author interview, hosted online reading, 2x social media ads, 2 big strategy calls, and more
Advanced: 2 months of coverage, book review, author interview, social media ads, 1 big strategy call, and more