Accolades, Awards, Honors, and Other Good News
Welcome to the Atmosphere Spotlight, in which we applaud our esteemed published authors and their remarkable accomplishments. Their achievements have not only illuminated the literary world, but have also reached dazzling heights, from featuring on iconic Times Square billboards to proudly displaying gold medals in recognition of their outstanding work. Being selected for "Best of the Year" book lists and deemed as "Mom approved" are the cherry on top! Our authors' accolades are a testament to their unstoppable talent, and we believe their journeys will serve as a spring of inspiration for all who aspire to make their own literary legacy. Join us in celebrating our authors and the incredible worlds they have crafted with their words!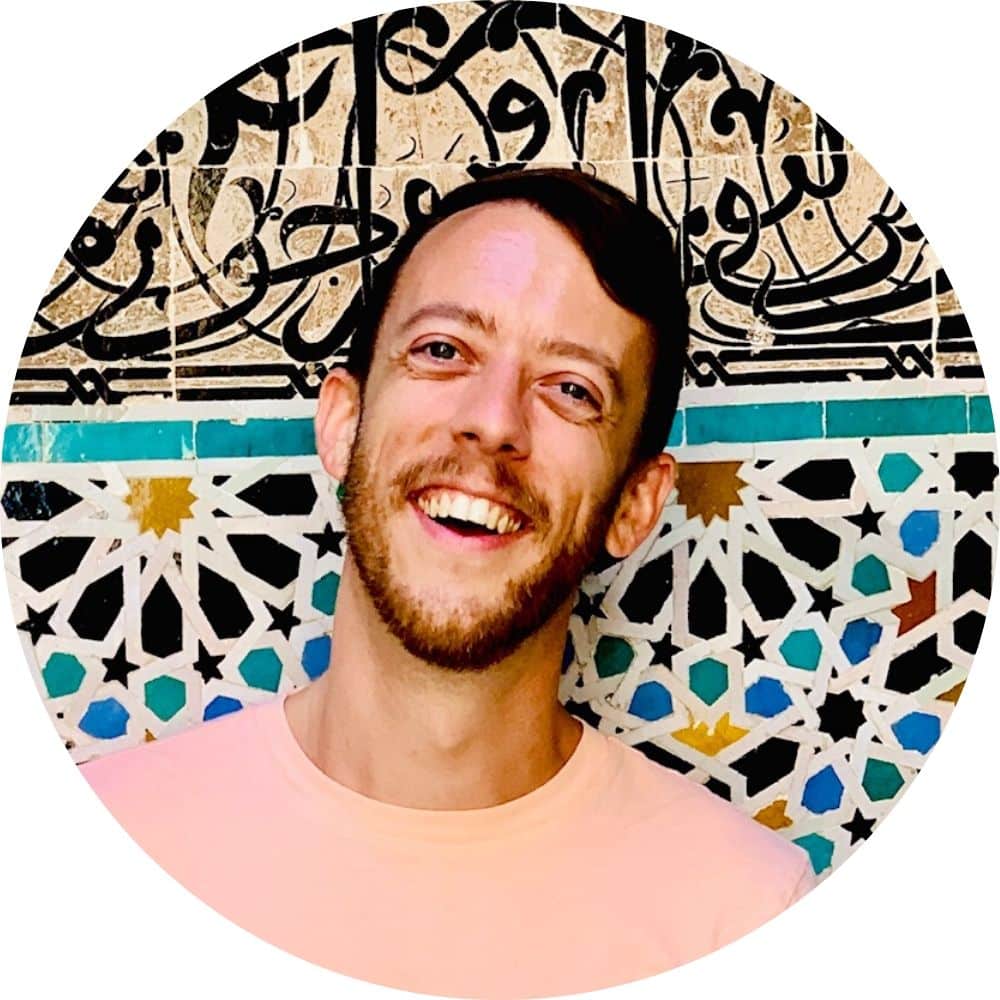 Dr. Nick Courtright, Atmosphere founder and CEO, is named one of LA Weekly's "Top 15 Book Coaches to Watch in 2023"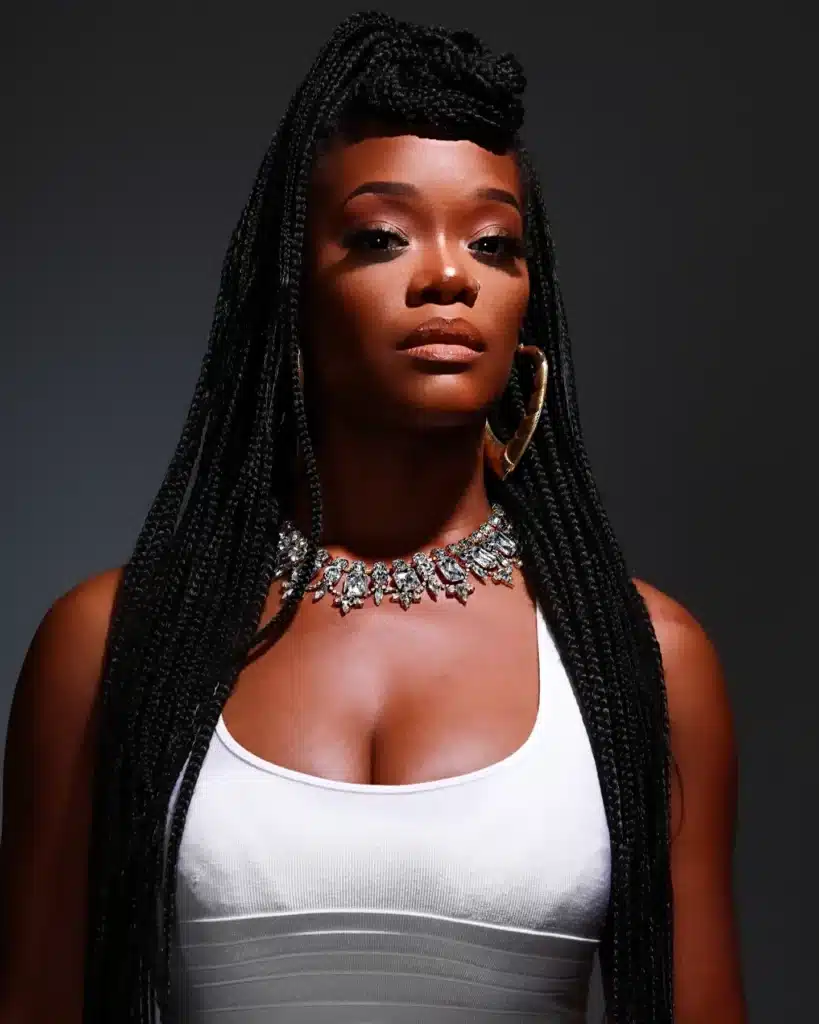 Poet, writer, and performance artist, Ebony Stewart, was the inaugural recipient of the annual Playa Flamingo Writing Residency in Costa Rica. Congrats, Ebony! You can apply to attend here.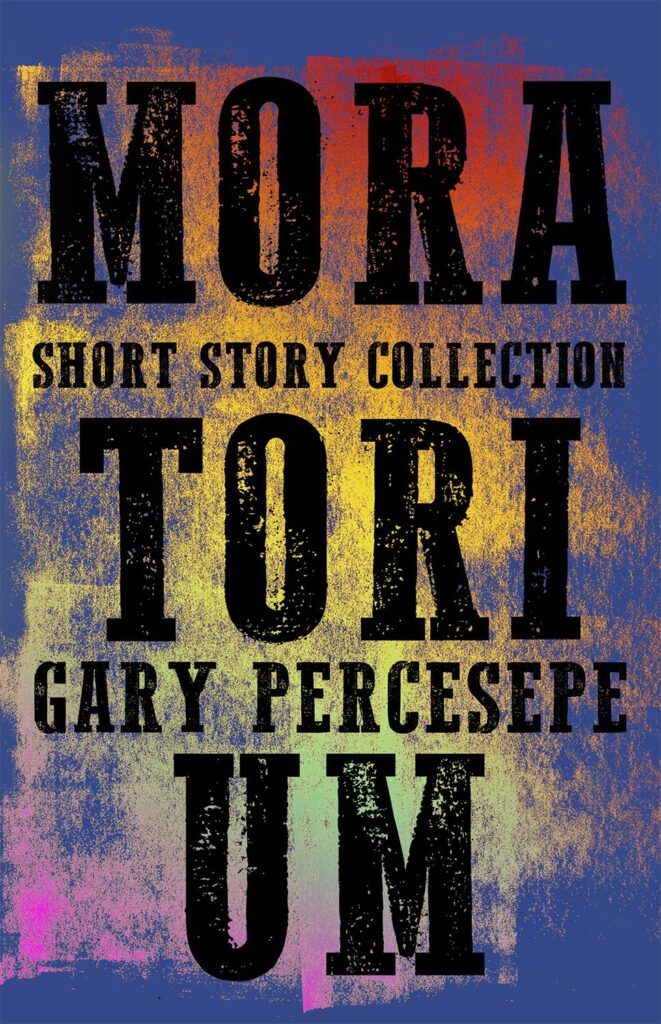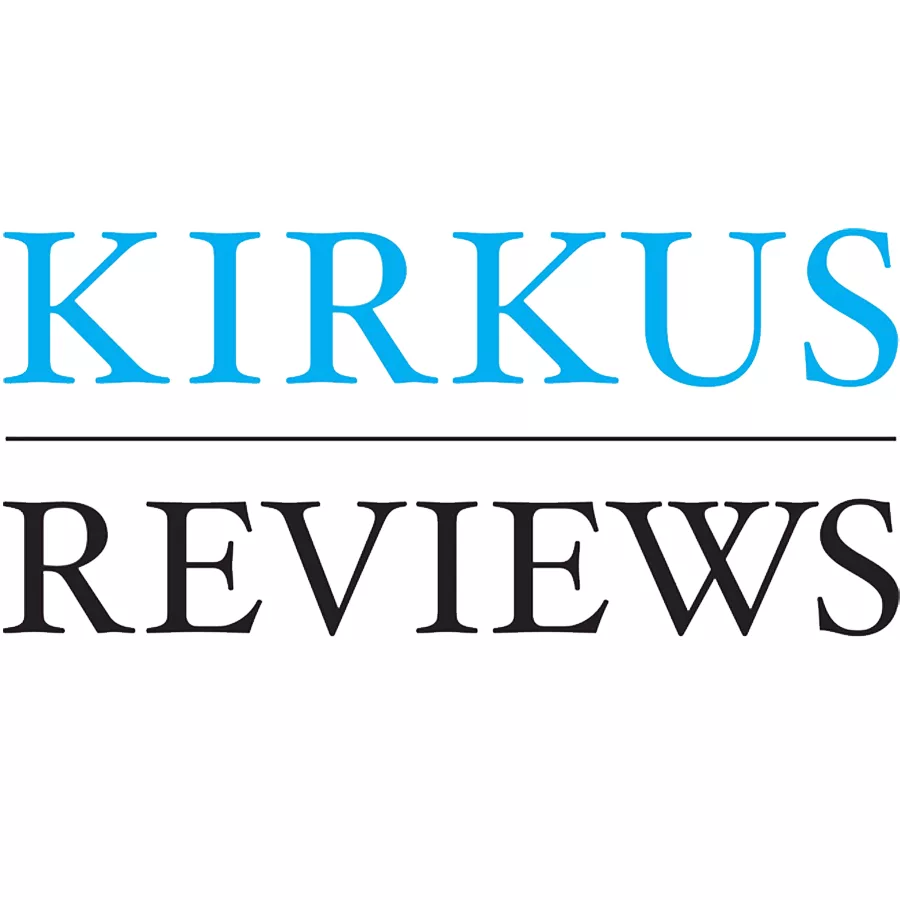 Four Atmosphere titles, including Moratorium by Gary Percesepe, are listed in Kirkus Review's 100 Top Indie Books of 2022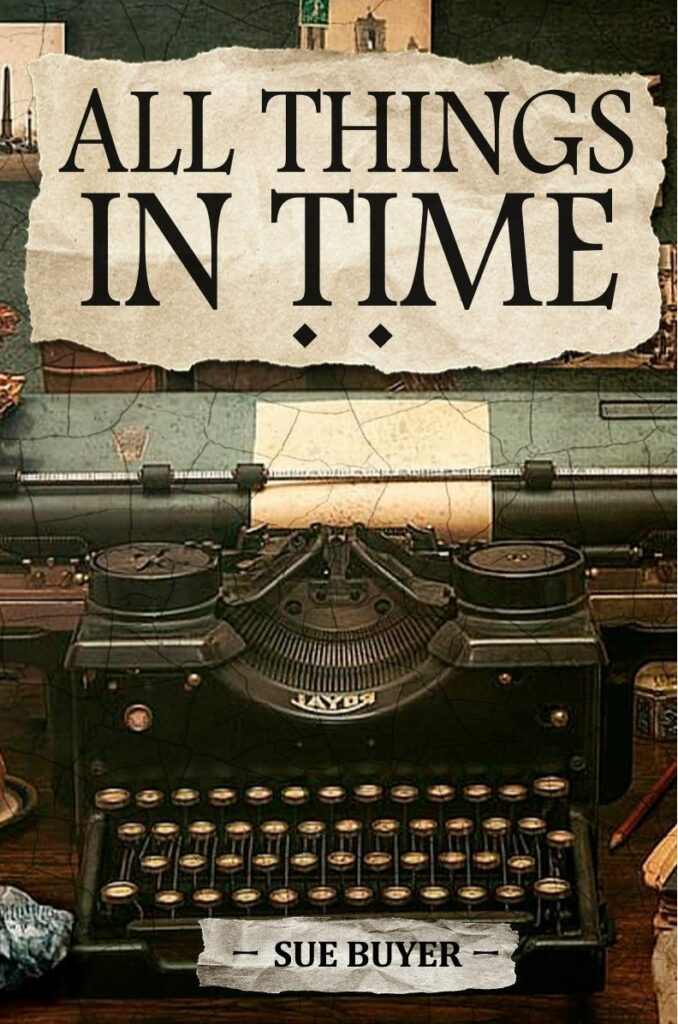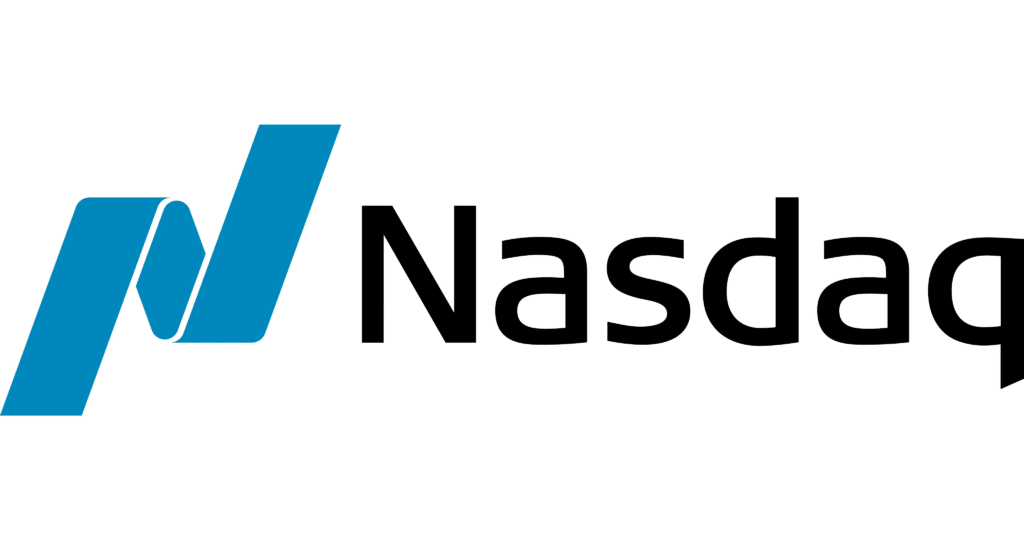 Sue Buyer, author of All Things in Time, is featured on the NASDAQ building in Times Square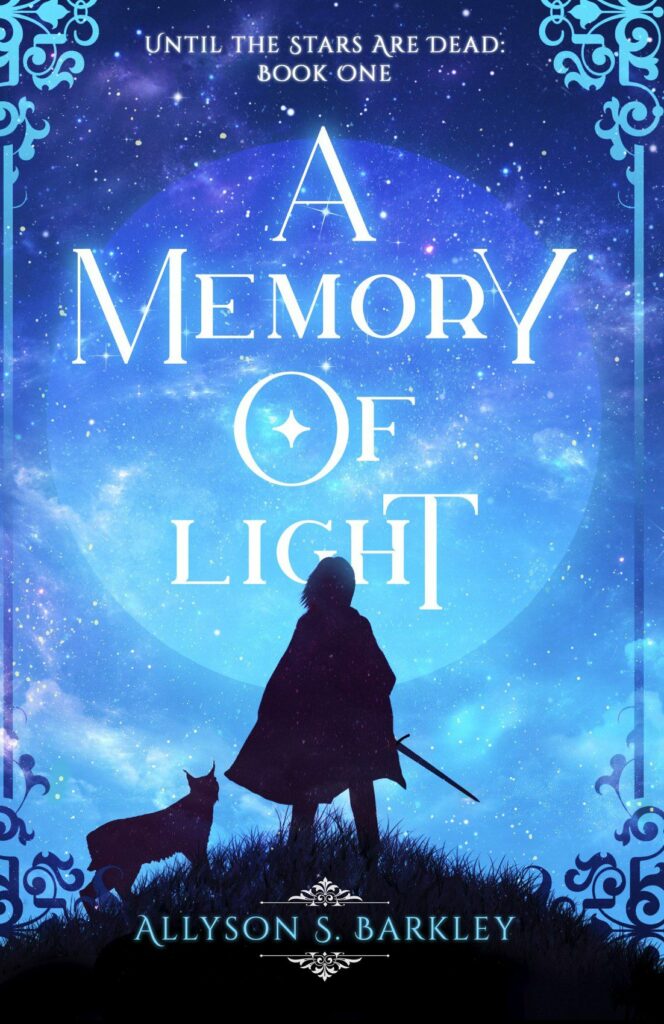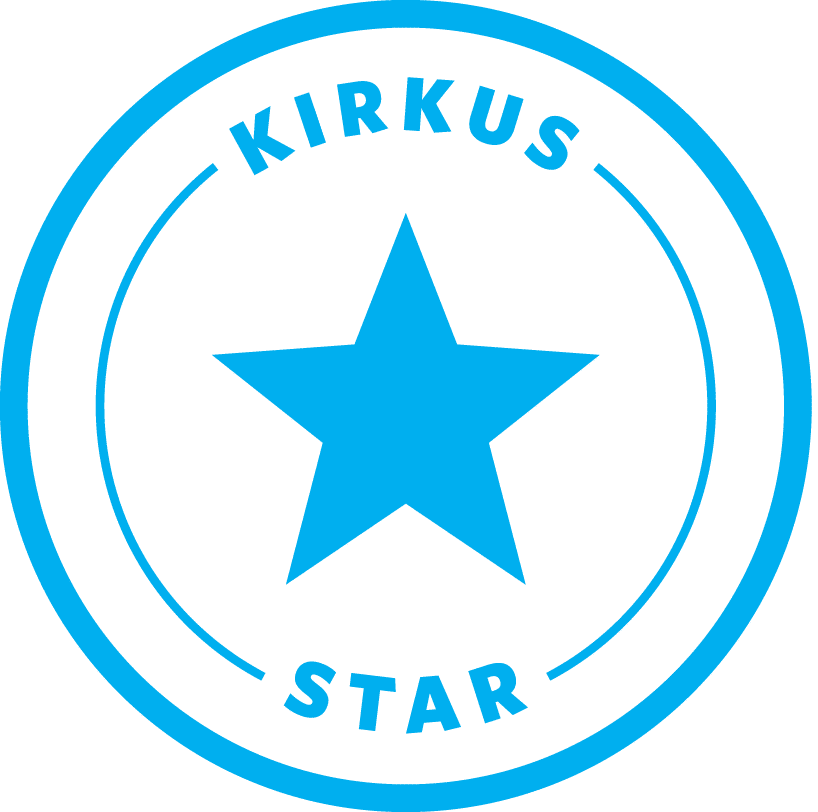 Allyson S. Barkley receives a starred Kirkus Review for her YA fantasy novel, A Memory of Light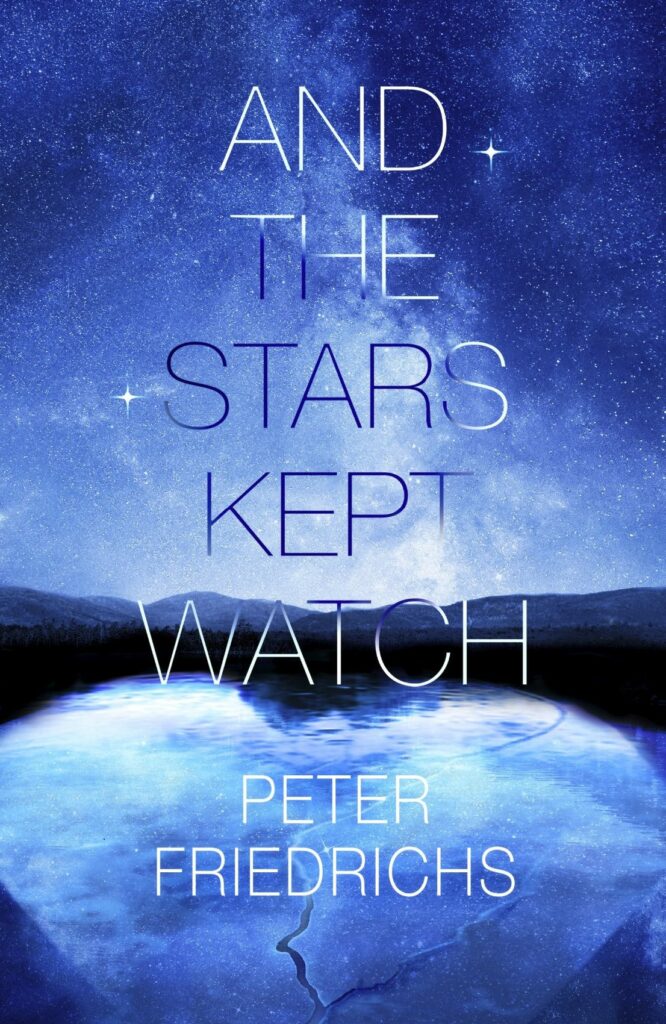 And the Stars Kept Watch by Peter Friedrichs is featured and reviewed in the American Library Association's Booklist publication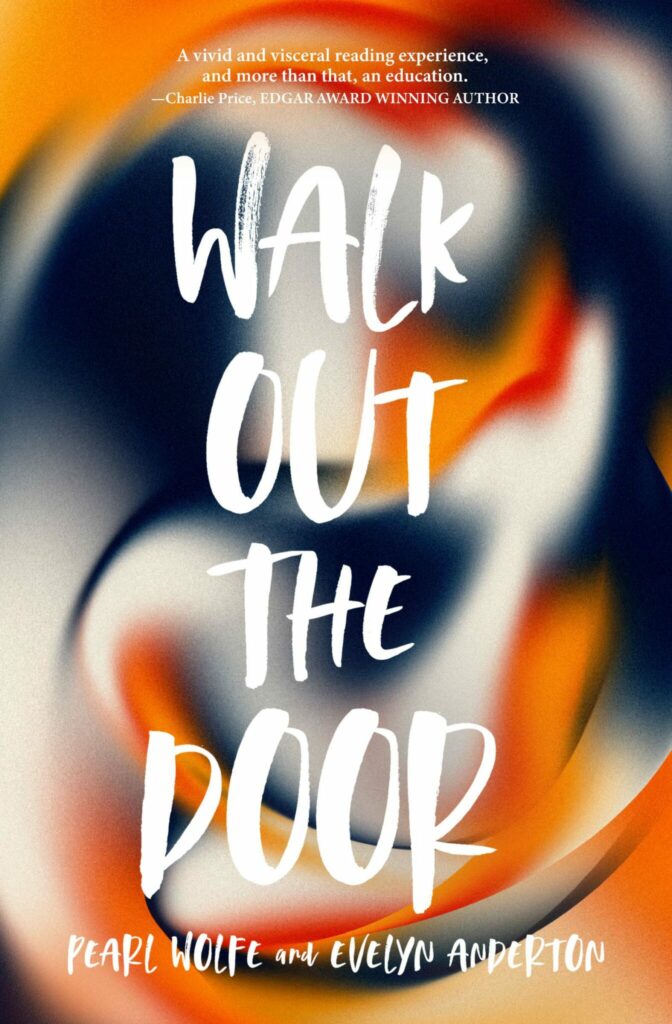 Evelyn Anderton and Pearl Wolfe, co-authors of Walk Out the Door, are the recipients of the City of Eugene "Human Rights Recognition Award " for their dedication to the empowerment of women through their work on domestic violence

Marc Kristal, author of the novel Permission, is featured in the Los Angeles Review of Books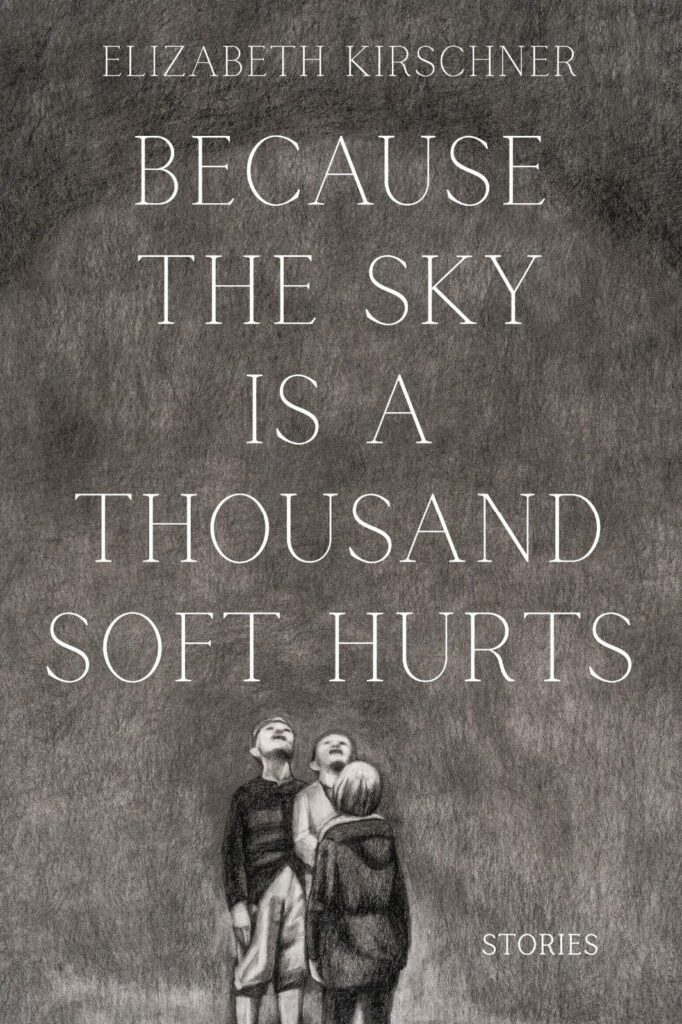 Because the Sky is a Thousand Soft Hurts, a story collection by Elizabeth Kirschner, is named an "Editor's Pick" by BookLife Reviews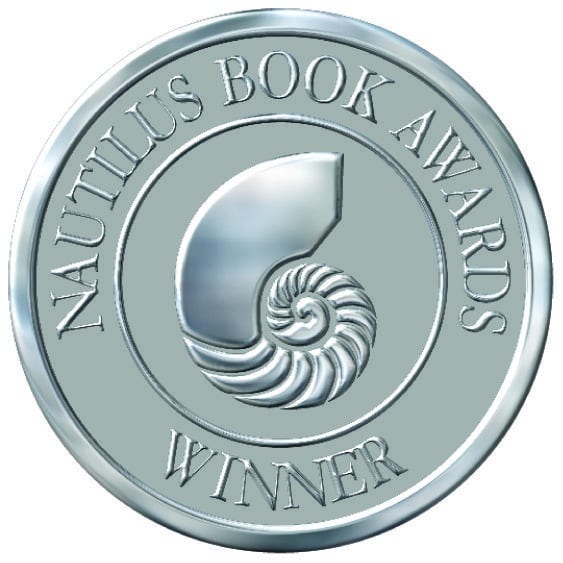 Peter Gibb, author of Mindful Conversation, receives a Silver Medal in the Nautilus Book Awards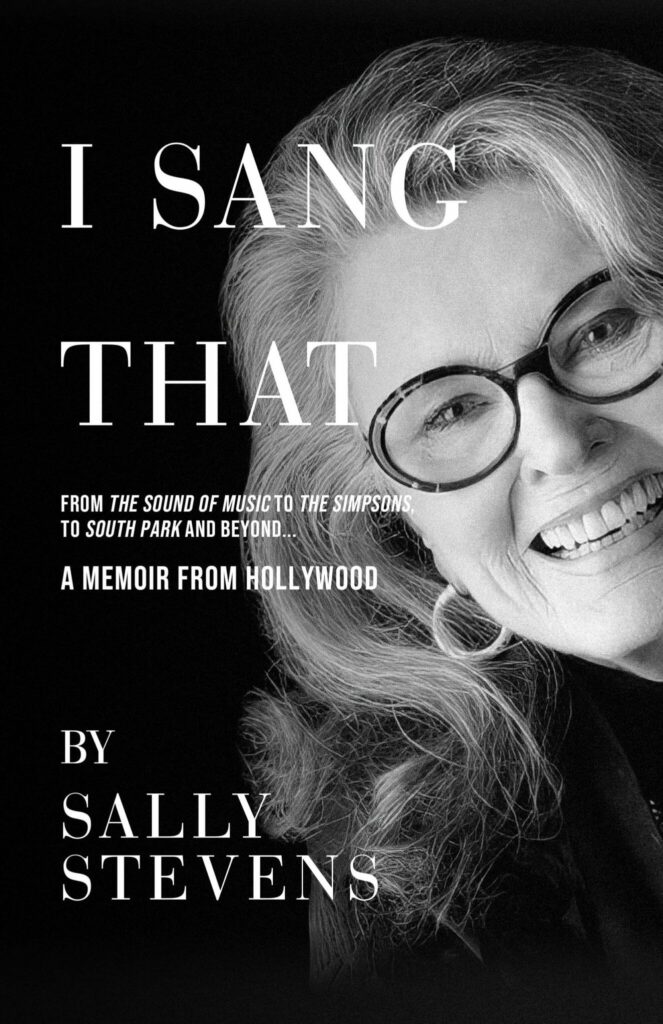 Sally Stevens, author of I Sang That, gives a reading and performance at Herb Alpert's esteemed venue, The Vibrato Grill Café.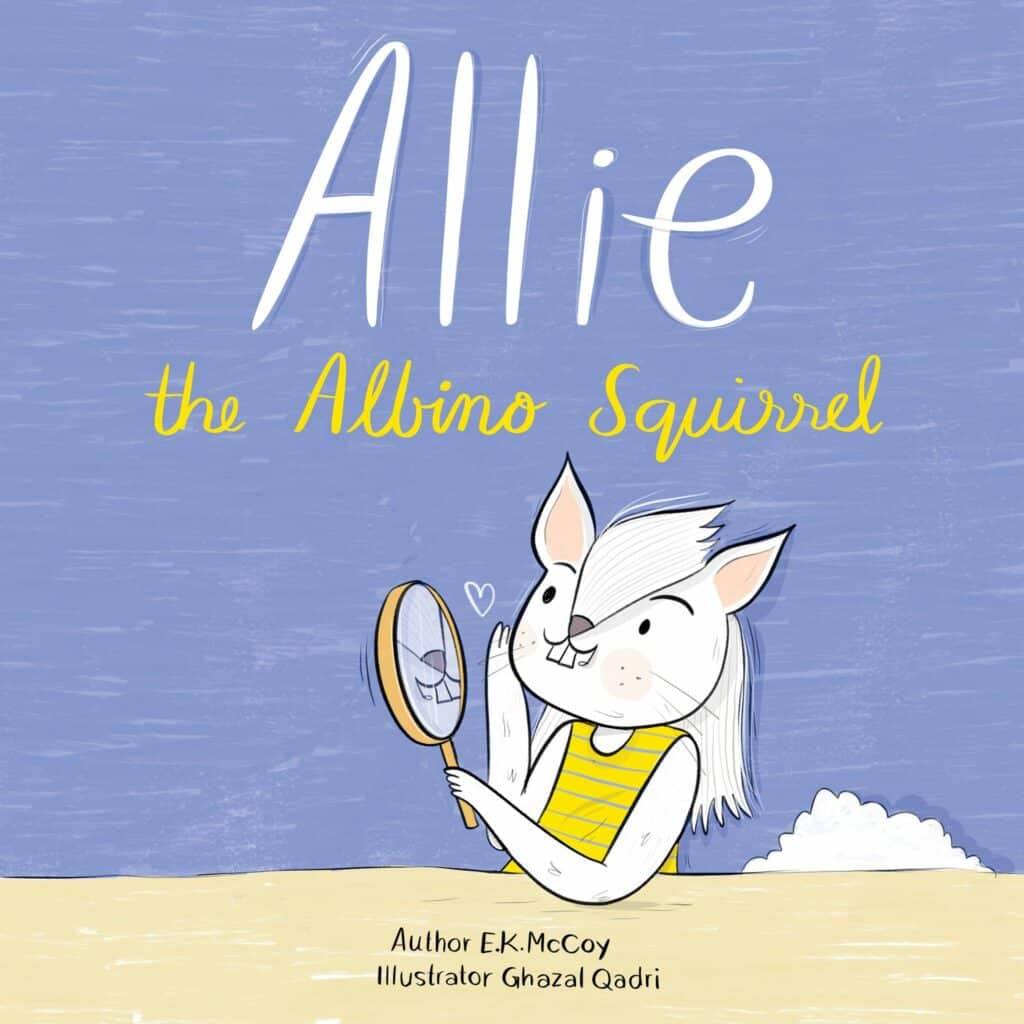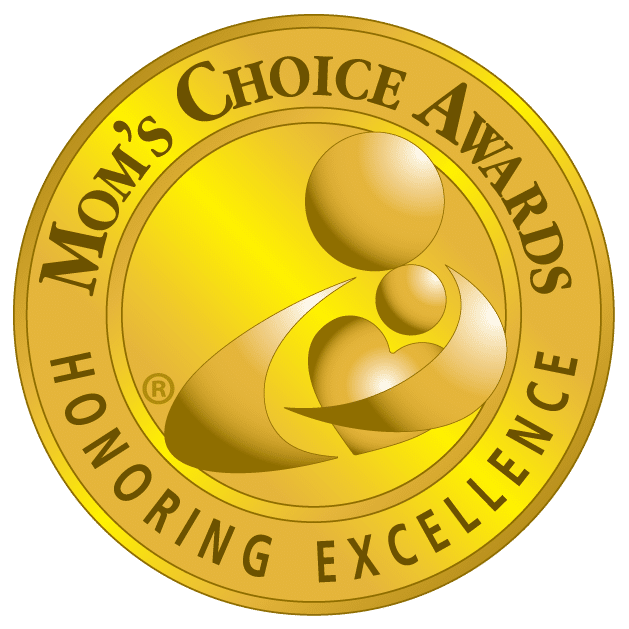 E.K. McCoy, author of Allie the Albino Squirrel, is honored by the Mom's Choice Awards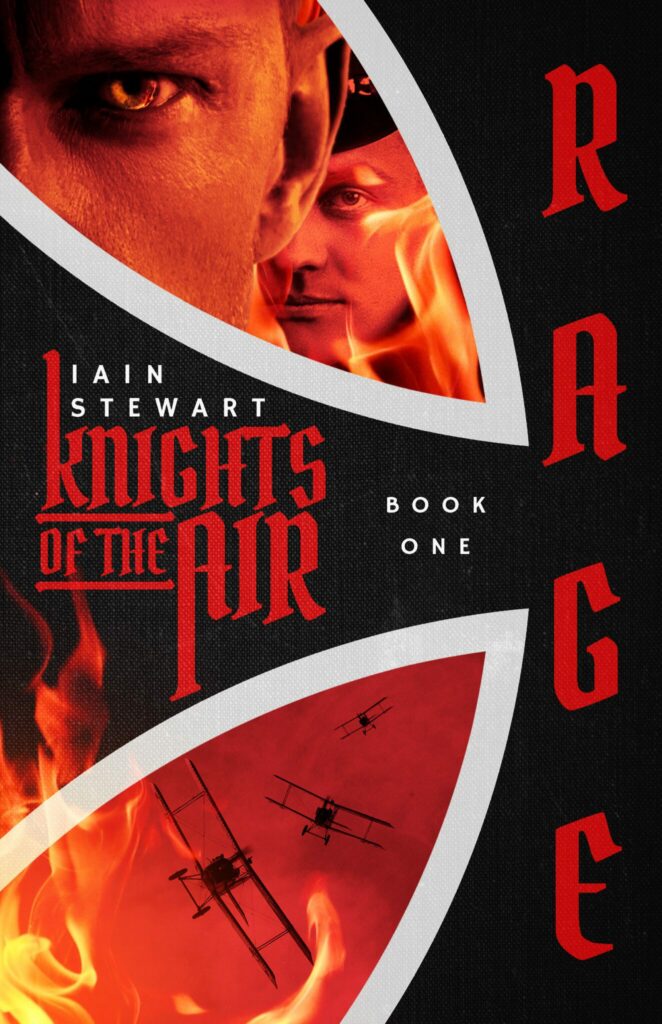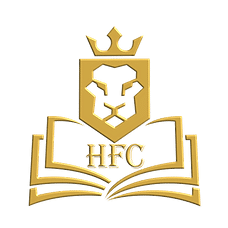 Iain Stewart's Knights of the Air: Rage is crowned a 2022 Historical Fiction Company Five-Star "Highly Recommended" Award Winner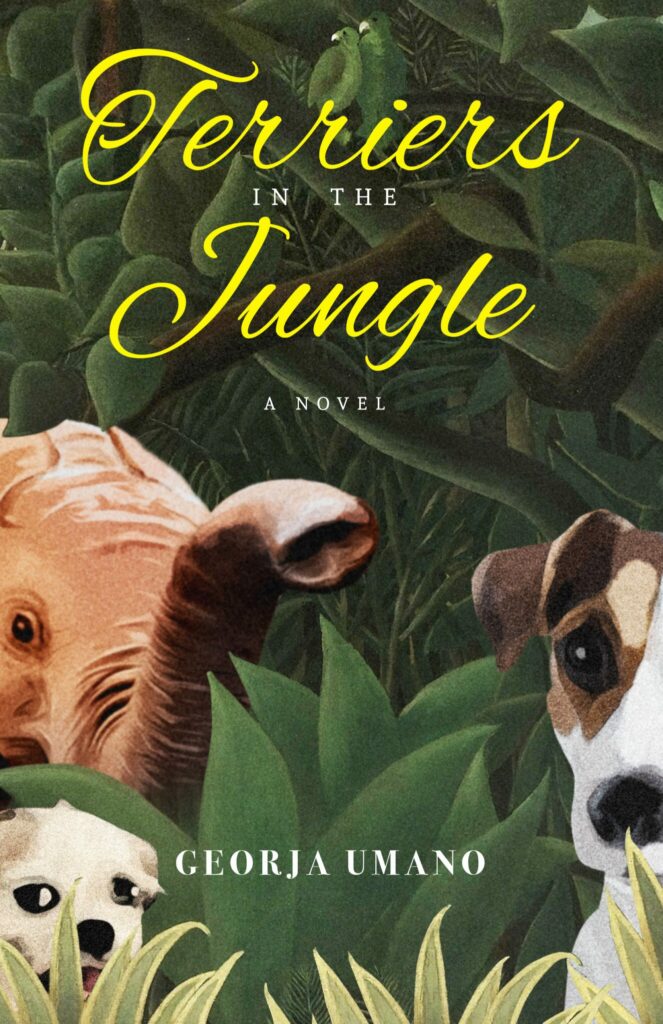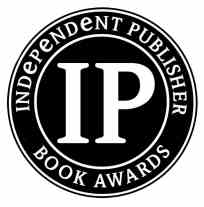 Georja Umano, author of Terriers in the Jungle, wins a silver IPPY Award in the Animals & Pets category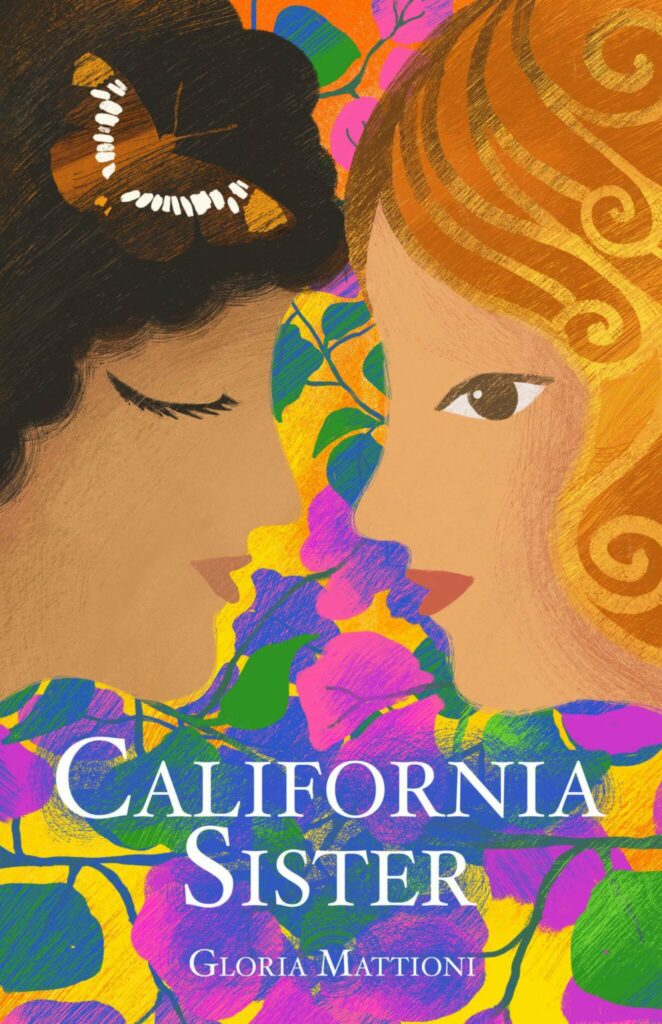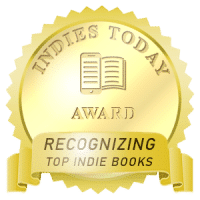 Gloria Mattioni, author of California Sister, wins the 2022 Indies Today Award for "Best Contemporary Fiction"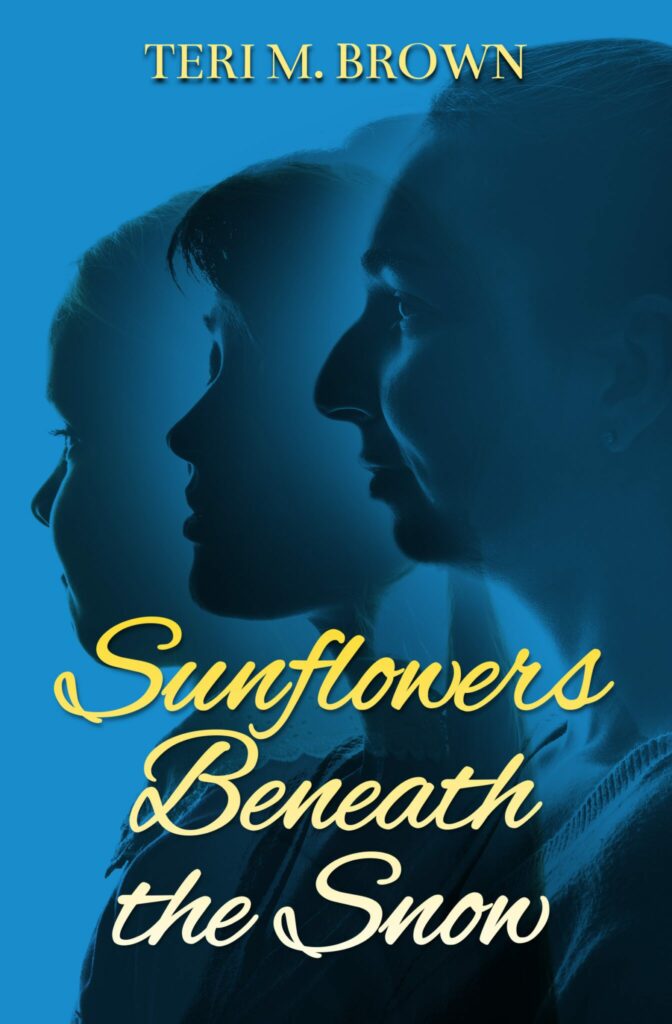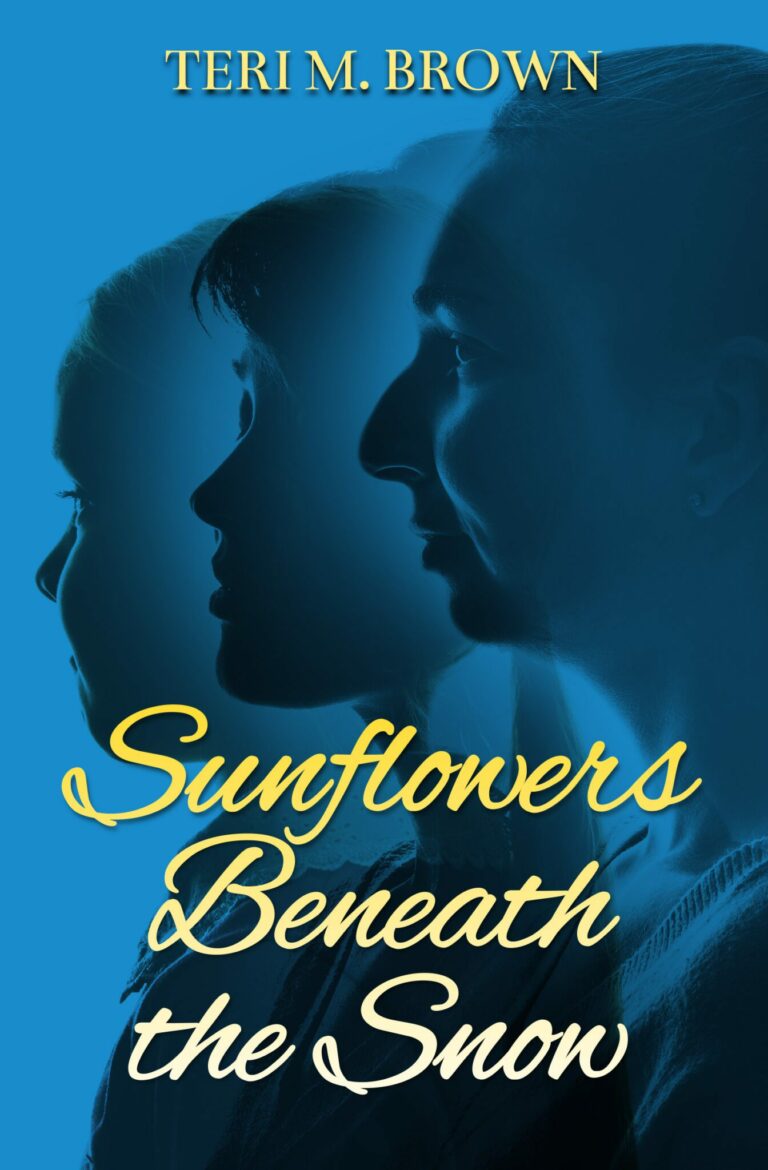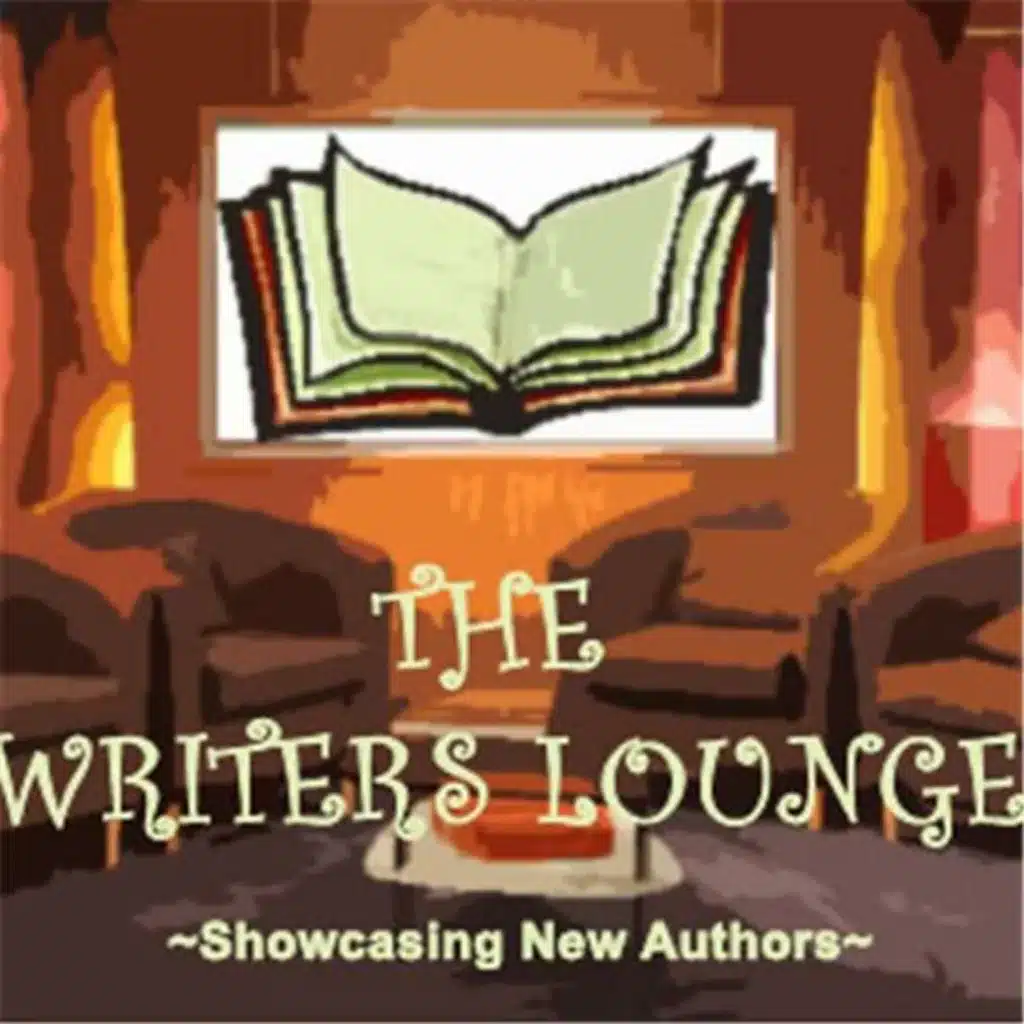 Teri M. Brown, author of Sunflowers Beneath the Snow, is named the 2022 The Writers Lounge Book Shelf Award Winner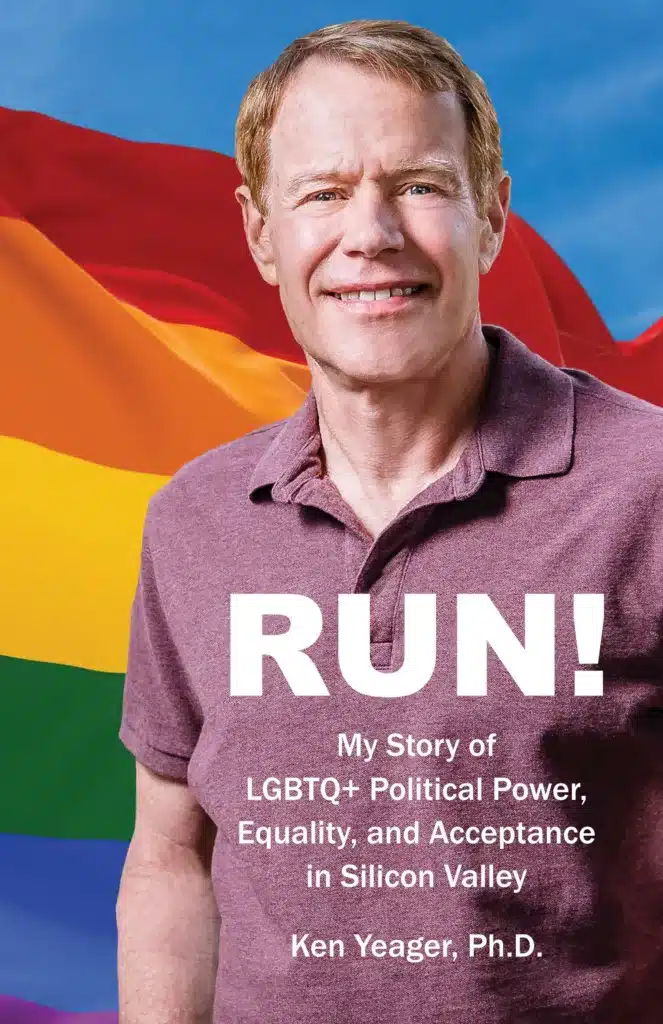 Ken Yeager, author and politician, spoke about his memoir Run! with the Bay Area Reporter, a leading LGBTQ publication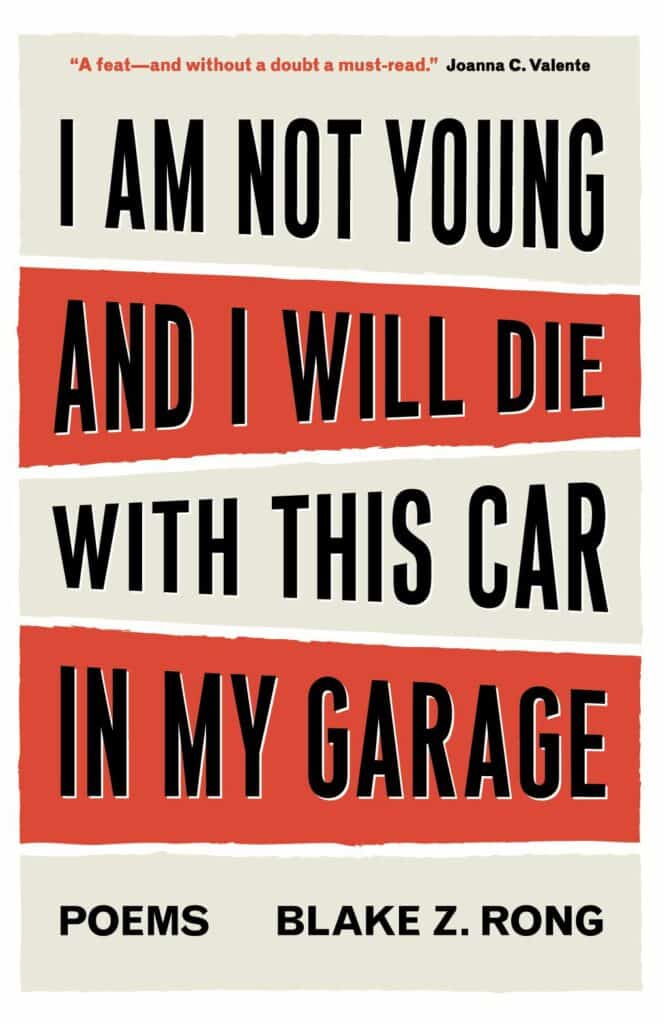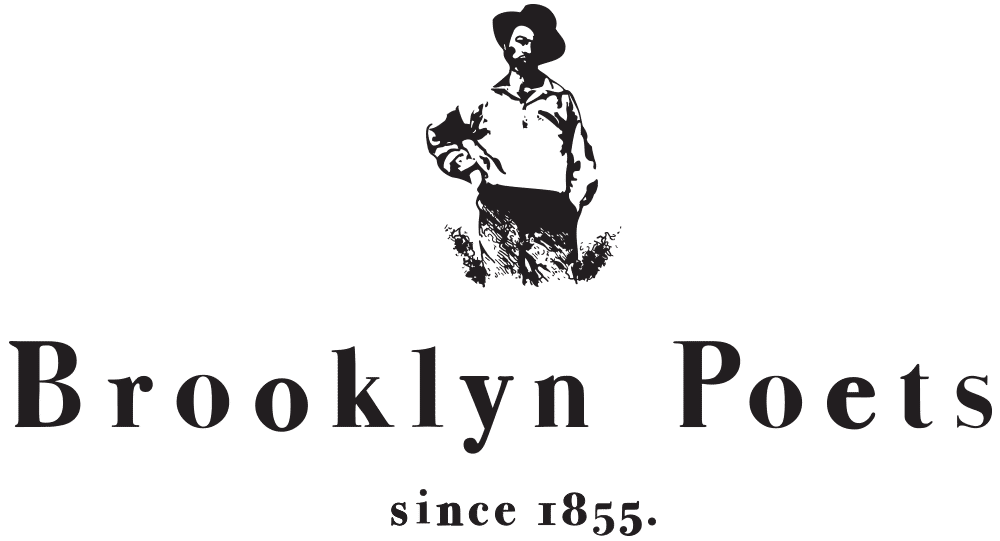 Poet Blake Z. Rong of I Am Not Young and I Will Die WIth This Car in my Garage was interviewed and named the "Poet of the Week" by Brooklyn Poets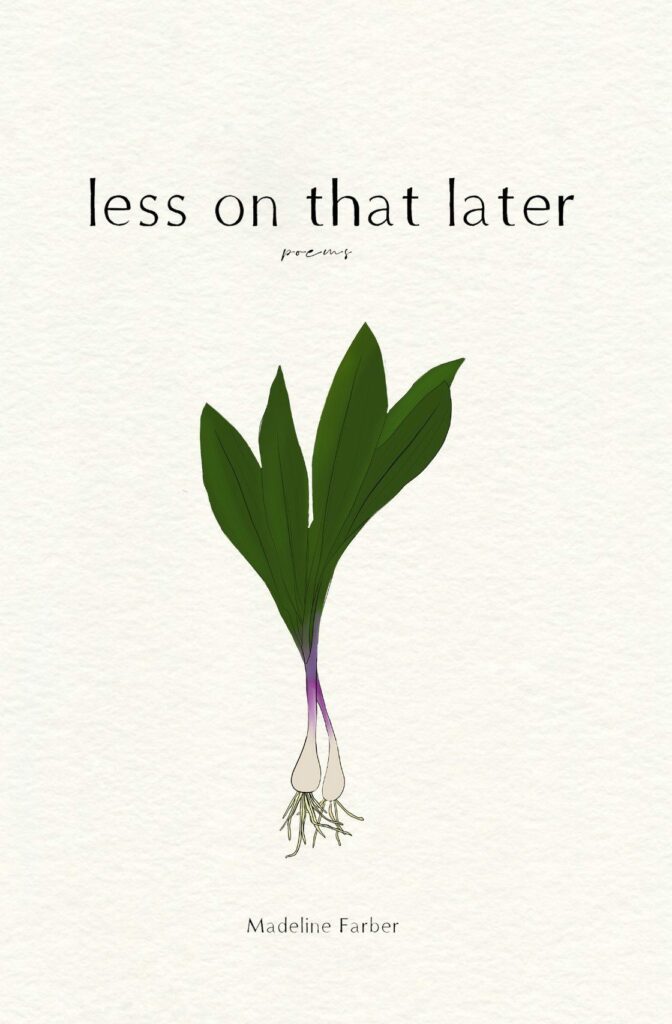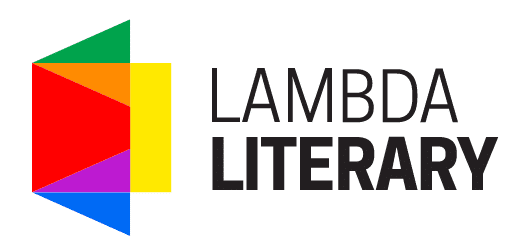 less on that later by Madeline Farber was highlighted in Lambda Literary Review's "Most Anticipated LGBTQ+ Literature"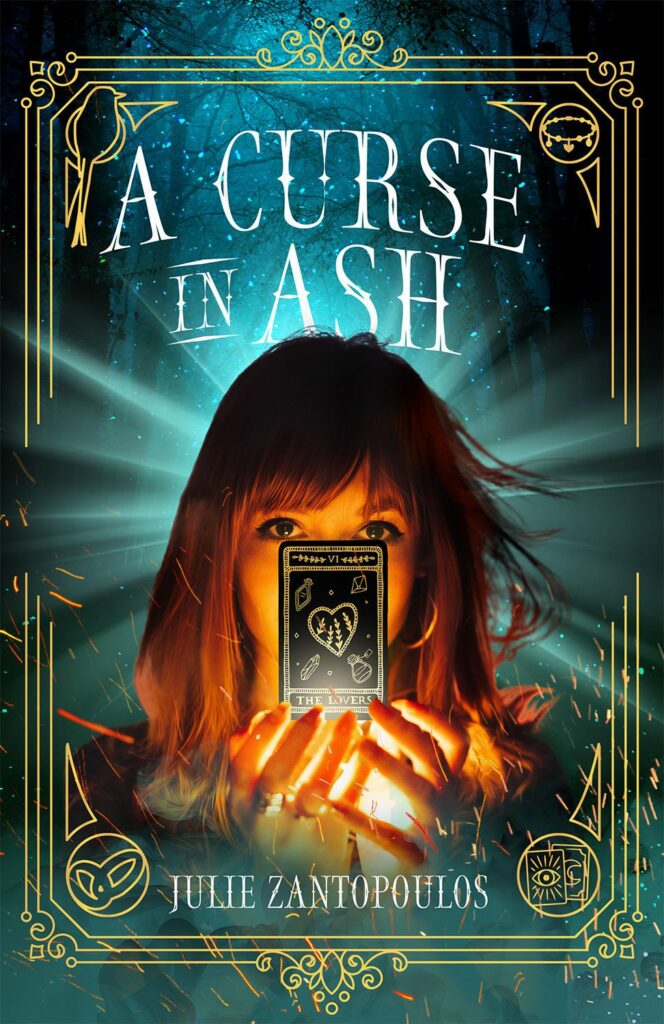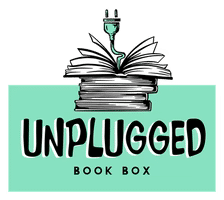 A Curse in Ash, the romantic fantasy by Julie Zantapoulos, recently was the Featured Book of the Month in the Unplugged Book Box subscription club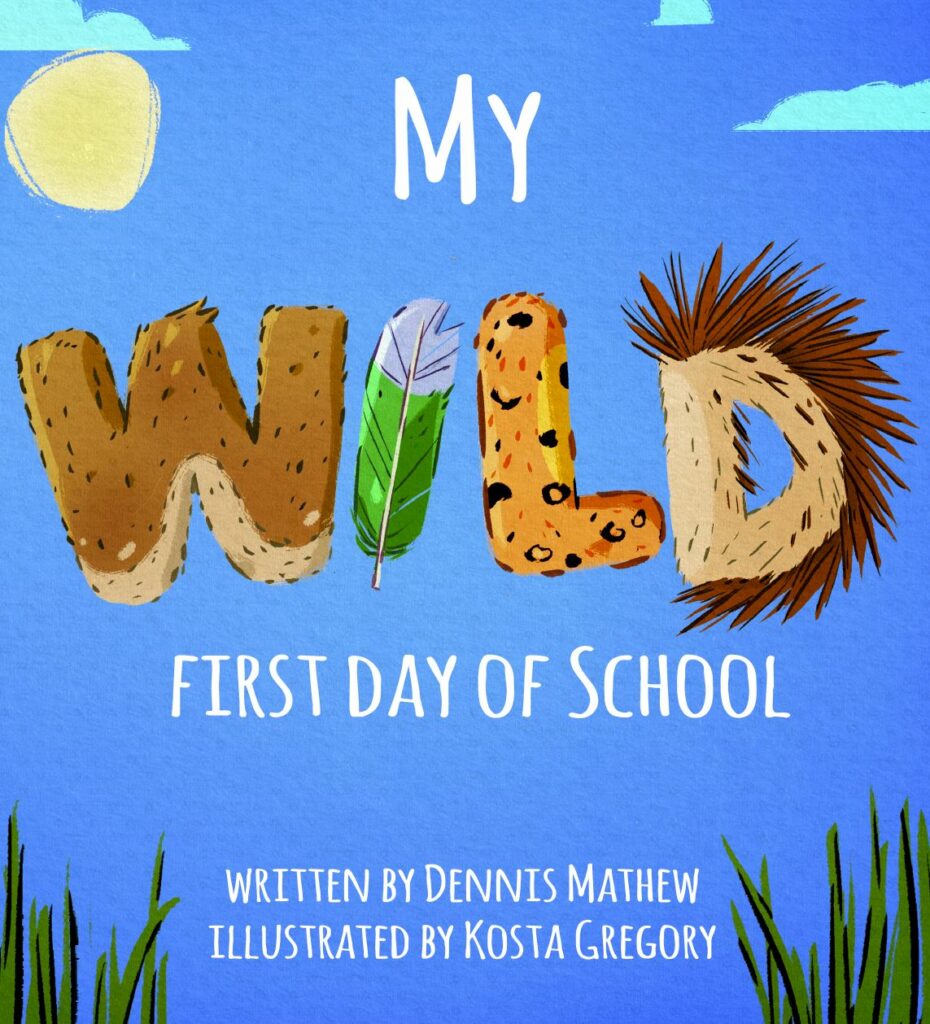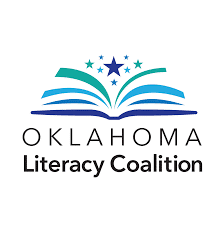 The beloved children's book, My WILD First Day of School by Dennis Mathew, was the featured book for Read Across Oklahoma, a statewide literary event for preschool and early grade children, run by the Oklahoma Literary Coalition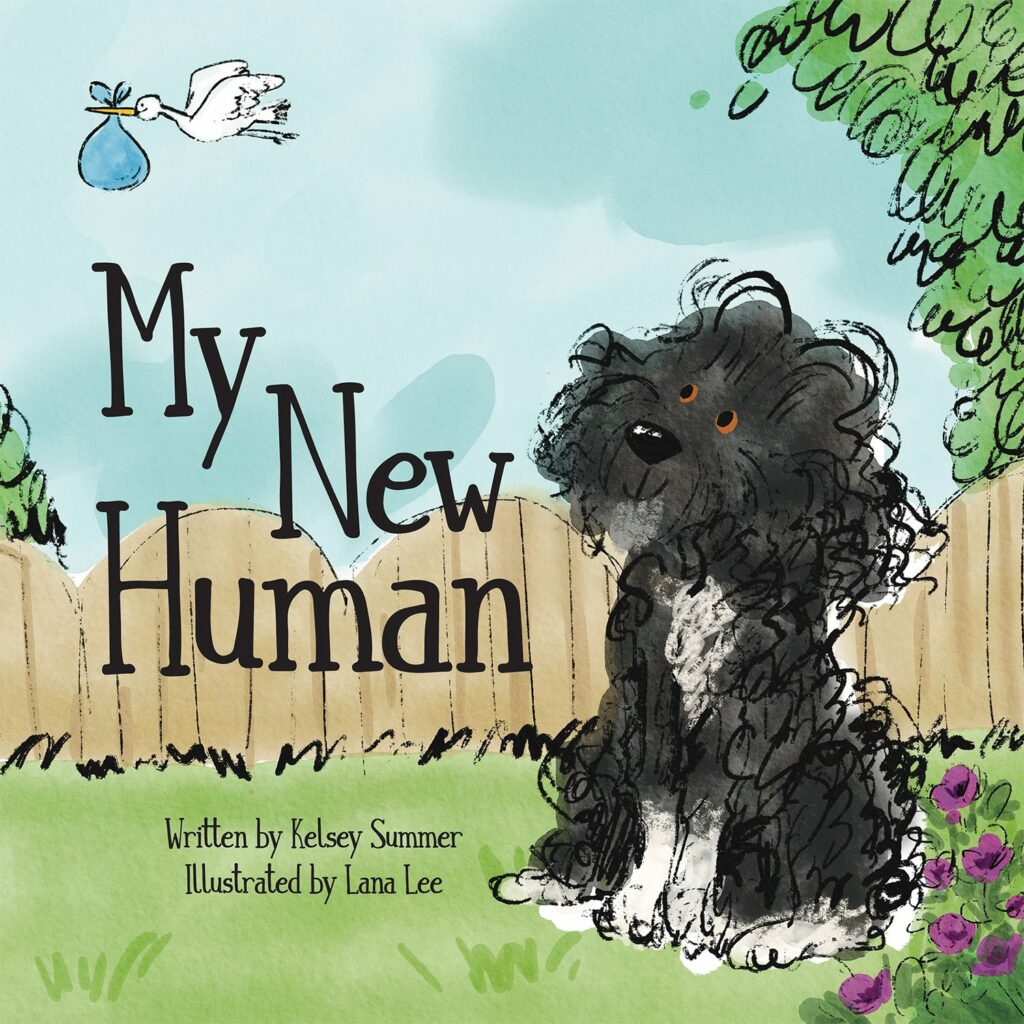 Kelsey Summer, author of My New Human, talked about her book and its real-life influences on the air with Virginia This Morning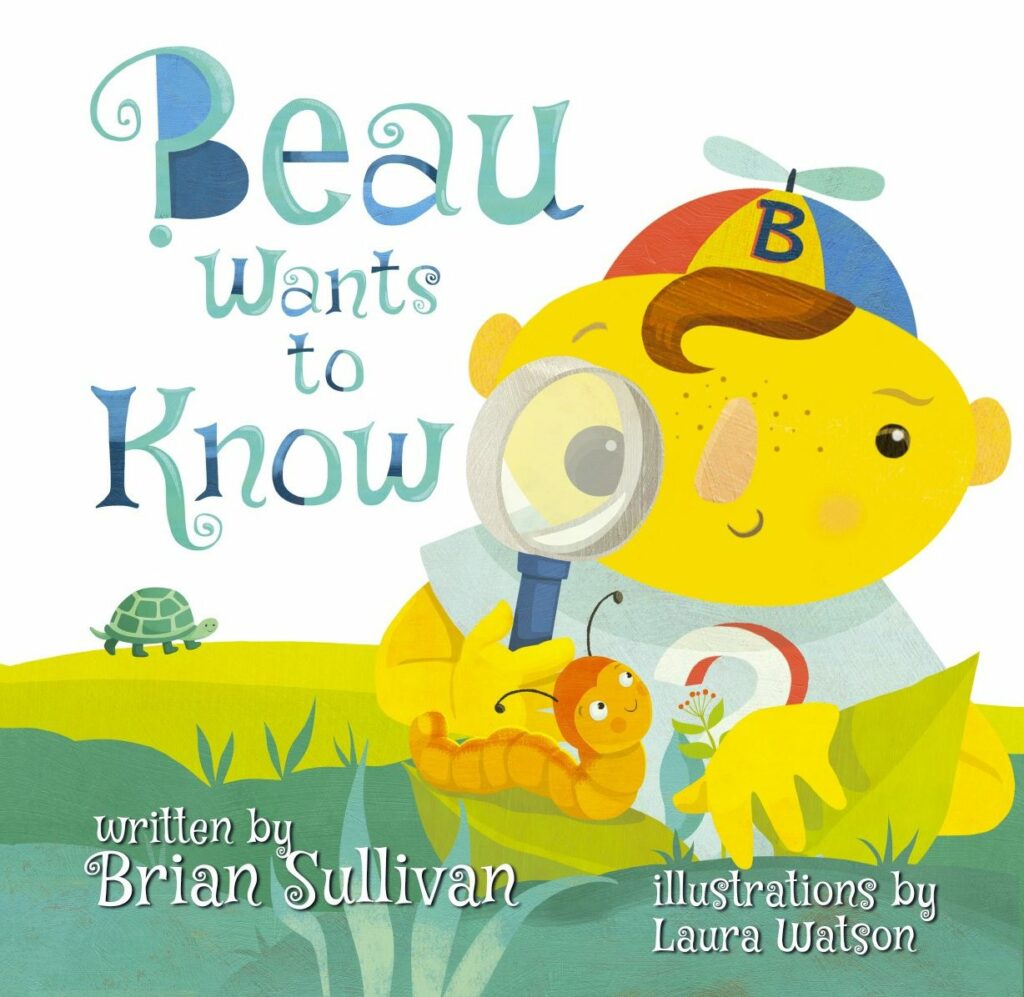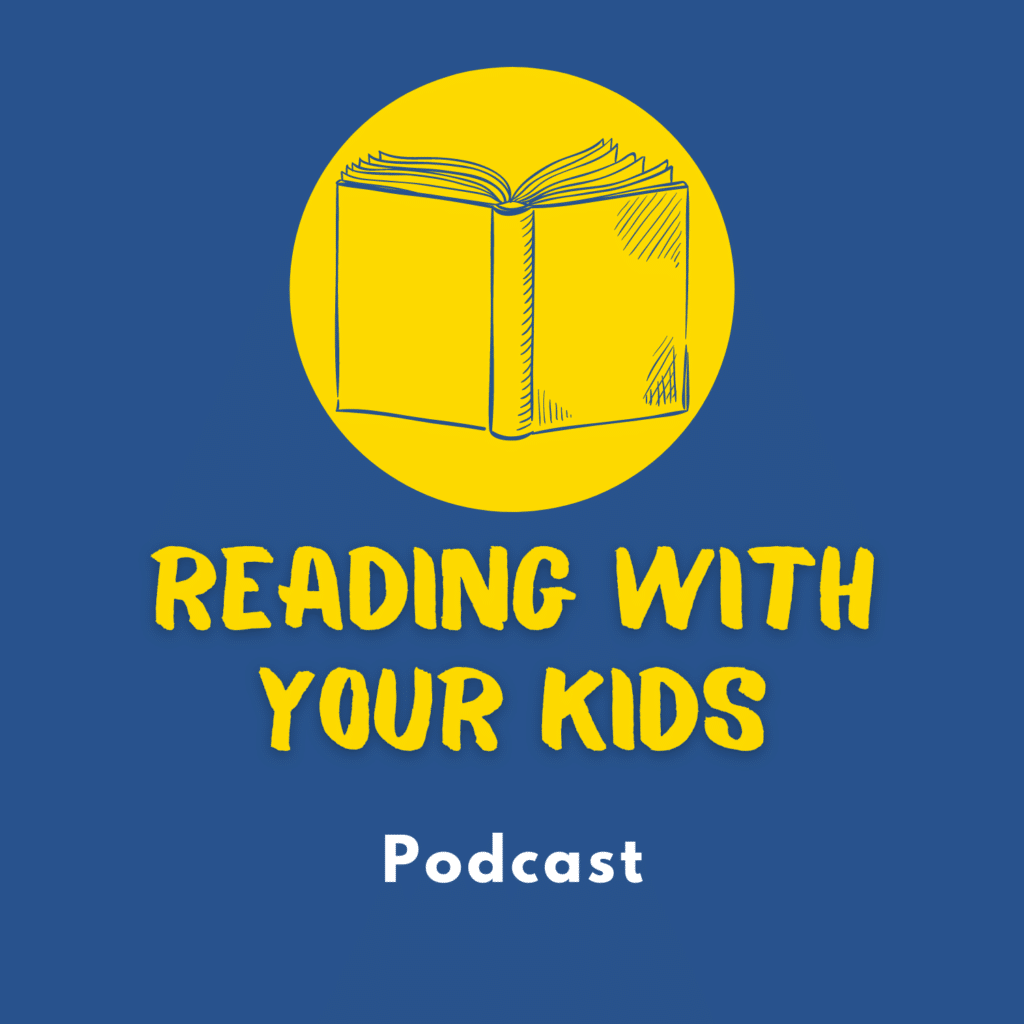 Brian Sullivan's illustrated picture book, Beau Wants to Know, was called a "Certified Great Read" by Reading with your Kids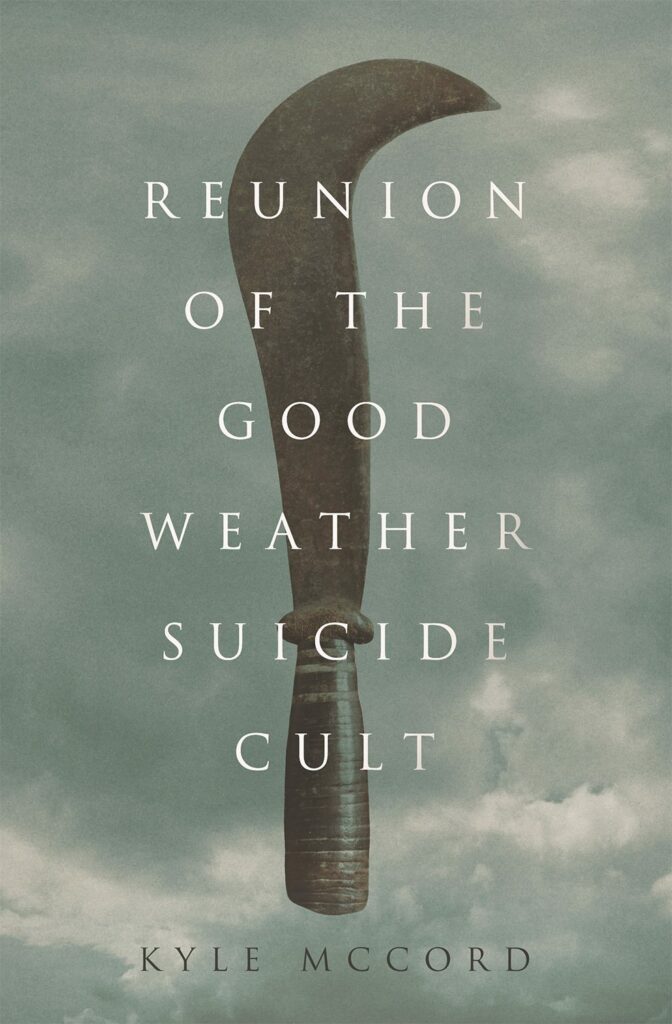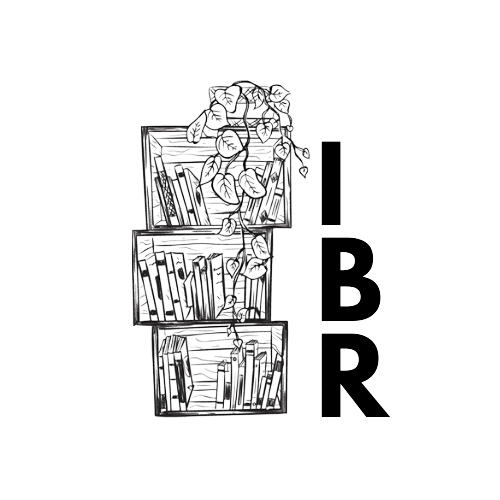 Kyle McCord's novel Reunion of the Good Weather Suicide Cult was listed in Independent Book Review's "35 Impressive Indie Press Books"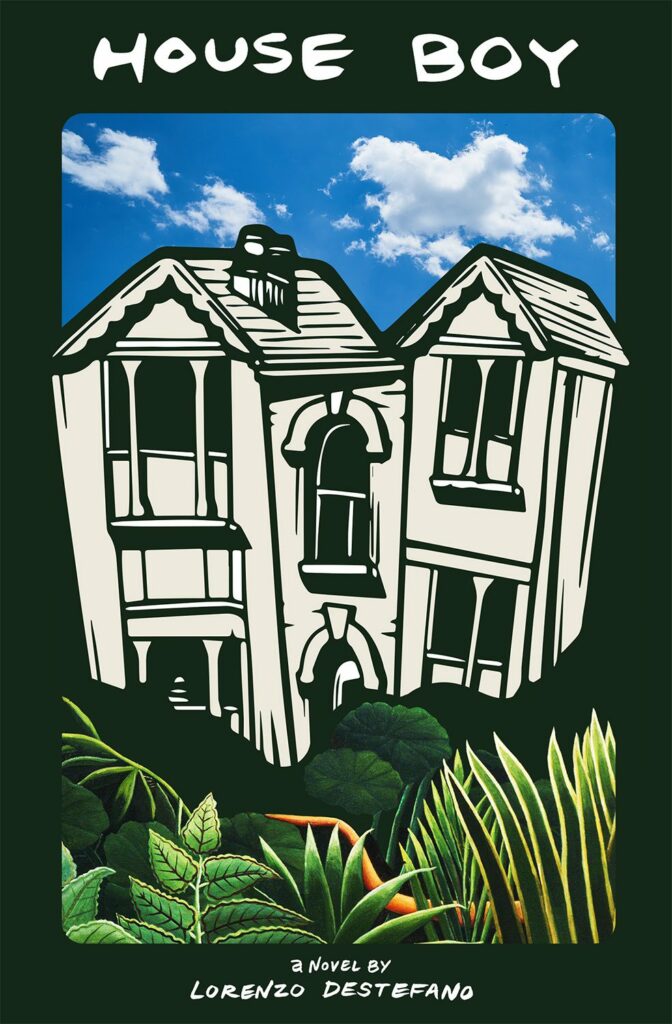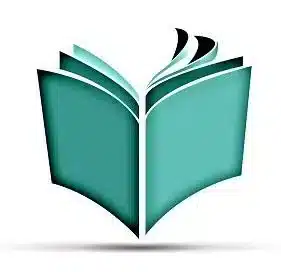 Lorenzo DeStefano, author of House Boy, wins gold in the American Book Fest "Multicultural Fiction" category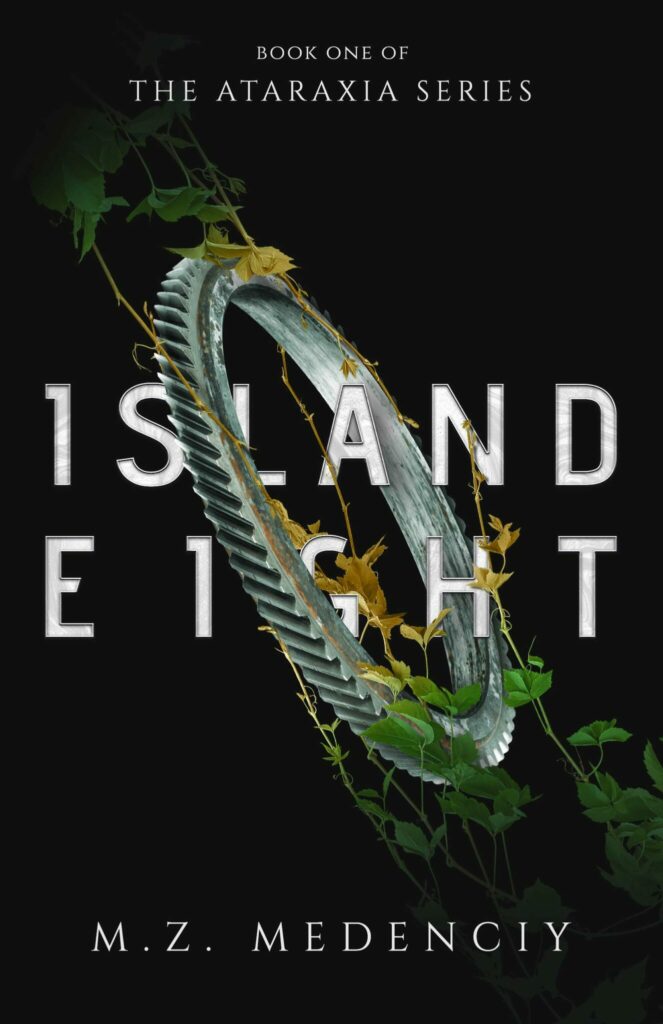 M.Z. Medenciy, author of Island Eight, won the International Latino Book Award for the Fantasy genre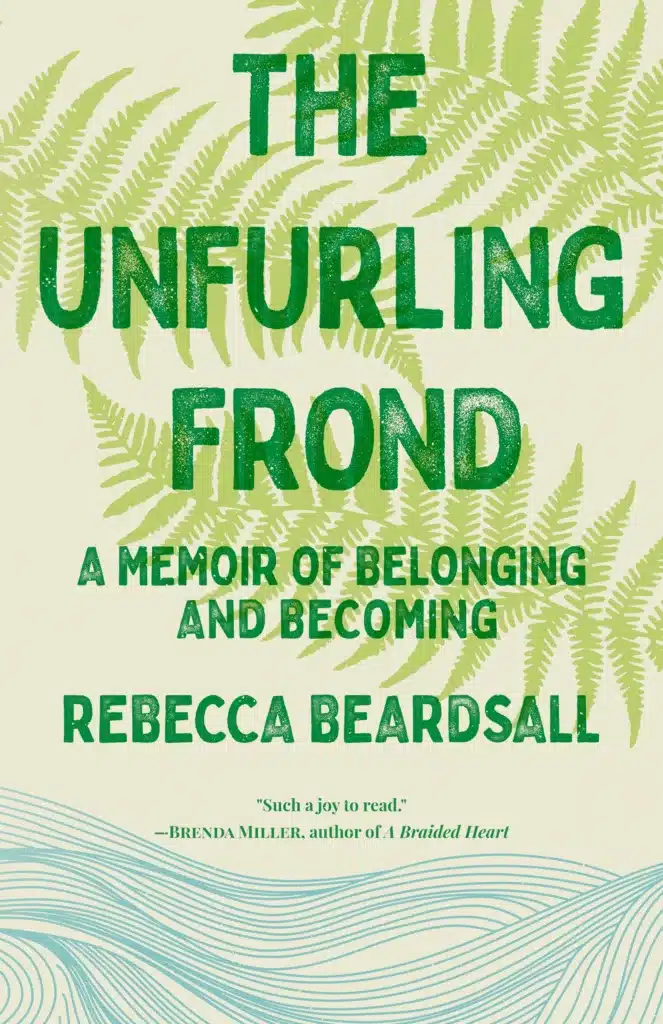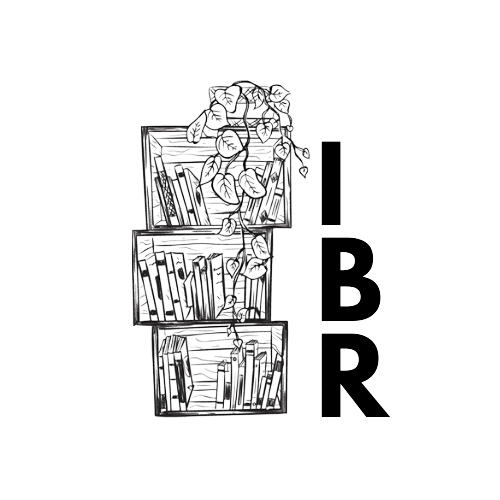 Independent Book Review selected The Unfurling Frond, a memoir by Rebecca Beardsall, as one of "35 Best Book Club Books You'll Read This Year."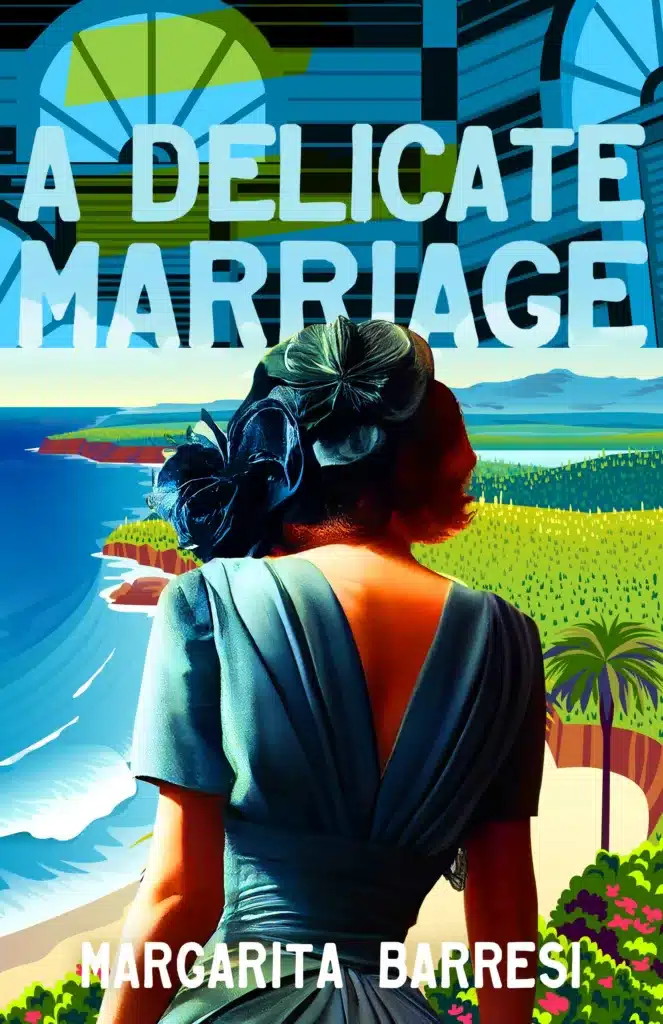 Margarita Barresi's novel A Delicate Marriage was named by lifestyle magazine PureWow as one of "7 new books by Latinx Authors to Read for Latinx Heritage Month."